Join The Feast And Gobble Up The Enemies!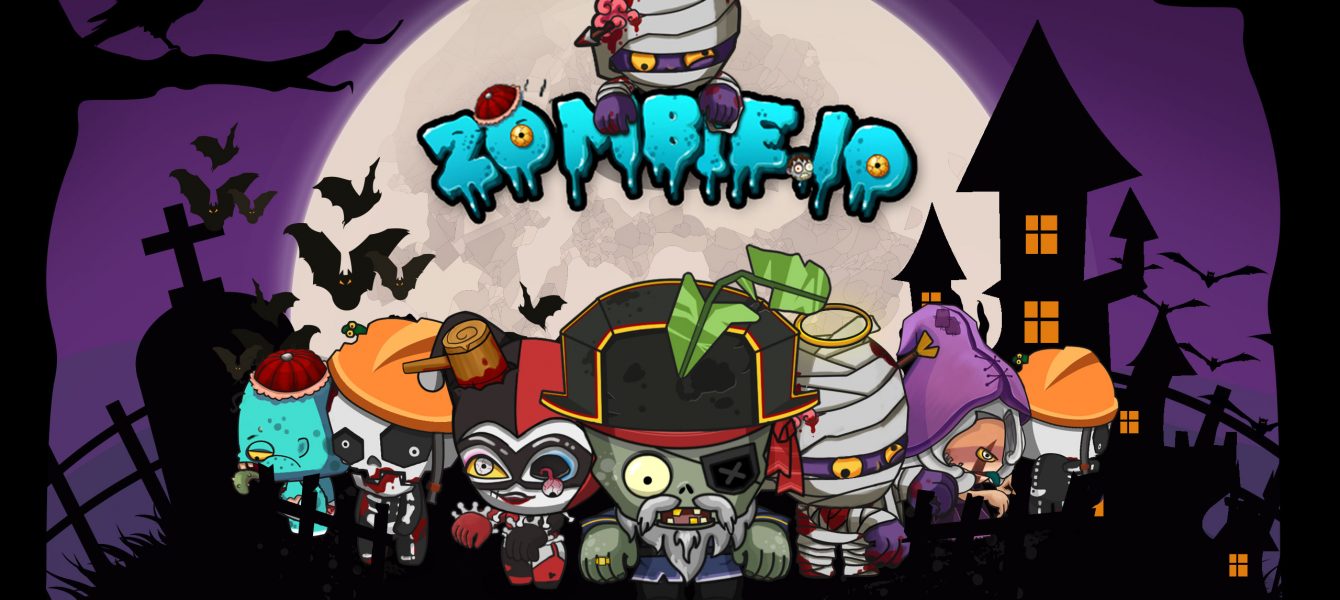 The story:
In the future world, all humanity is infected by the poison of war, pollution, greed and every single one has turn into zombies. The rule of the future is simple: move, eat and grow. Let the monster inside guides you in the hunger for more. But be aware, if you bump into other zombies you'll become their food. Try to trick others to run into you and devour them.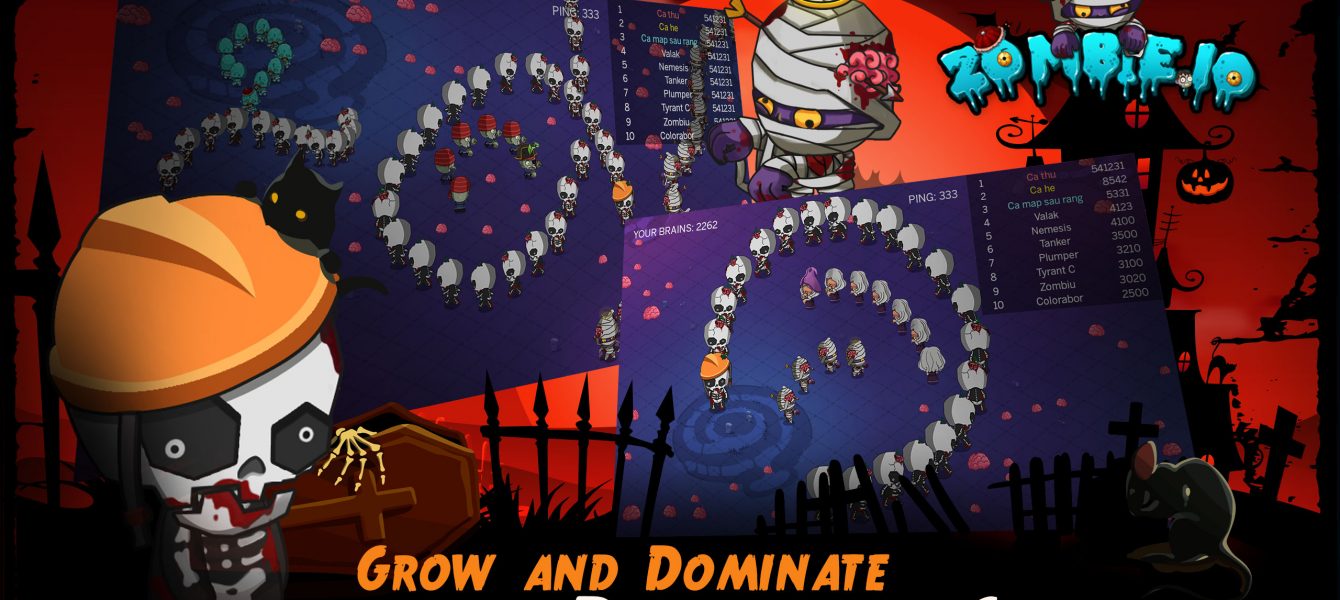 As a constant hungry little monster, your single goal is eating and surviving. Feed up as much as you can and avoid being eaten.
There are many different skins to choose. Reach top on the leader board with style!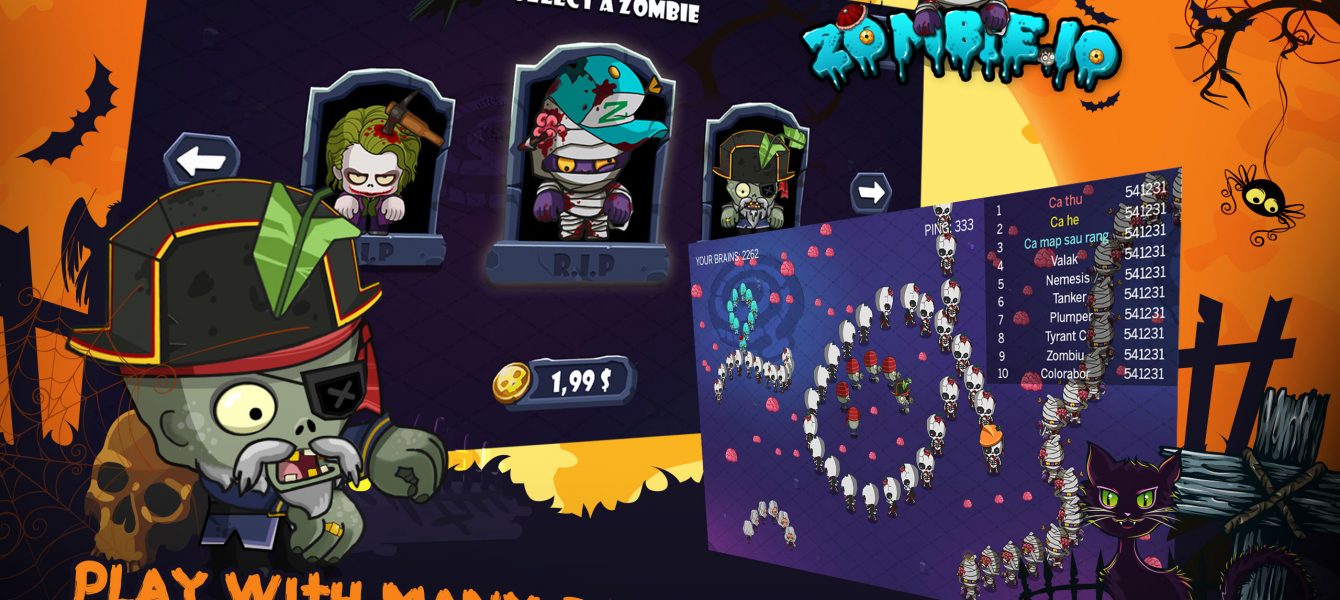 Mode: available online and offline.
In online mode, you join the feast with other gamers. Gobble up, get bigger, longer and get high on leader board. When you don't have the internet connection, you can train you skills and have fun in the single player offline mode. There are many bots form easy to hard for you to experience.