If you like what you see here, please subscribe to the YouTube channel.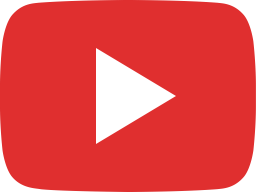 Jupi plays Not as A-maze-ing by MisterTtocS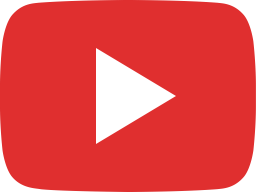 Jupi Plays Levels Of Life by KingZer0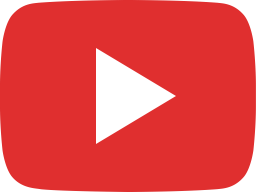 Jupi Plays Chronicles Of Klay by High Pixel Studios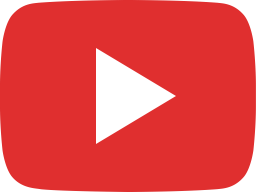 Jupi Plays Zoocraft by Creative Mobile Publishing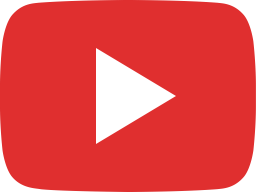 Jupi Plays Snaky Snake by Nicoplv Games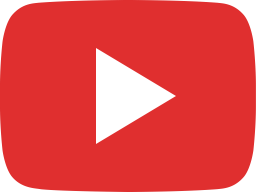 Jupi Plays Prismatoids by MapleScot Development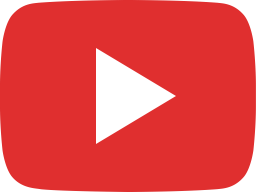 Jupi Plays Phase Spur by Vishtek Studios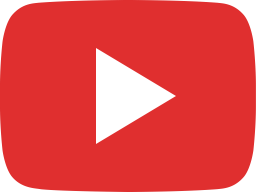 Jupi Plays The Floor is Lava!!! by WildBeep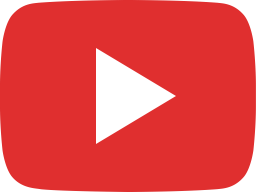 Jupi Plays Pudi by Jambav, Inc

Huge thanks to my partners and guest presenters. Please Contact Me if you are interested in presenting a video.