Yukidama is a single-player, sprawling, 3D platformer for children of all ages, set in worlds of both past and future. Play as a toy ball named "Dama" who was imbued with the spirit of his creator's desire to make the world a happier place.
When Dama's creator suddenly vanishes, He must journey alone across the world to find him solve the mysteries of the missing pieces of his spirit. Along the way he confronts many trials and difficulties. As he overcomes each of them, he is rewarded new abilities and enhancements. Through his adventures, Dama will come to understand his true destiny.
Join Dama on his quest and explore worlds like Feudal Japan, Ancient Greece, Ancient Egypt and even distant futuristic lands.
FEATURES:
Puzzle solving
7 Large and sprawling levels
Immersive environments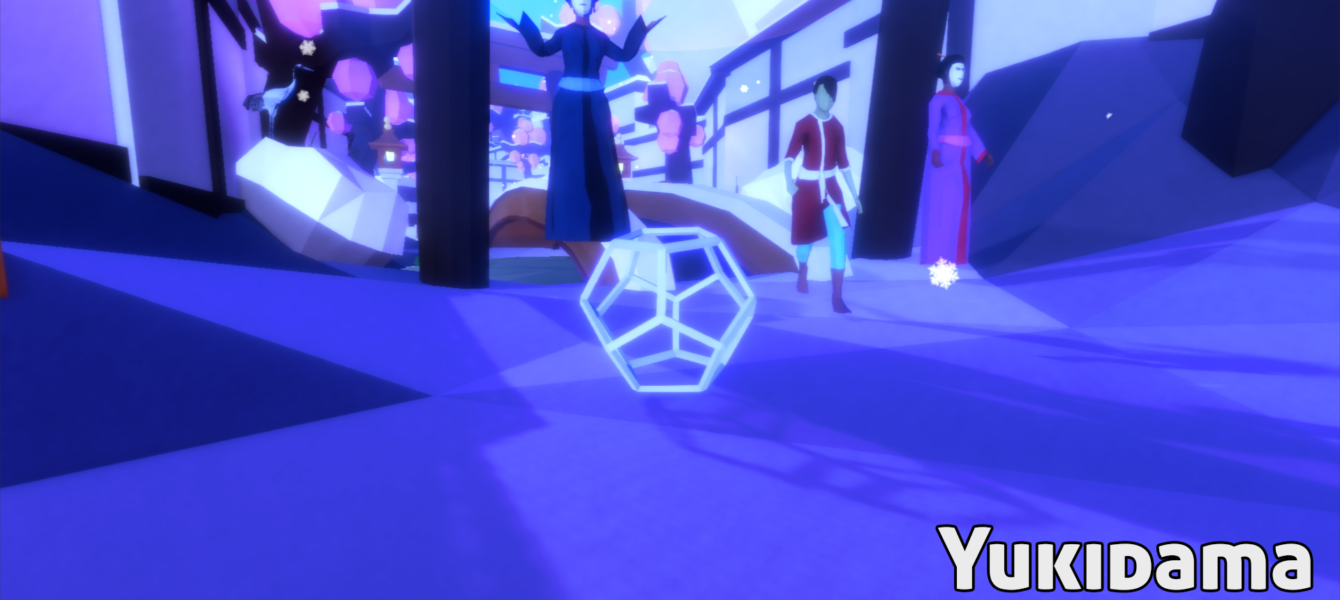 Item Collecting
Dynamic soundtrack composed by "Nerf Morphix"
Touching story and cinematics
Special abilities
Fun for every age group
Underwater levels
Slapstick physics
The Small Print
-Yukidama is still in development and scheduled to release December of 2017.
-All images and video are from alpha and beta builds of demo level.