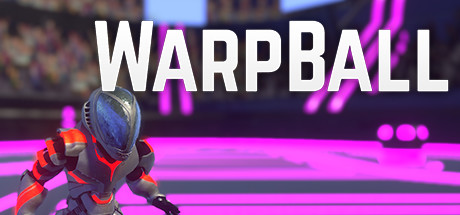 London-based indie developer team Unruly Attractions presents a refreshingly different take on soccer games with WarpBall- bringing teleportation to the field, and running with it. If you like Rocket League, you'll love WarpBall.
Inspired by the retro classic Speedball 2, Monday Night Combat and the cult hit Cellfactor Psychokinetic Wars, WarpBall is an online and local multiplayer that brings the fun and accessibility back into sports games.


WarpBall was selected as a part of the Square Enix Collective, and was Greenlit on Steam in less than 2 weeks.  Prototypes of the game have been demoed at events including MineCon 2015, where it was played by Xbox Head Phil Spencer!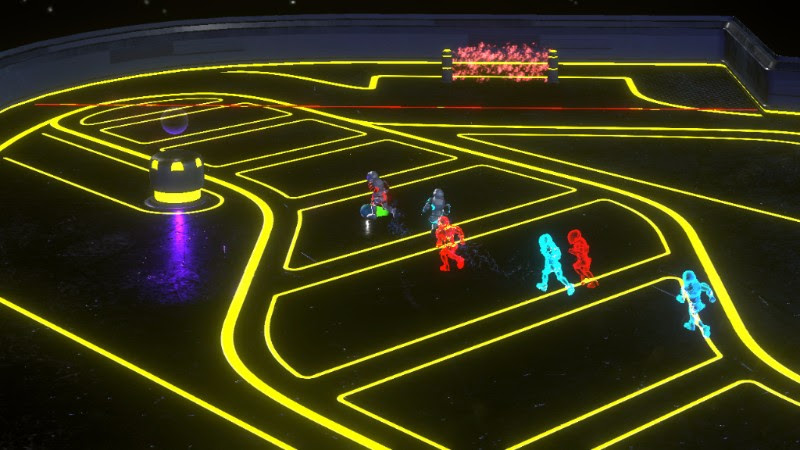 Features
Online and local multiplayer: Many indie games are local multiplayer only. Not us! Kick ass all round the world
Lots of Replay Value: Between the arena layouts, character ability choices, and even player tactics, two matches of WarpBall can be very different experiences
Character Customization: Choose your character, ability and a procedurally generated skin.
Single Player League: No friends? No problem!  Single player leagues and trophies to keep yourself busy
Easy to pick up: The basics of WarpBall are fast to pick up, although the game's depth takes time to master!
Awesome Soundtrack: 20-track electronic soundtrack sourced from the Outtalectual Collective!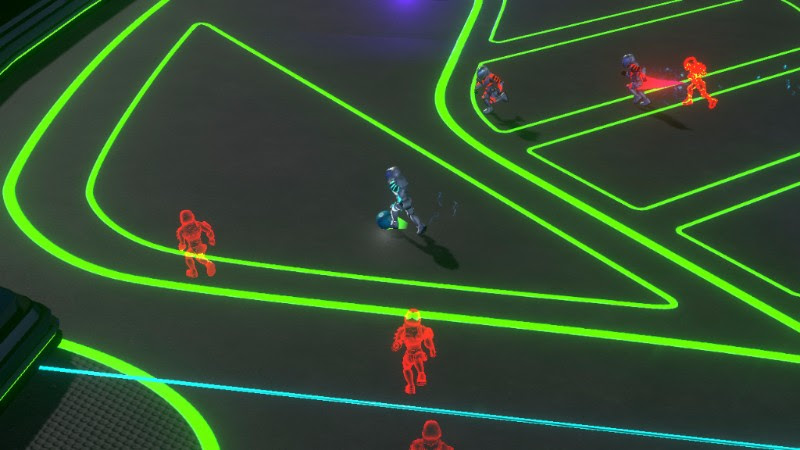 Currently being crowdfunded on PixelFunder– a new, non-equity based, game-only, crowdfunding solution and community for both indie developers and their supporters.