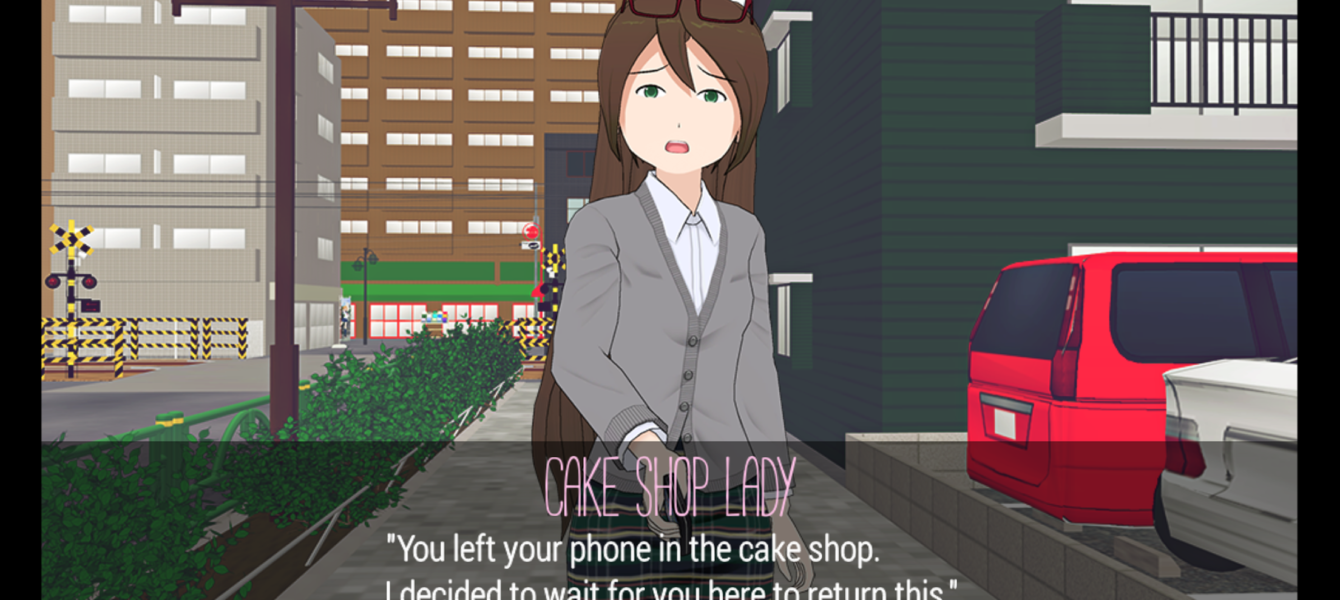 The Last Yandere is a short mystery horror visual novel story that will get you hooked! 

You play the role of a cancer survivor slowly easing his way back into normal slice of life activities. One day, you befriend an overly zealous and bubbly cake shop owner named Kara Gentner. Soon you realize Kara isn't your typical girl.

You think Kara might be a Yandere (ヤンデレ), a common Japanese term that is a combination of two words: yanderu (病んでる), meaning mentally unstable and deranged, and deredere (でれでれ), meaning to show genuinely strong romantic affection. You think her crazy heart is going doki doki on you.

Is your new friend a lovesick psycho killer? Is she just having a 'heart goes doki doki' crush on you? Or is she a yandere that will give you neverending nightmares?