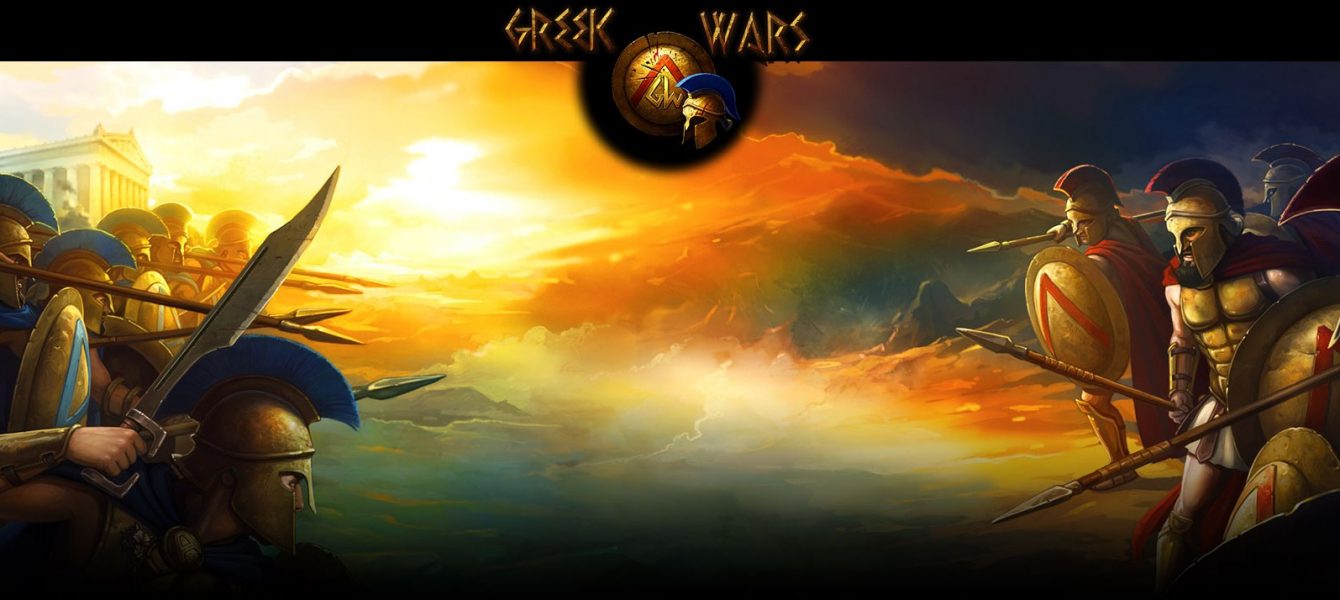 The Greek Wars is a role-playing game set during the Peloponnesian War between Athens and Sparta with mythological elements, creatures and magic, and a retro feel.
This is the alpha release of the game with all of the most basic features we will be building on all ready functional. The blend of accurate historical facts, stories and locations, with the traditional fantasy elements of an MMORPG, give this game both high entertainment and educational value.
Players choose to fight for either Athens or Sparta. There are three Classes they can choose from: Warrior, Sorcerer, or Priest. For the time being, the game levels are 1-20, offering many opportunities for character development and wealth creation. There are quests, achievements, fighting, and different professions (e.g. fisherman, miner, or herbologist) that give players the opportunity to collect materials for quests, rituals, but also to earn money. And of course there are the player vs player battles against the users of the opposing city, which are the key with which to access the best items.
This is an item-based role-playing game, which, however, offers one key novelty: Real-time role-playing with the 12 Olympian Gods, who are not NPCs, but live admin users, who give players quests but can also reward behaviour!
Come create an account, start developing your character and help us create the future of this game together. We welcome all comments and suggestions.
Register at: www.thegreekwars.com
YouTube channel: https://www.youtube.com/channel/UCdfDE_RbeglFL2qoMiyvQ9w
Find us on Facebook: https://www.facebook.com/GreekWars2015/
And Twitter: @TheGreekWars
Or email us at:  support@thegreekwars.com or info@thegreekwars.com