A 1st Person Point & Click Sci-Fi Adventure about radioactive crunchy flakes, stock-trading canibals and crazy humor. Now in Engl. + Ger!
UPDATE: Space Geekz is now up on Kickstarter. Make a pledge to help us getting this game released:
https://www.kickstarter.com/projects/2145295147/space-geekz-die-knusperflockenverschworung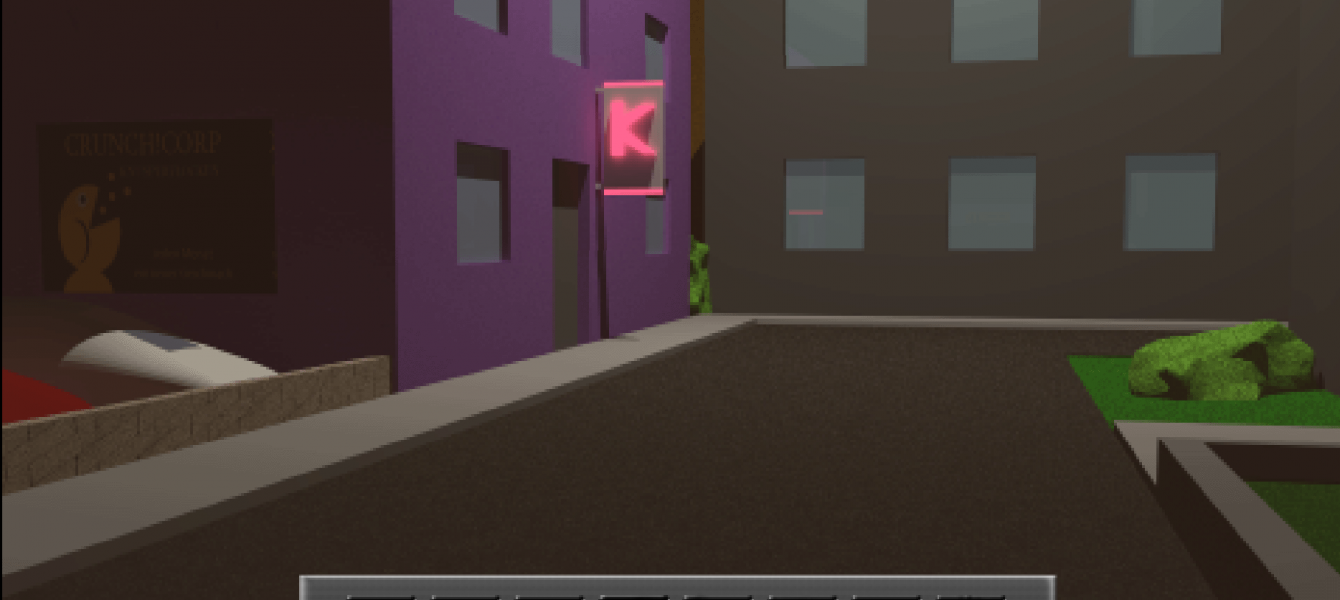 Space Geekz – The crunch Falkes Conspiracy is a 1st person point & click Adventure. The game resembles the games of an era, where gems like Normality Inc. or Toonstruck kept us in front of the old CRT-screen all night long.
Features:
– More than 80 beautifully handrendered locations in "pixelook" Full-HD
– classic coin-interaction "talk, look, use"
– entertaining characters (featuring Honkyfants and talking vegetables)
– playable in English & German language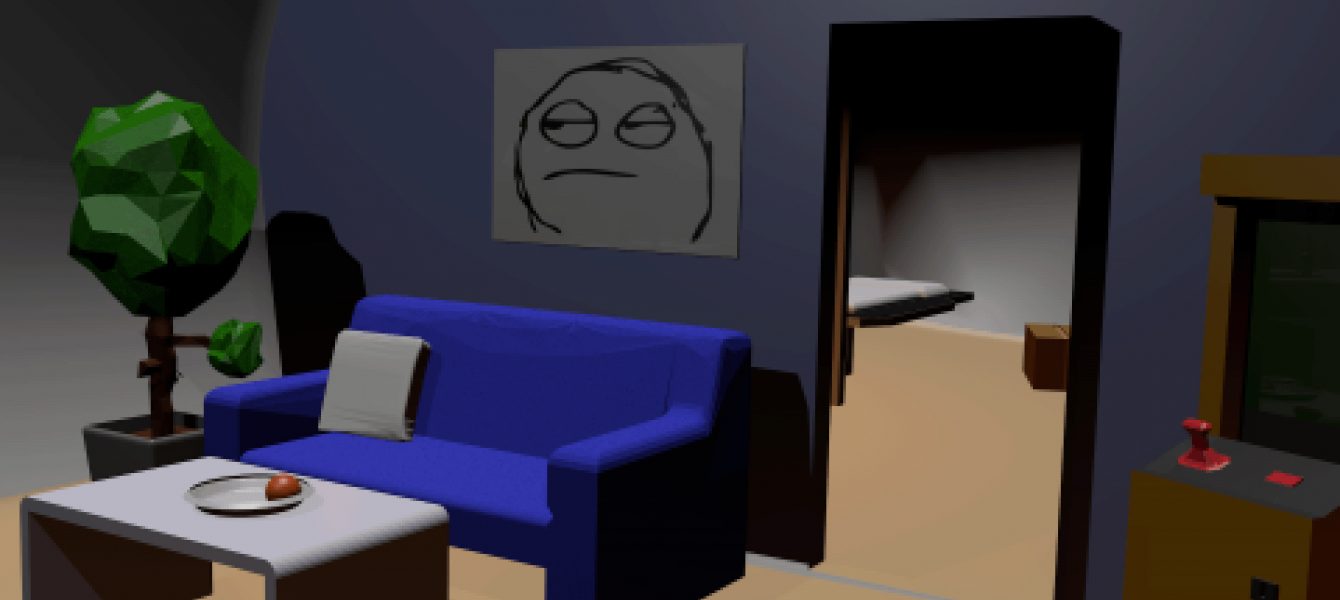 Story:
Till and Adrian are in their mid 20s and working at the Space Geekz Corporation, delivering game consoles and arcade machines throughout the whole galaxy in their old rotten space freighter. But one day, in the endless space of the galaxy, something went terrebly wrong: Adrian wakes up with a big bump on his head. Till is gone and the freighter is grounded on an abandoned planet. But what looks like a normal work accident at first, becomes a conspiracy: This is the story about stock trading cannibals, radiactive crunchy flakes, tasteless videogame homage and lots of point & click action from the good old 90s. Of course in pixelated Fake-VGA with amazing 256 colors!