Play for free at http://www.skullboy.com 
Challenge the evil Zaxx in the harsh battleground of space! 
Alone in your space fighter, you are approaching the asteroid bases of the mighty robotic conquerer, Zaxx!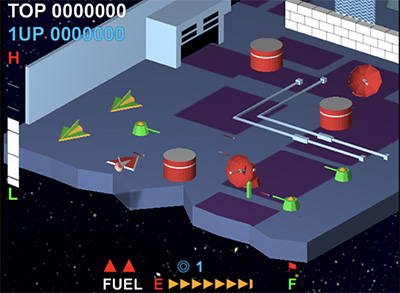 Maneuvering around gun turrets, missiles, forcefields and various airborn robotic ships, you will soon reach Zaxx himself.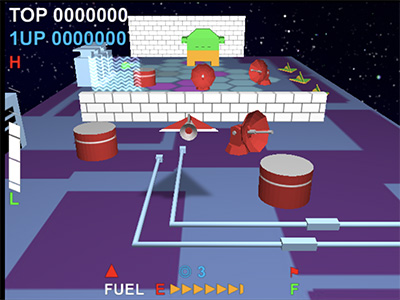 Get ready for the ultimate challenge.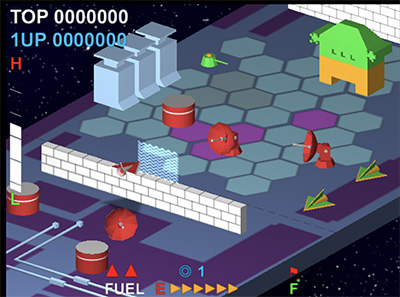 Skullboy.com is an independent video game developer from Germany. Great gameplay, the attention to detail and the use of advanced technology of modern web browsers are driving the Skullboys. Let's play!

Play for free at http://www.skullboy.com