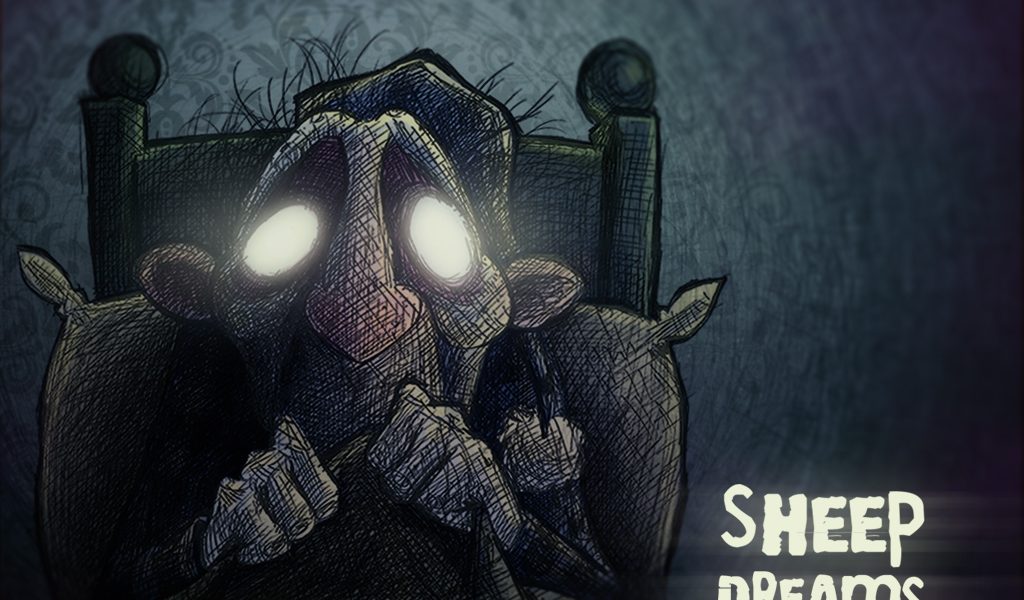 In Sheep Dreams Are Made of This you control a man stuck inside the same nightmare for 17 years, where he takes the form of a sheep that can do nothing but run, jump and collect fragments of his long forgotten memories.
The more fragments you collect, more you will learn about this man's past as he reflects on his life and the things he has done.
Can you help him get out of the nightmare before he wakes up? You have 8 hours, after that the nightmare will start all over again!
Collect every memory fragment to unlock the doors to long forgotten memories and learn about what might be causing the nightmares.
Sheep Dreams Are Made of This is a looping platformer focused on telling a deep mature story themed around recurring nightmares and traumas of the past.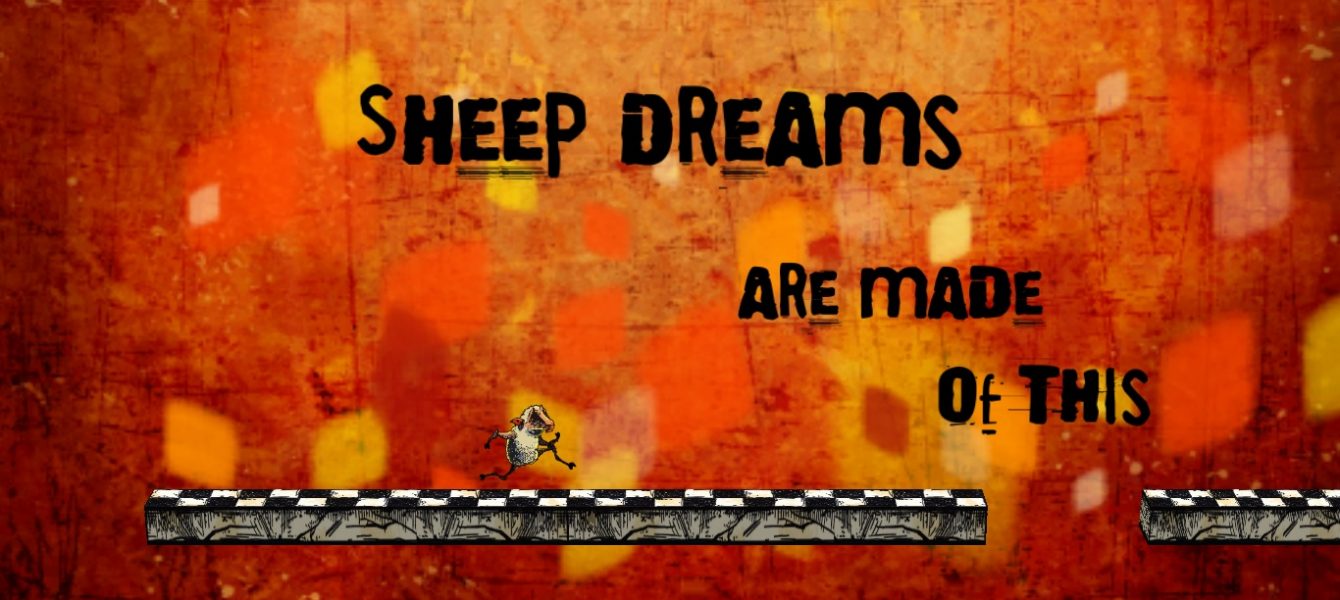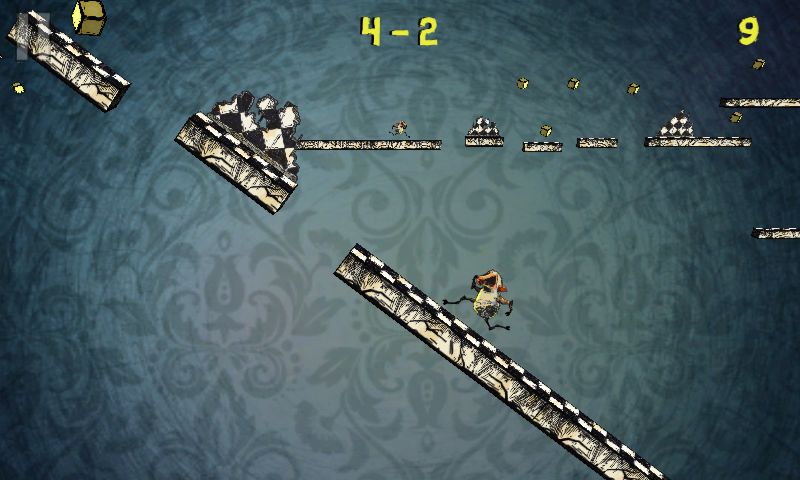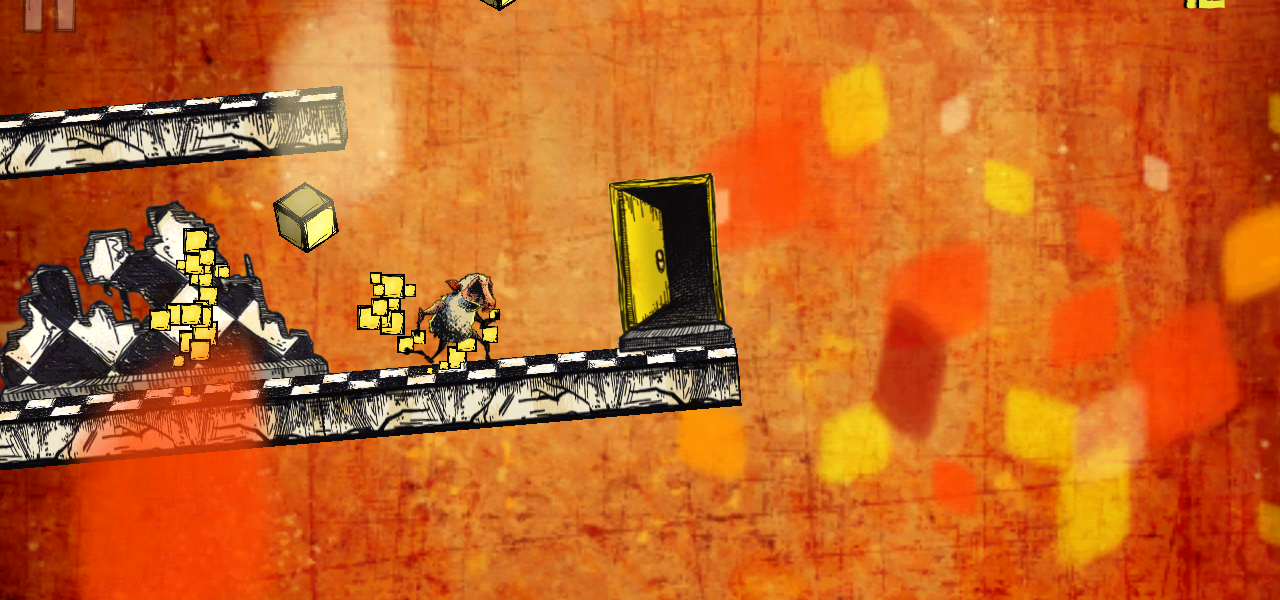 An improved version of Sheep Dreams is coming soon to Steam and Windows 10!