Shape: Mind of Thinker
Wishlist our game: https://store.steampowered.com/app/2267500/Shape_Mind_of_Thinker
Minimalism style – Minimalism design room in 2D view.

Classisc platformer – Classic 2D platformer style.


Connect word mechanism – change the rule of the game by connecting different words.
Shape: Mind of Thinker tells the story of a negative thinker stuck inside his/her state of mind.
Everything in the state of Mind is not normal. Sometimes a text, a shape, it even has rain inside.
The thinker realizes they are stuck inside the room where objects become text-like from BOX to their thought.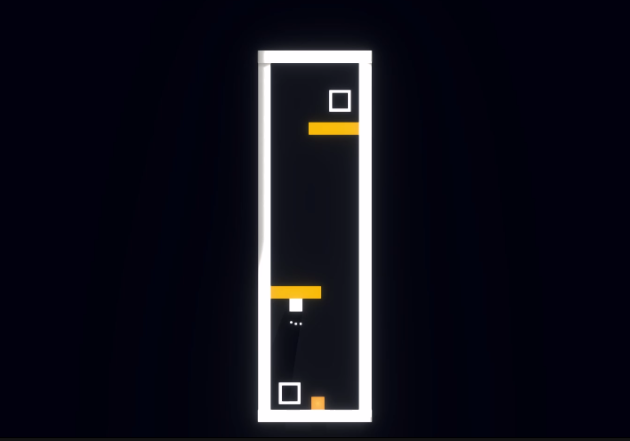 Game Features
Classic platformer
Minimalism design
Solve puzzle
Connect word mechanism
All things in your Mind are words even BOXES