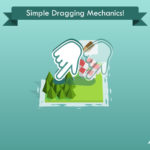 Enjoy a mind-boggling new game that takes concepts from economy simulation games and turns them into a puzzle, all in a relaxed and sea-breeze filled atmosphere!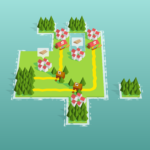 From a felled tree to a comfy chair lots of steps are necessary in between. But there is not much room on these islands – where do all the buildings go? Not to mention the roads in-between – the stubborn islander's can't stand crossings, because they keep running into each other!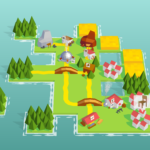 Android, Mac and PC Versions coming soon!