Do You Have What It Takes to Save the Island?
Get the game now on Steam:
https://store.steampowered.com/app/1129240/Mystic_Mayhem_Unleashed/
DESCRIPTION
Mystic Mayhem Unleashed is the adventures of Max, who crash landed on an island and accidentally releases an evil wizard named Malwarp and now he must fix what he unleashed. Max will have to stop Malwarp from summoning evil forces to take over the world. Fight your way though Malwarp's minions and avoid traps along the way.
This game is a 2.5D single player platformer.
You can use keyboard or controller to play the game (please refer to key mapping on Help page for more info)
If your controller is incorrectly mapped, you can map your own keys/buttons on input mapping in Unity's input settings on startup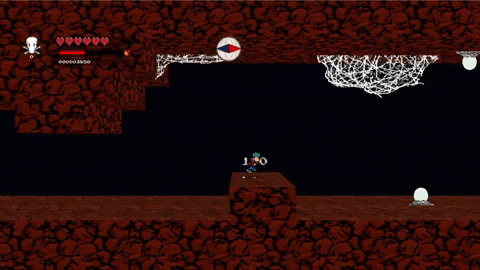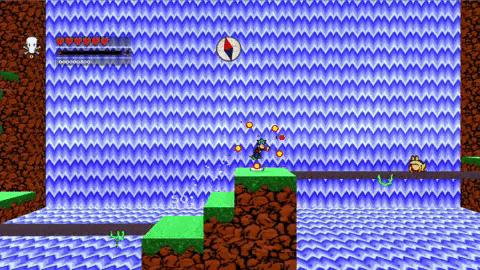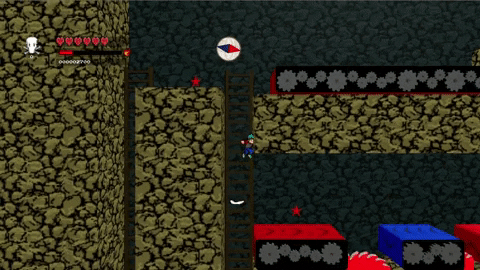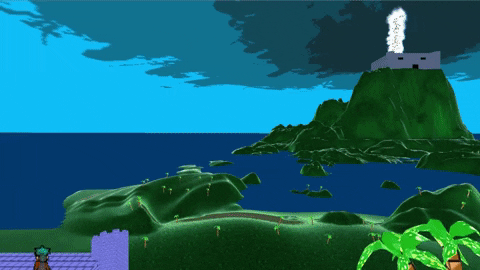 Be sure to find more info on the progress of the game at:
Web- bitcorestudios.com
Twitter – @bitcorestudios
Facebook – facebook.com/bitcorestudios