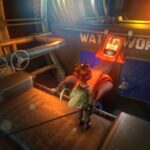 NOW LIVE ON KICKSTARTER
90-minute DEMO is available!
https://www.kickstarter.com/projects/2for2/kapia
The World Union has collapsed, the nations are divided into coalitions "East" and "West," a mysterious intelligent infection is forcing people to live under city lockdown. This is the world that needs saving–the world of KAPIA.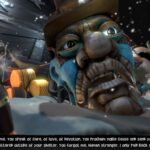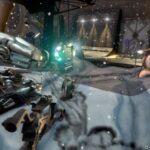 Amidst the chaos, Stefan, a retired pilot and a strong-willed grandfather, takes on the responsibility of ending the conflict. Little does he know his most powerful ally will be his little granddaughter, Reny.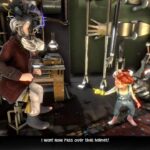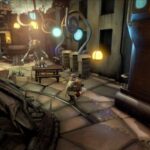 FEATURES:
Controller or point-and-click
Play for both characters
Unique 3D design
Puzzles and mini-games
Voiced dialogues
Each level is designed for either Stefan or Reny.
Levels for Stefan are more dialogue-oriented, while Reny's levels are all about mechanics.
Release for PC: 2021 Q2
Steam:
https://store.steampowered.com/app/1351140/KAPIA/