Description:
Island Foretold takes inspiration from ancient Polynesia to bring an experiential game focused on narrative events and choice. Players watch over one antique island and uncover its past. The influential geniuses, everyday decisions of the populace and once-in-a-generation social dilemmas all shape the fate of the island and whether the islanders overcome the prophesied calamity that shadows their future. Become the hand that decides the island's past and the eye that sees how your decisions changed the land. There are no right or wrong choices; only the history.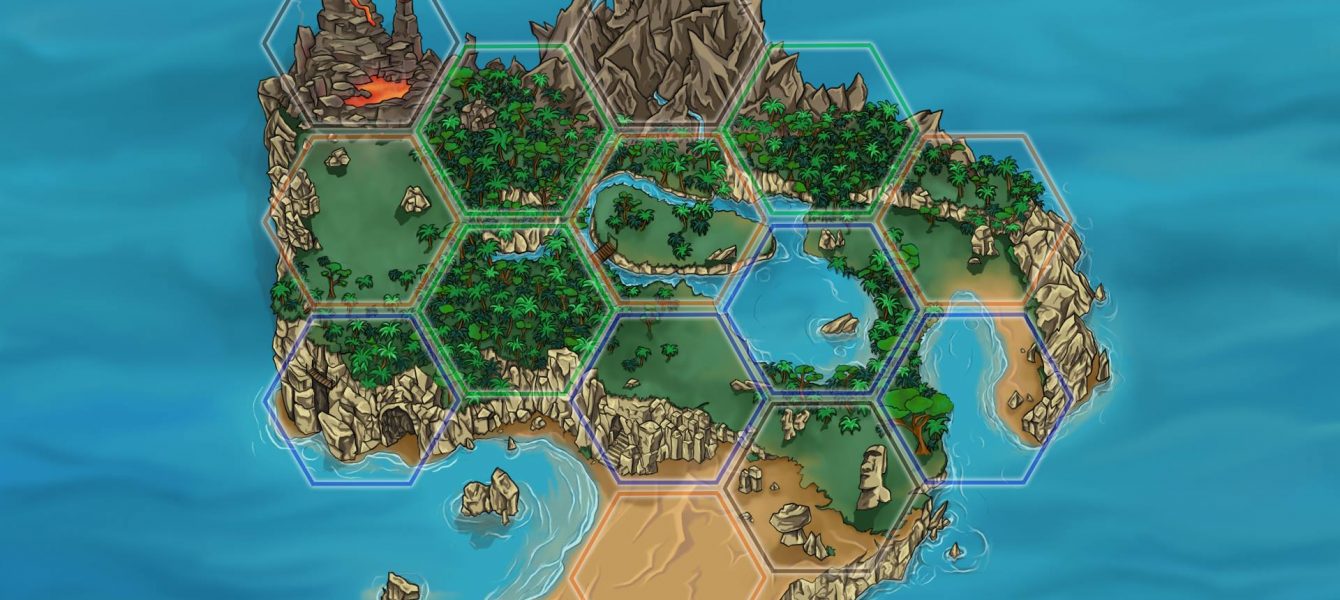 Features:
Play however you please. Destroy, preserve, hunt out, build – these are just a few of the ways to influence the island's environmental history.
The islanders' social customs and how they reacted to crises are yours to determine. See the workings of cause and effect across the generations with every choice.
Stunning original artwork lifts the island out of history and brings it to life.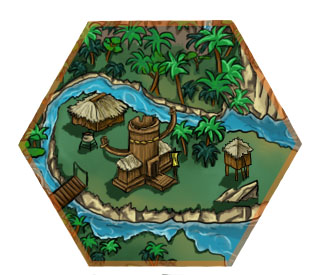 Confront a variety of prophecies with a vast range of outcomes.
Decipher the lives of the distinguished islanders with a multitude of stories waiting to be unveiled.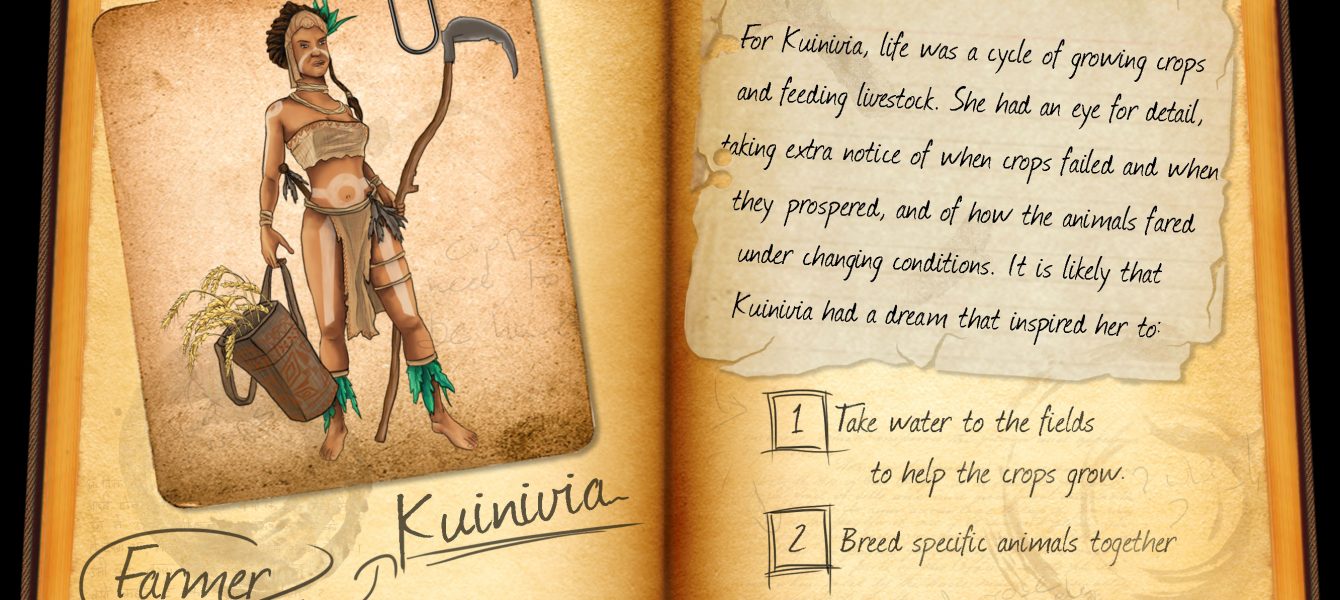 About the Team:
 Tako5 is comprised of first and second year Game Design students from Brunel University, hailing from different backgrounds and armed with individual talents. With a production time of just 3 months our aim is to create a complete, fully functioning mobile game for all to enjoy, meanwhile experimenting with new types of gameplay processes and innovative themes. Everyone in the team has pursued individual projects before but are now experiencing the process of making a game intended for commercial release.
Team Members:
Courtney Blamey – Producer
Rui Pestana – Designer (Numeric)
Aimée White – Designer (Narrative)
Charis Avraam – Artist
Milo Bygrave – Programmer
Details:
Release date: 5th August 2016
Price: Free download, £0.59 to unlock full-game content
View our Facebook page to see our game trailer
Follow us on Twitter for updates