A retro-inspired 3D platformer set in mythological realms, inspired by titles like Crash Bandicoot and Spyro the Dragon. Griff has a unique pair of Midas gloves which he uses to turn enemies and objects into gold and shatters them for collecting.
Download the Playable Demo on Kickstarter! 
https://www.kickstarter.com/projects/2113134655/griff-the-winged-lion-retro-inspired-3d-platformer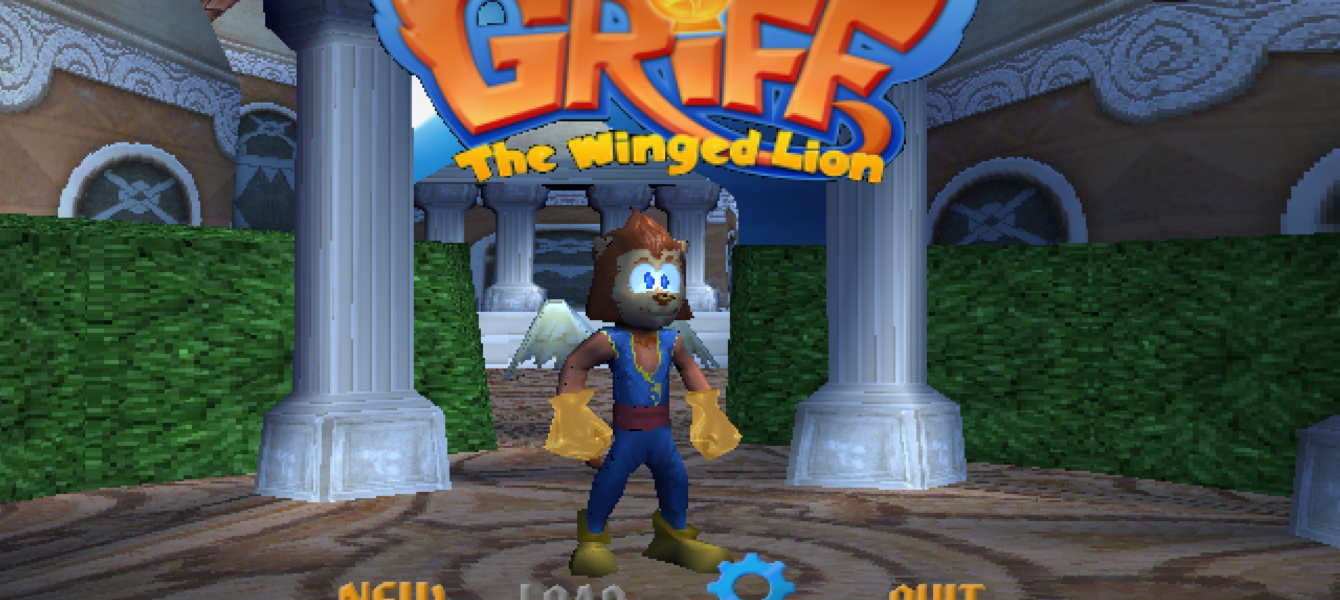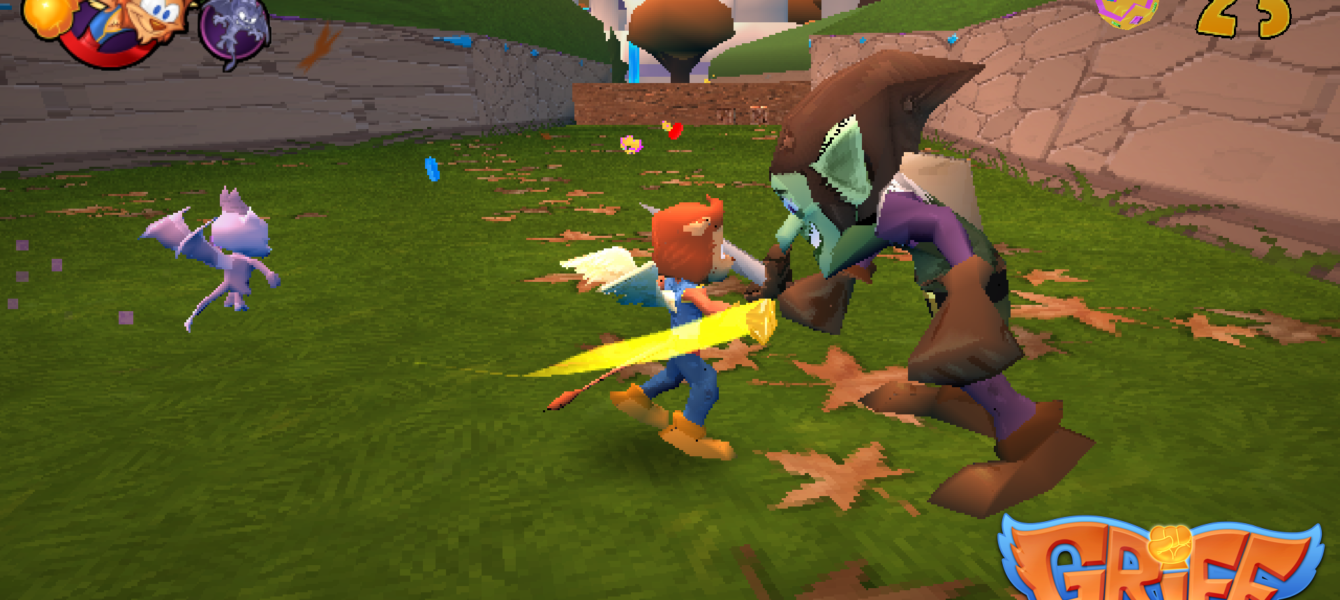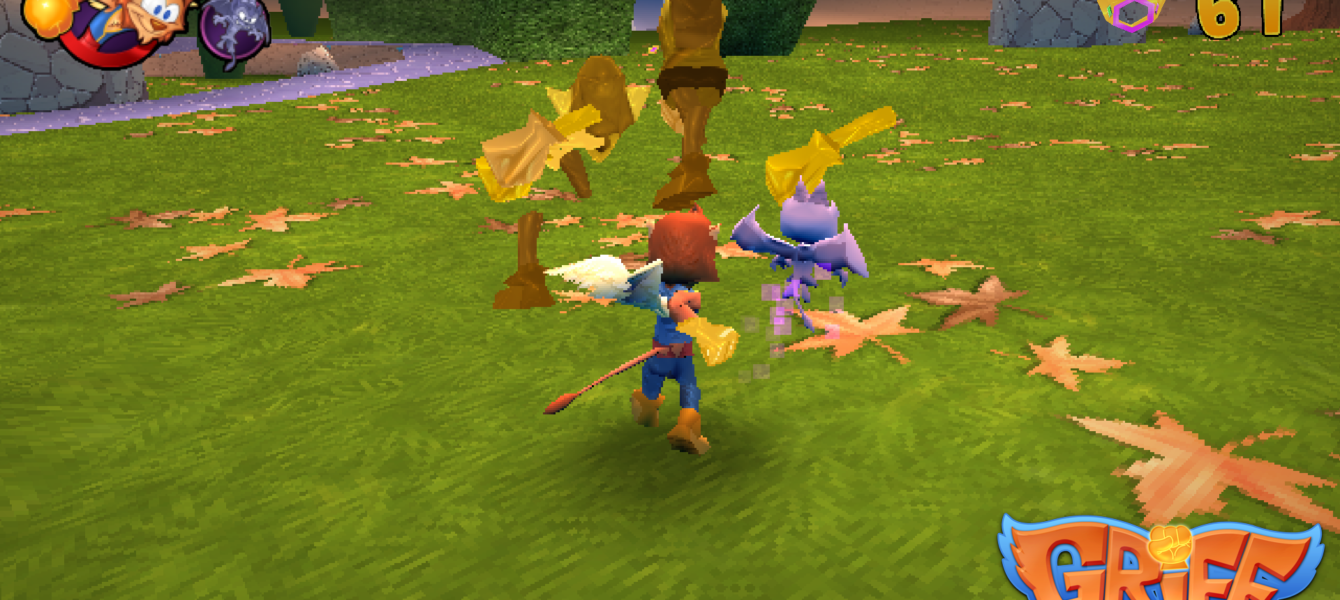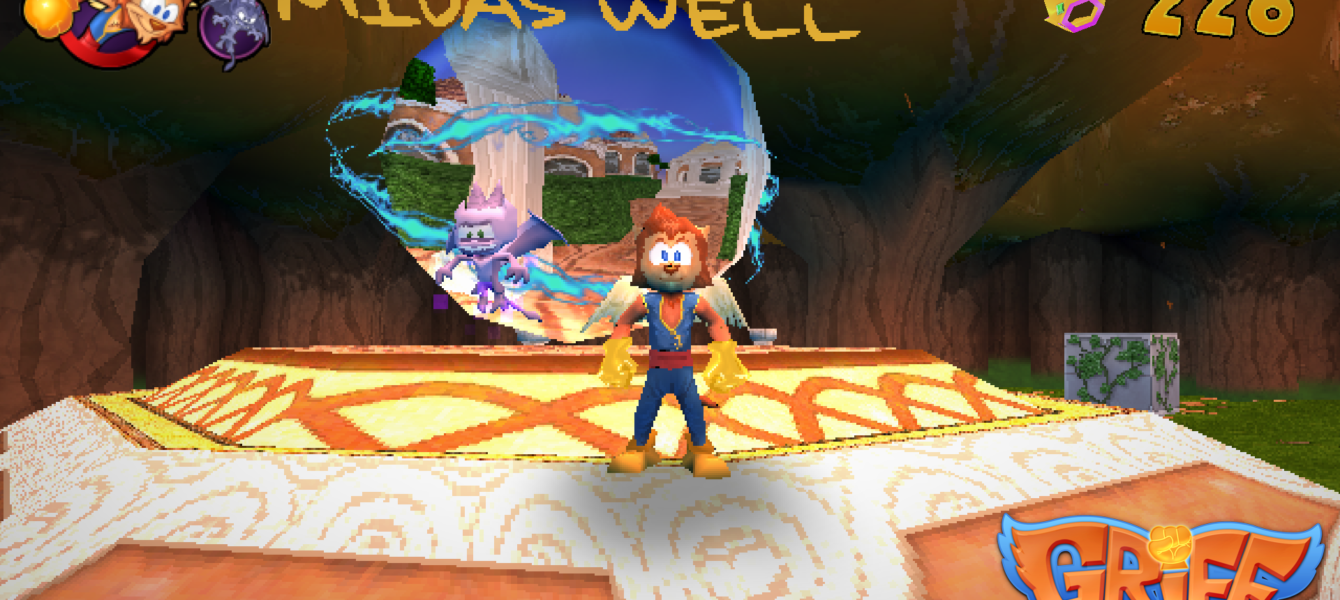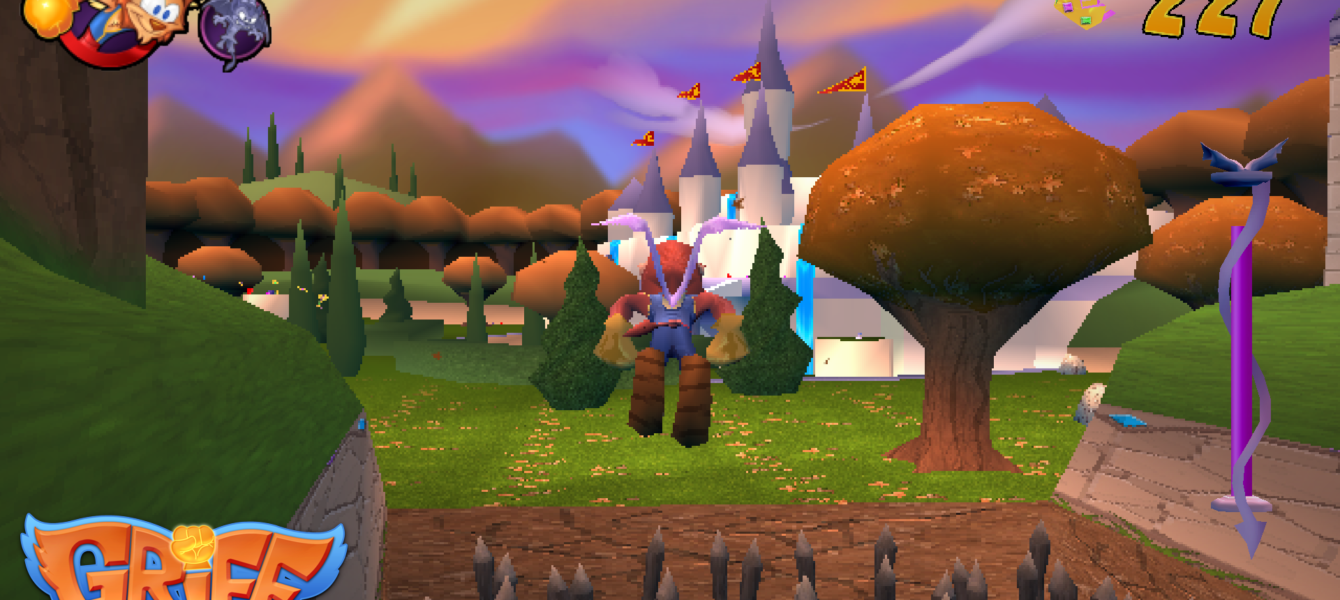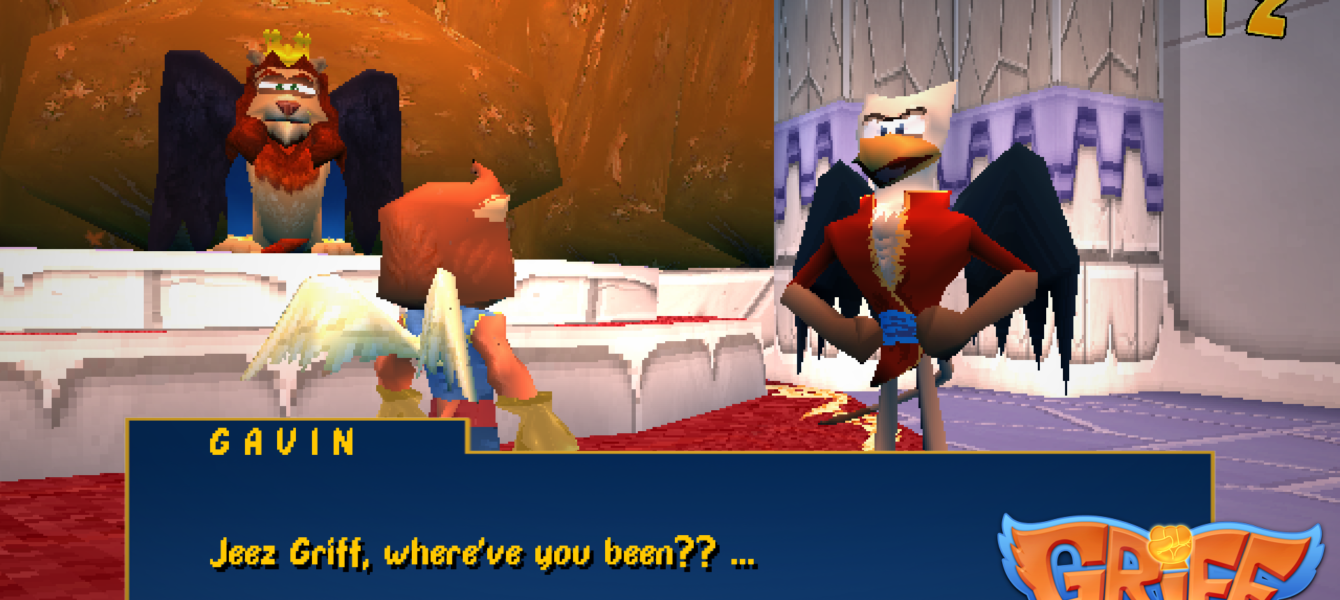 A new level of retro: play in PS1 style plus N64 & Dreamcast styles.
Glide across chasms, avoid deadly hazards, and earn new abilities.
10 mythological realms filled with colorful creatures & characters.
Fun-filled character driven story line with full voiceover dialogue.
5 playable characters and a variety of challenging minigames.
Shatter enemies, objects and scenery into collectible gold pieces.
Reveal new paths and turn objects into gold for puzzle solving too.
Take down a slew of challenging beastly foes and insane bosses.
Purchase special costumes and wings like Pegasus and Phoenix.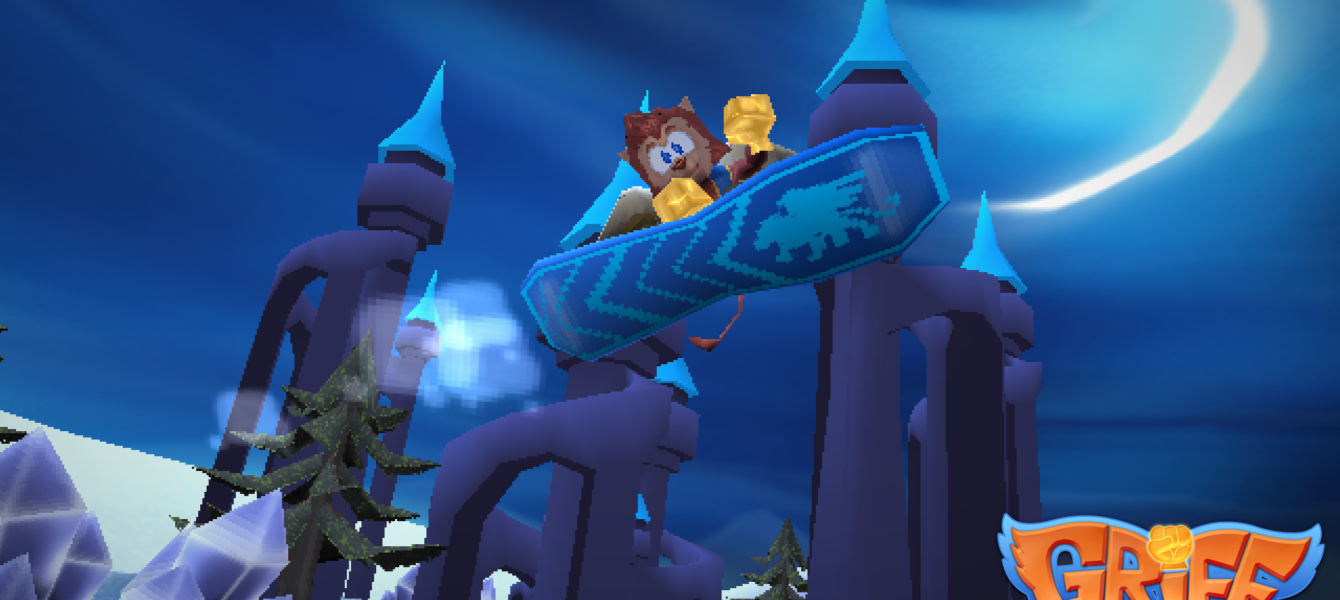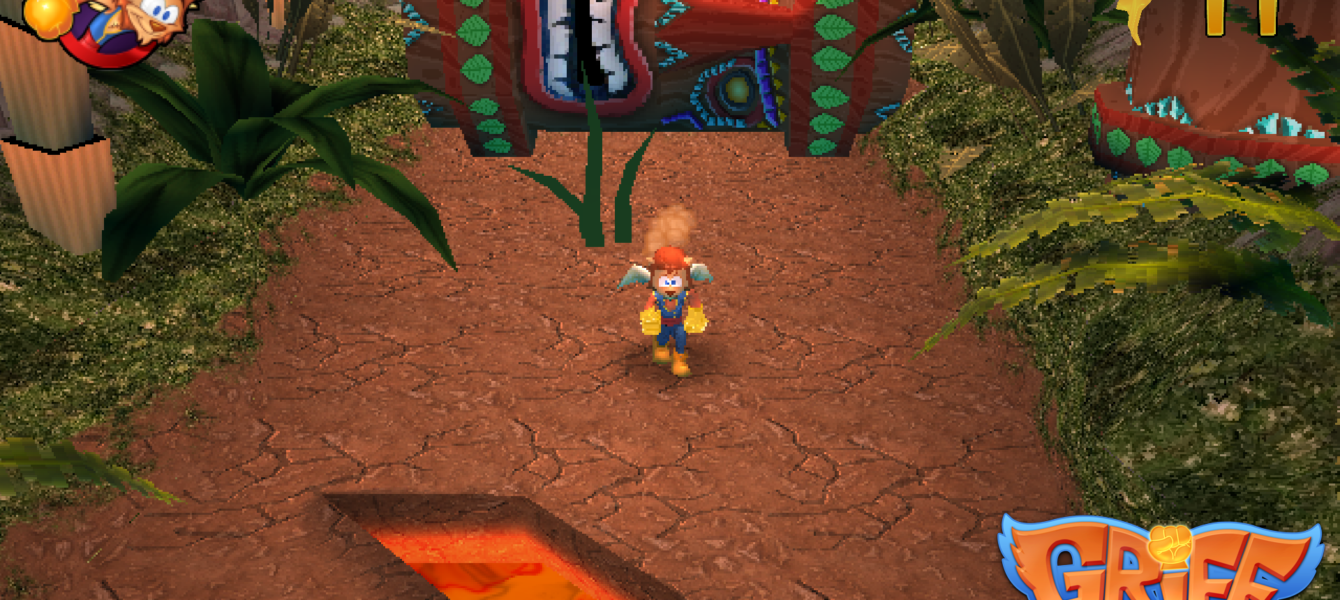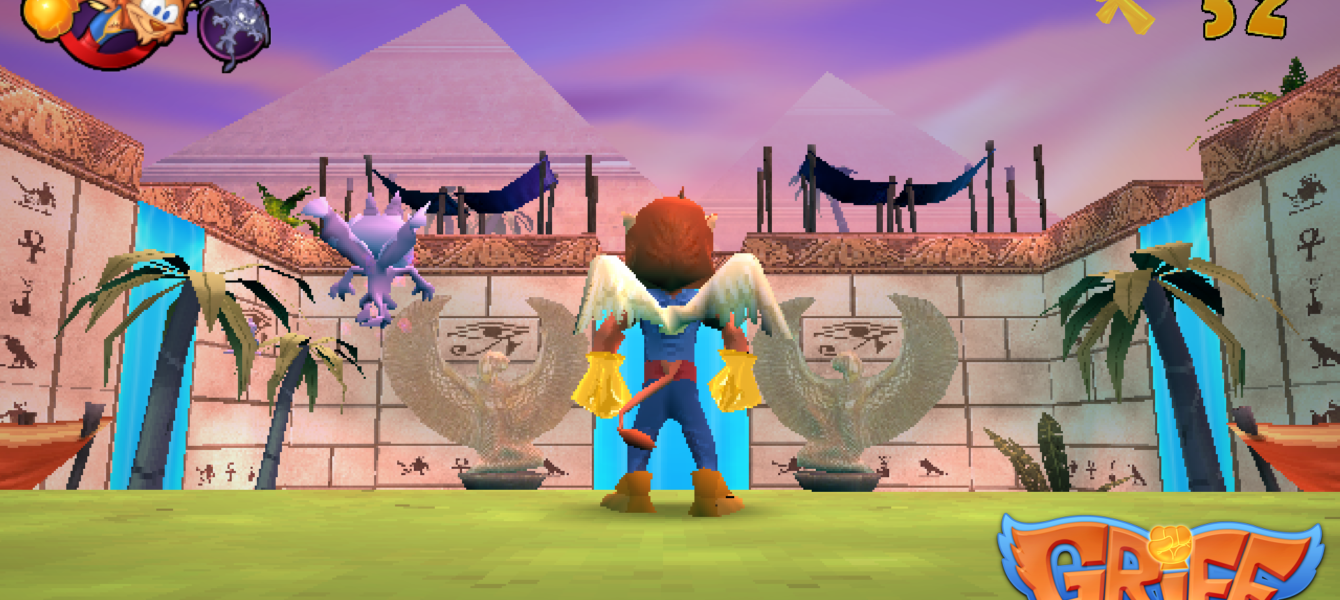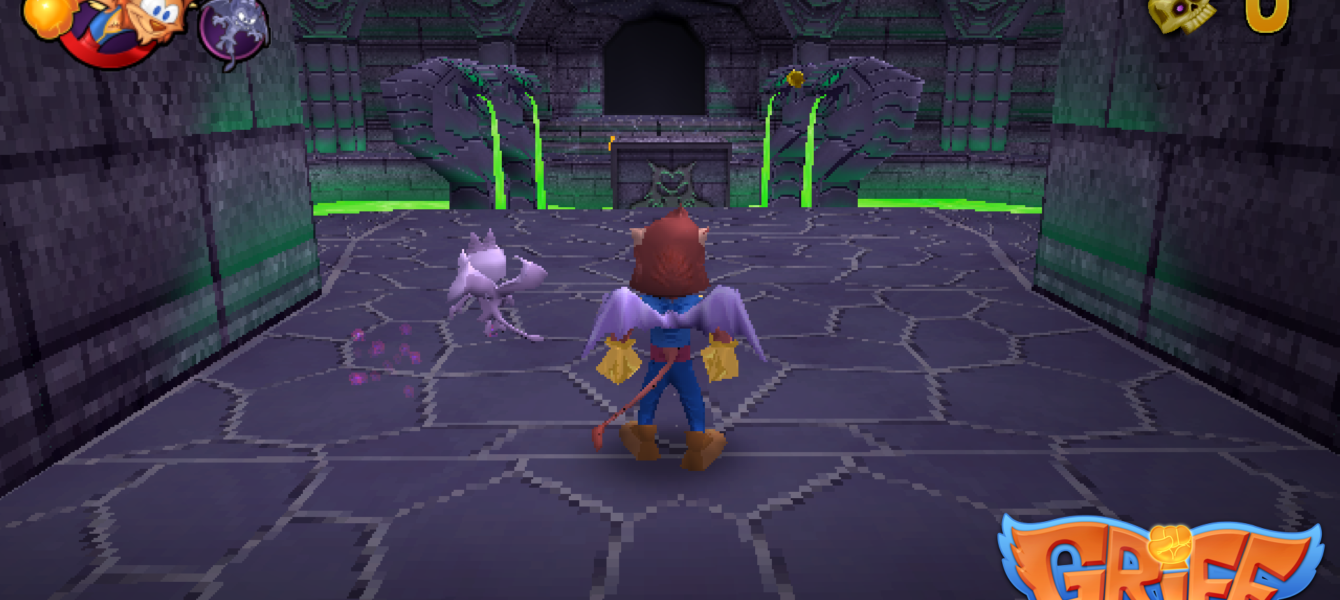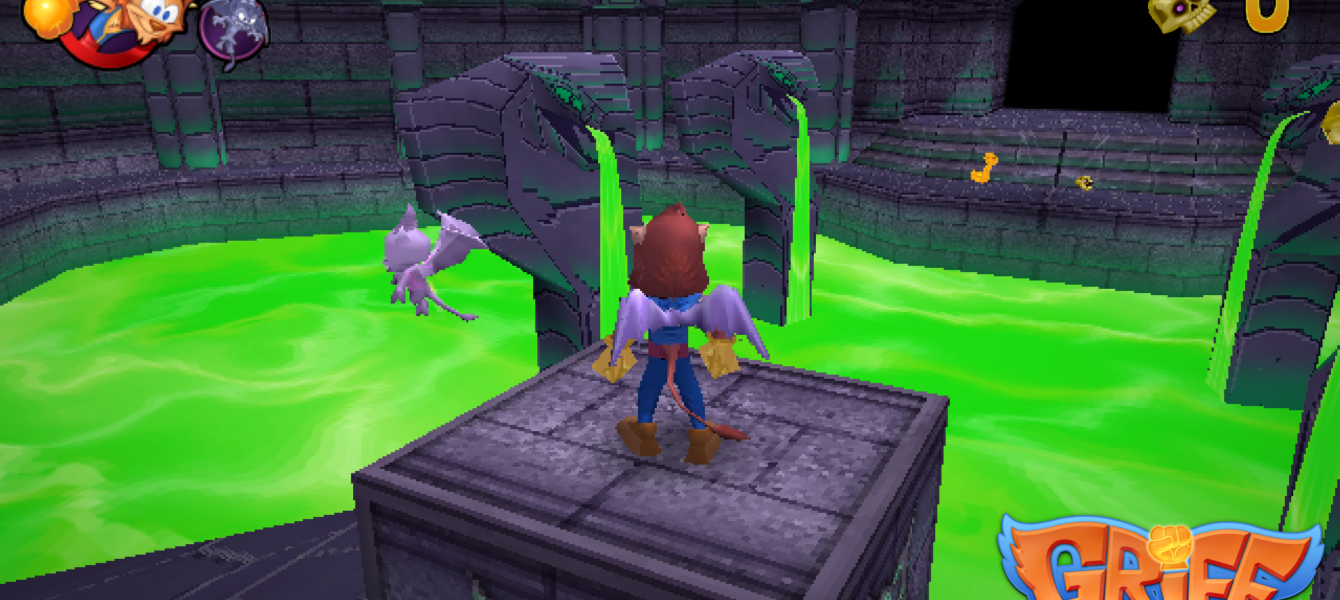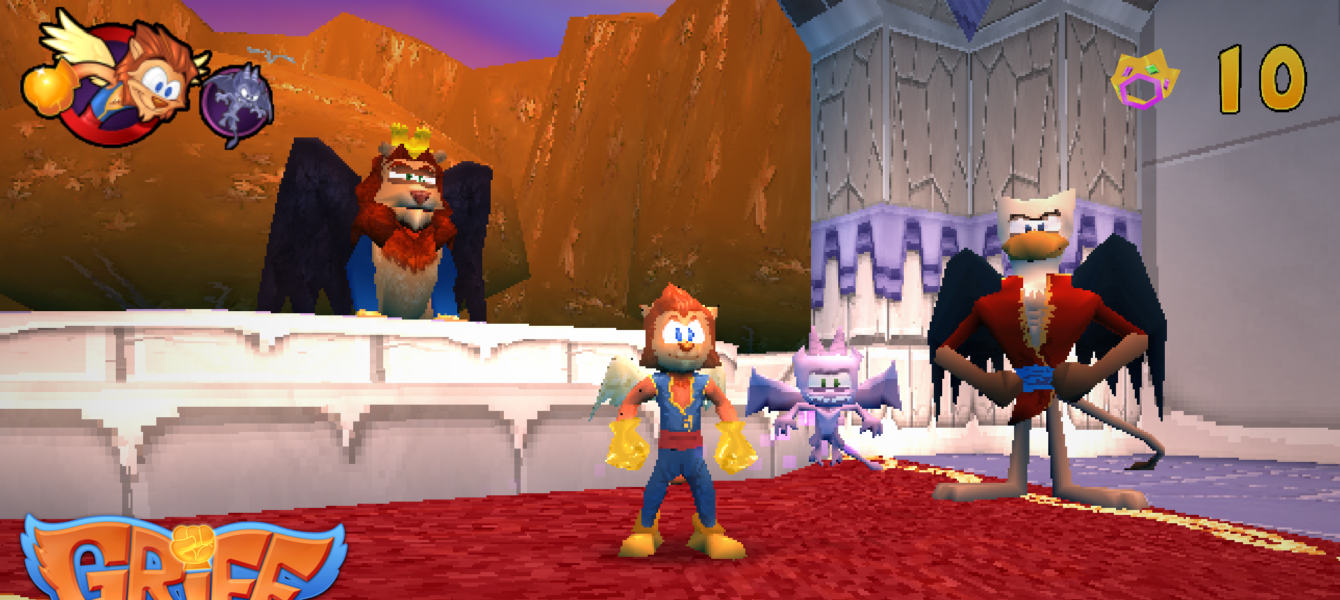 System Requirements:
OS: Windows Vista, 7, 8, 10
Processor: 2.0 GHz or greater
Memory: 1 GB RAM (2 GB recommended)
Hard Disk Space: 1 GB free
DirectX: Version 9.0c or greater
Sound: Standard audio device
Note: This is an early demo, so there may be a few bugs. Animations, mechanics, art, sound and controls are subject to change and improvement during development