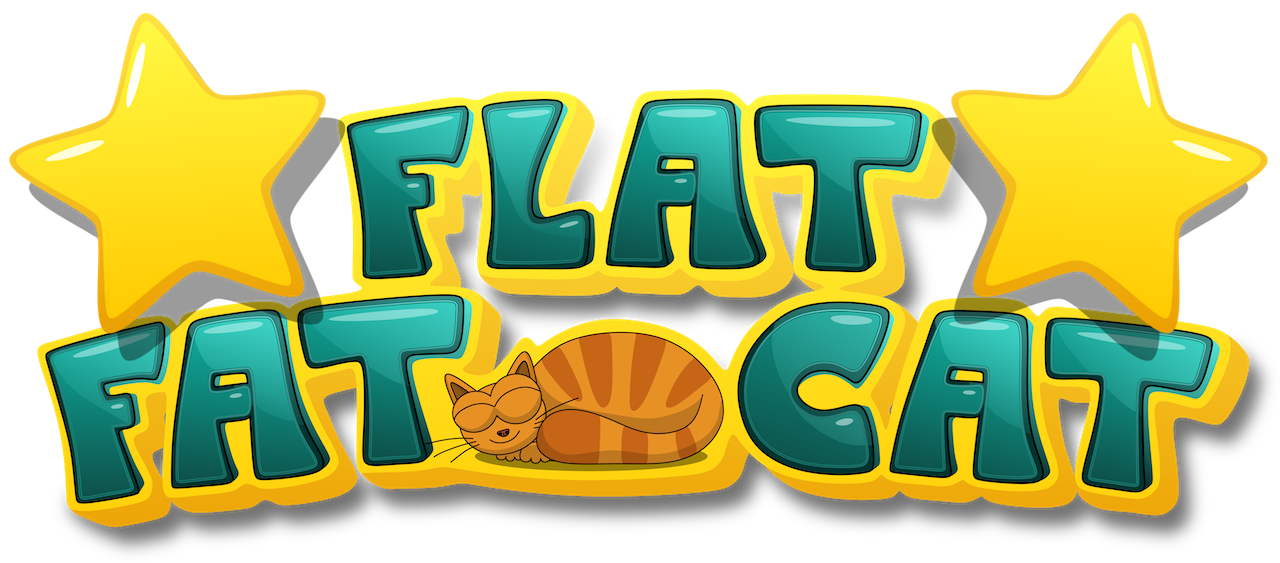 Bruno the cat wants to bring more action into his life. Help him in this physics-based puzzle game by pushing him just like in billiards and bringing color-fitting cats together. This is not so easy however: Every room offers a diversity of obstacles, from simple furniture to dogs and fans up to color buckets!
Bouncing cats
You can bounce cats together and from each other, walls and some objects per billiards-physics.
Bring cats together
It is your goal to bring together all same-colored cat pairs.Z
Evil dogs!
Bruno dislikes dogs in general, but Chihuahua are a special treat for him. Their craziness is unpredictable. This is why they reject cats…
Fresh air
Also Bruno has to deal with fans from time to time. They produce a lot of wind, which rejects cats if they are not fast enough.
Colorful
Bruno´s owner is an ambitious artist. This is why there might be some color buckets lying on the floors. Bruno ha a lot of fun bouncing cats into the color.
Rain of flowers
His wife on the other hand is a florist, and her flowers are standing on the floor. I would not crash the pots if I were you…
Cats – and boxes
Some boxes were left after tidying up – the first cat which comes to close will be occupied shredding it for some time…
Reach for the stars
Each level has a rating from up to 3 stars. The faster you are, the more stars you get. Will you be able to collect them all?
Highscores – are YOU one of the best?
Leave flower pots intact and make combos while clearing levels as fast as possible to reach even more points for your high score.