Build your own farm, grow crops, go mining, make money.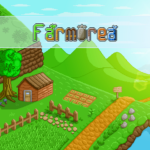 You decide what you want to do in this sandbox adventure, where the world is generated differently every time you start a new game.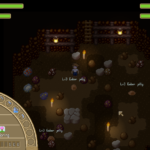 The procedural generation is limited on purpose in the beta version. The full version will be a never ending story in which you are the main actor creating and changing the world and people around you.
Full version release later 2018.