Are looking for a pure PVP fantasy combat game without all the leveling, and grinding? Think playing video games should be fun, and not a chore? Maybe you do like questing, and raiding, but don't want to spend time grinding your PVP character and want to just compete, then this game is what you are looking for.
Boot up, login, and play. Want to try a different class? No problem, create a new one and you're ready to go. No required Raid group positions. And absolutely not pay to win.
This concept will appeal to Dedicated, and Casual players, as well as streamers. Ranking systems used by the match que will balance the game. (More about this in the video)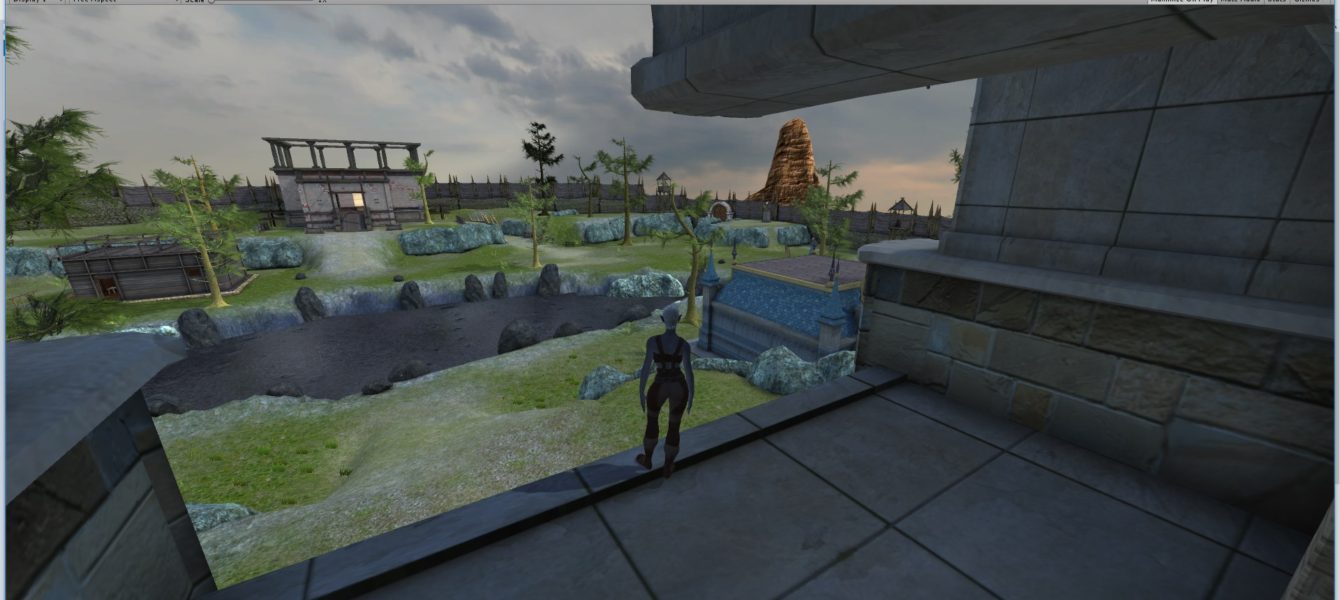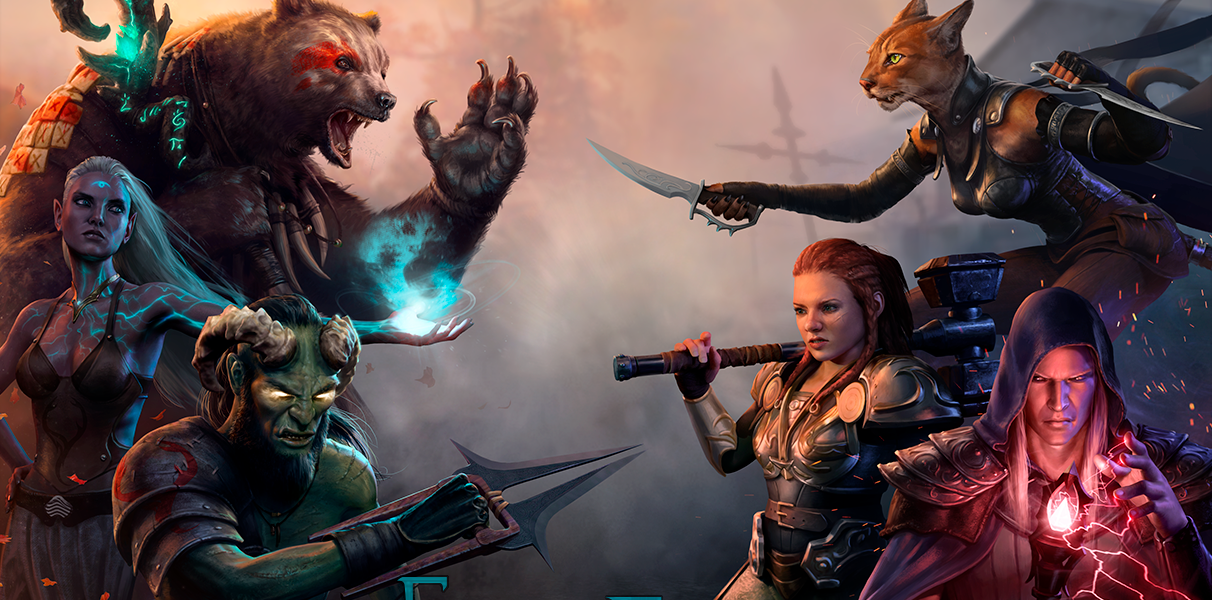 EverFeud is an MMO/MOBA, Fantasy PVP game.
Players cue for Arenas, and Battlegrounds, and there is also a general open combat area.
There is no leveling, and no grinding for gear. The classes are highly customizable, through cross specialization builds. No cookie cutter classes.
There is not an open world, but there is interaction with other players on a scale to be determined.
We are still in pre-Alpha, and are working on a new video to show off the combat system