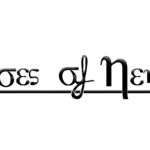 Echoes of Nemeria is a game with a steampunk-fantasy aesthetic that mixes traditional and new elements of the RPG genre.
With this videogame, we want to make a little tribute to the old school RPGs that defined an era, such as Final Fantasy, Golden Sun, Chrono Trigger or Dragon Quest.
Welcome back to the turn-based combat system with some improvements that we have thought to give a new perspective!