Endless skate and dodge game with some cool quacking duck characters.
Skate along the road avoiding oncoming obstacles and watch out for the robbers on skateboards and hoverboards that steal your coins.
Duck Characters are unlock-able through In-App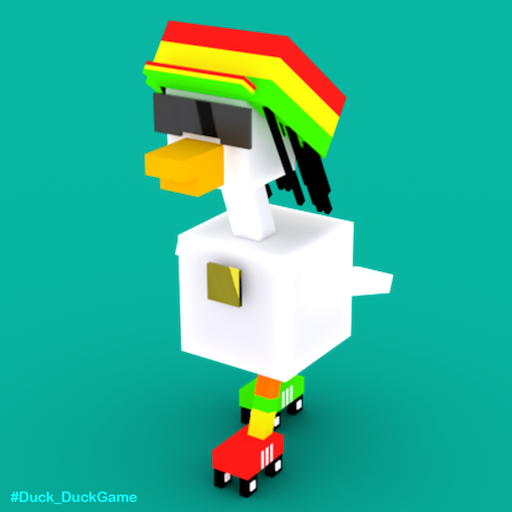 Duck Duck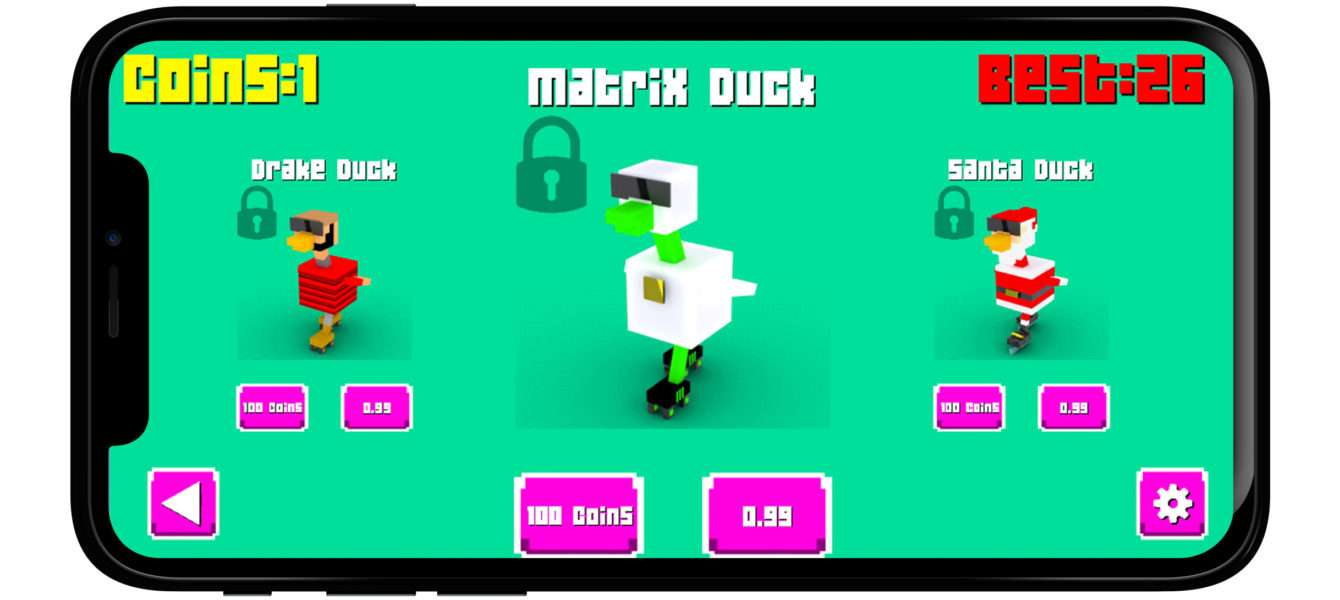 Purchase or by collecting 100 Coins.
– Rasta Duck
– Space Duck
– Disco Duck
– Matrix Duck
– Halloween Duck
– Drake Duck
– Santa Duck
– More quacking duck characters coming soon!
At what time does a duck wake up?
At the quack of dawn 🙂