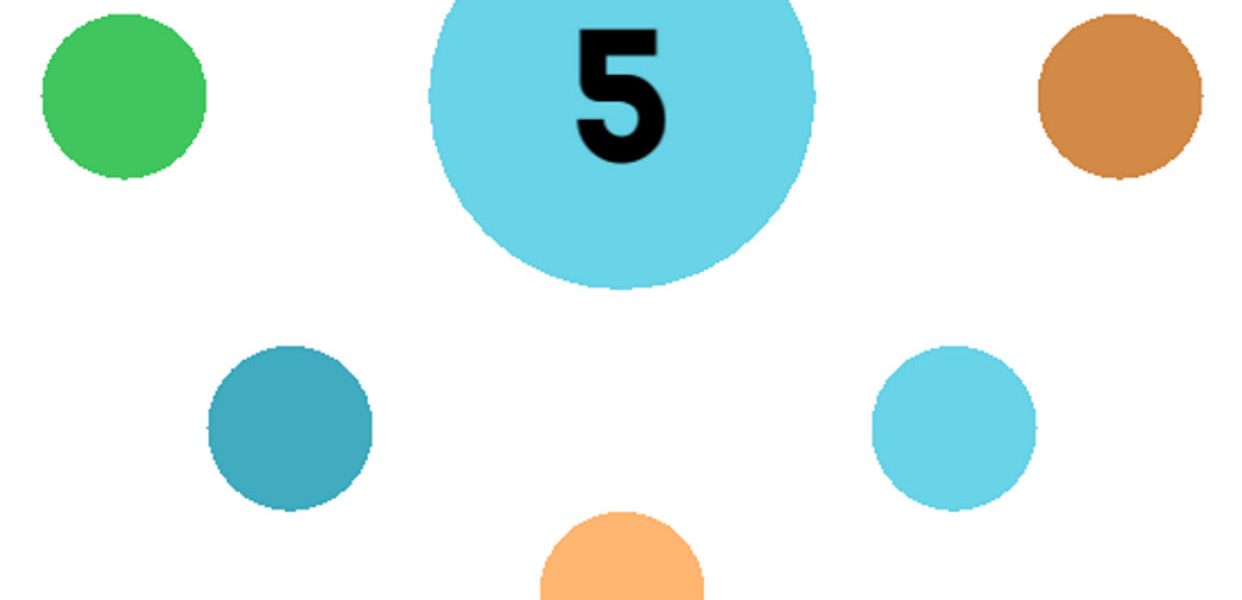 When Dizzy Cat gets to the spot that matches the color of the middle circle, tap anywhere to stop him.  
If you tap too soon or tap too late, you'll have to restart.
If you tap at the purrrfect time, you'll earn some coins and advance to the next level.