From 30th March – 1st April, London's Tobacco Dock will play host to EGX Rezzed – a video game expo that features playable pre-release games on both PC and console with a strong focus on indie titles.
There are talks and session by well known devs and always the opportunity to chat with developers on the show floor.
I will be going on Thursday and Friday and, as well as hanging out with the awesome Jupiter Hadley, I will be armed with stickers to give away!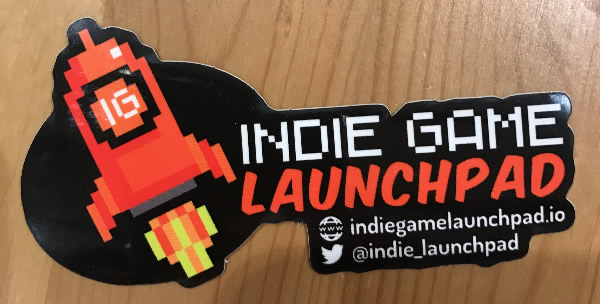 If you can make it, I highly recommend you pick up some tickets from https://www.egx.net/rezzed/tickets
Hopefully see you there!