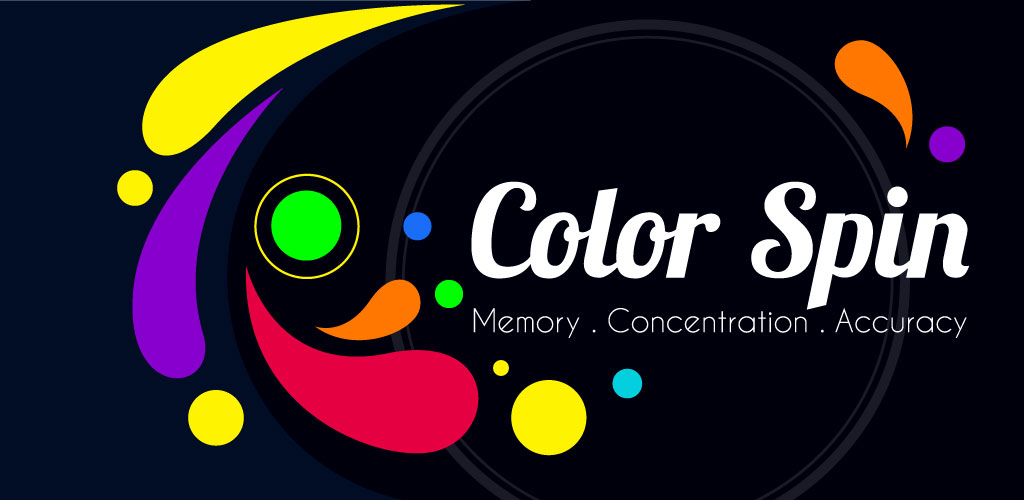 Are you familiar with the color theory concept?
What is red + yellow? What about red + blue?
Yes? This is a must try game for you!
No? You can learn from here!
Color Spin: Combinations is a challenging colorful memory game.
Test your memory and concentration with color combinations.
While playing this game, you will also learn a lot about colors.
In fact, it is the perfect material to learn color combinations.
So, there's nothing to lose right? Are you up to the challenge?
===========
GAMEPLAY
===========
It's simple – press the right color at the right time.
But is it that easy?
===========
FEATURES
===========
– Think fast and precise, don't let your concentration break!
– Minimalistic elegant design with nice music
– Never get bored by challenging yourself to play various Game Modes
– Challenge your friends in local Battle Mode
– Plenty of upgradeable power ups to assist you
– It's becoming too easy for you? Master other color modes such as RGB and CMY
– Unlock Color Facts and expand your knowledge
– Obtain golden brushes by completing various challenging achievements
– Be #1 among your friends, monitor their score in the Leaderboard
===========
DEVELOPER
===========
Color Spin: Combinations is developed by Regulus Studio, support us via:
Facebook: https://www.facebook.com/regulusstudio
Twitter: https://twitter.com/RegulusStudio
If you have any feedback or comments, contact us at: info@regulusstudio.com