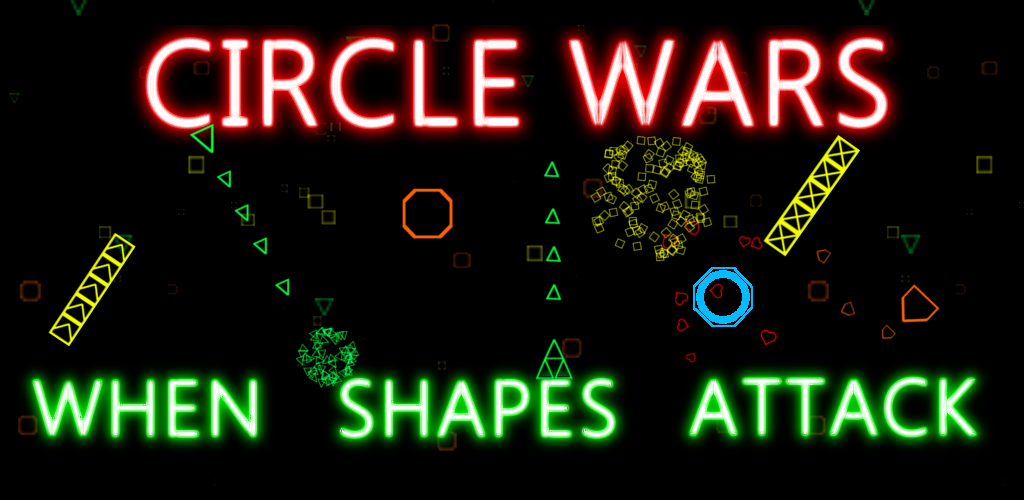 The war on circles has been a long battle. Many circles have died trying to escape persecution. Four circle warriors continue fighting to make their way across the battlefield to free their fellow circle kind.
Battle your way through 4 enemy types each ending with an epic boss battle. Use a variety of power ups to help you along the way
Features
8 Unique power ups to use
Unlock 3 other playable circles all with different features
Battle 4 bosses at the end of each stage.
Earn credits to redeem in the store
Change the color of the circle to best suit you
Add skins to your circle to make it unique
Earn google achievements
Reach a new high score and see if you friends can beat it.
Circle Types
Balanced
Armoured
Deflector
Fast
Enemy Types
Squares
Triangles
Polygons
Screenshots: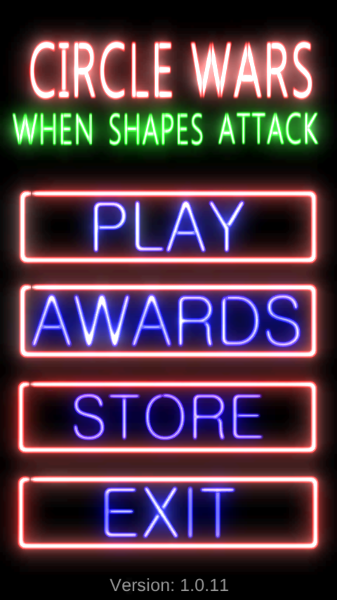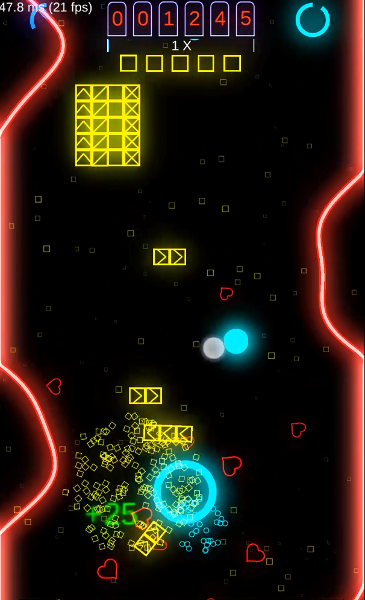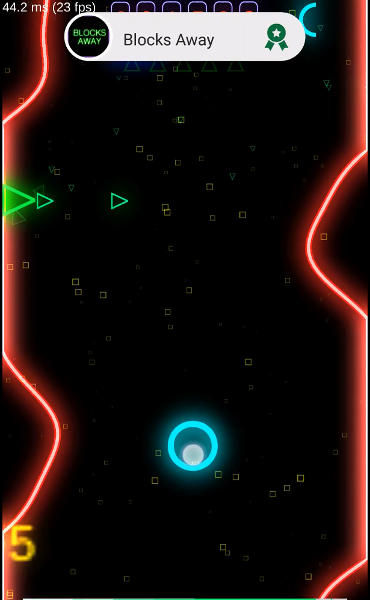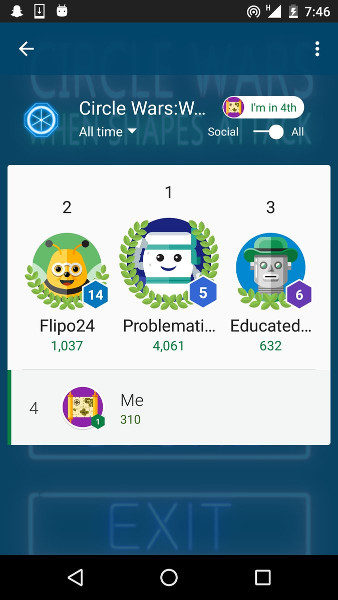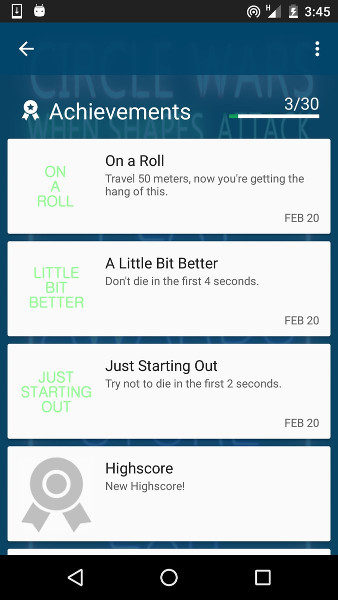 Follow Us