Chessaria: The fantasy game that combines Chess battles and a story-based mission system!
Chessaria could be the deep, tactical, story-based Battle Chess successor you've been waiting for – IndieDB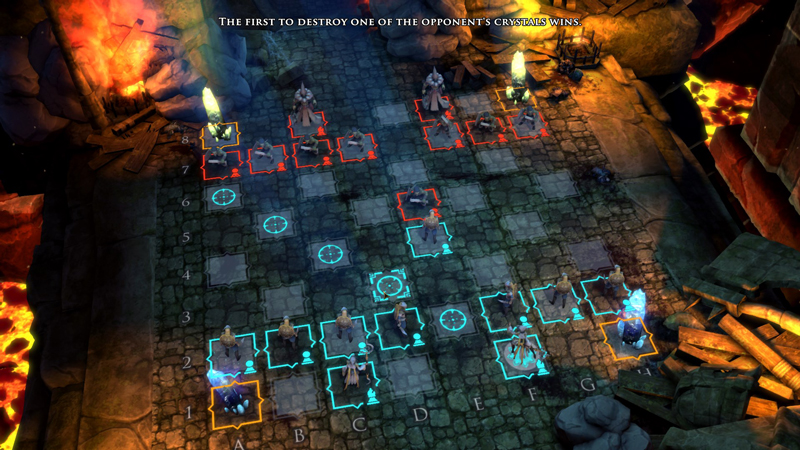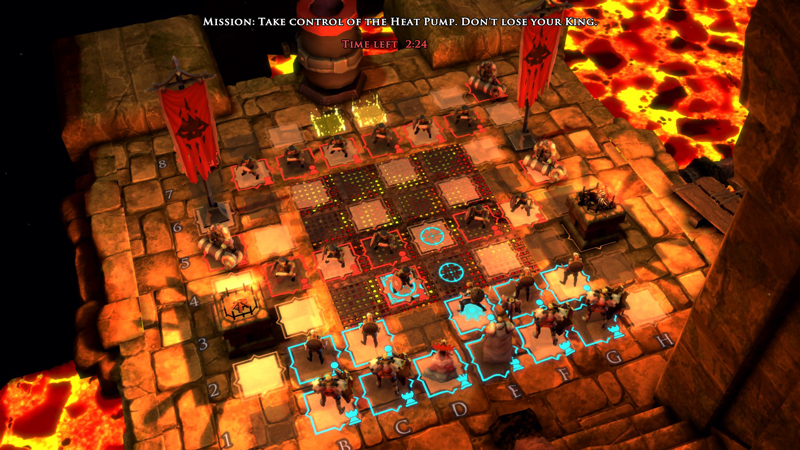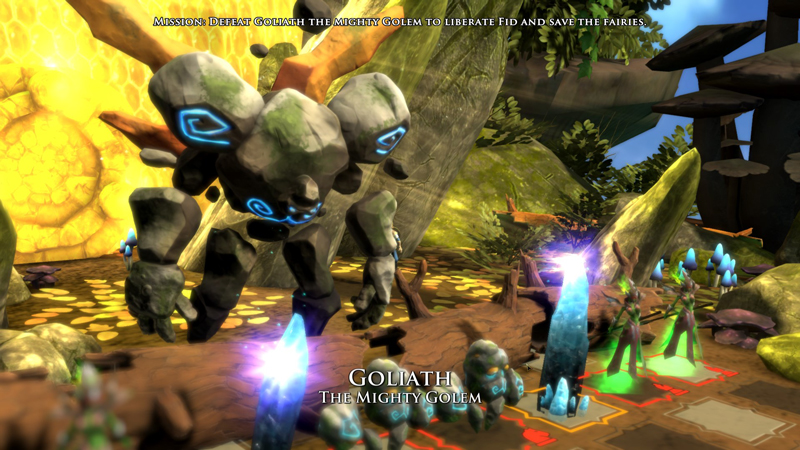 Features
MISSION-BASED CHESS BATTLES


– Adventure Mode: Fight & solve puzzles in the 100 levels of the solo campaign.
– Quick Game: Enjoy Classic Chess and Chess variants in local multiplayer or against the A.I.
– Online Multiplayer: Fight against your Steam Friends in online battles.
– Battle with 3 playable armies (High Elves, Dark Elves and Orcs).
– Lead six heroes against challenging Bosses that will test your tactical skills.

NEXT GENERATION AI


– Challenge a new gen A.I. (2700+ ELO) that enables missions like domination, infiltration, assassination.

A FANTASY WORLD


– Discover a story that will put in your hands the destiny of the fantasy world of Chessaria.

BE ENCHANTED


– Enjoy an emotional soundtrack created by British composer Ben Rawles.