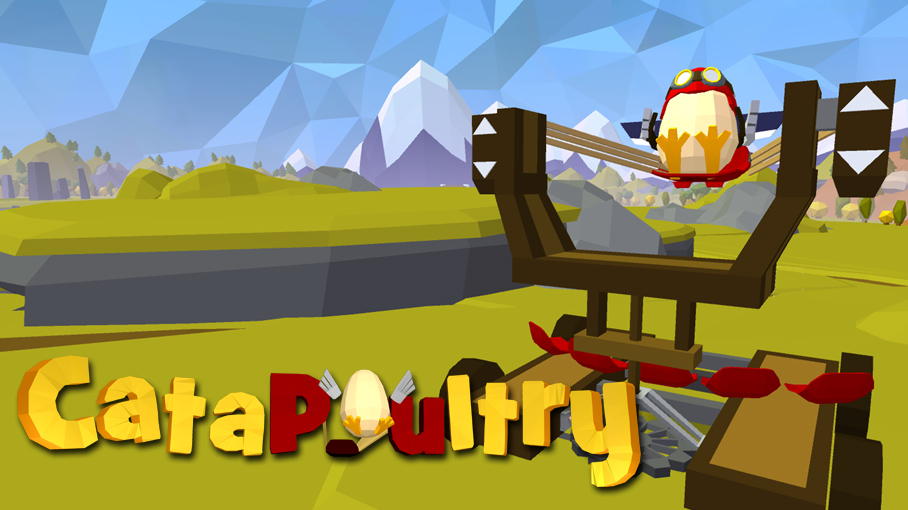 Catapoultry is the first mobile game developed by Bonc2 Game.
CataPoultry is now crowdfunding on PixelFunder. Check it out here and help this Eggsciting game Eggspand! Lots of great backer rewards to choose from!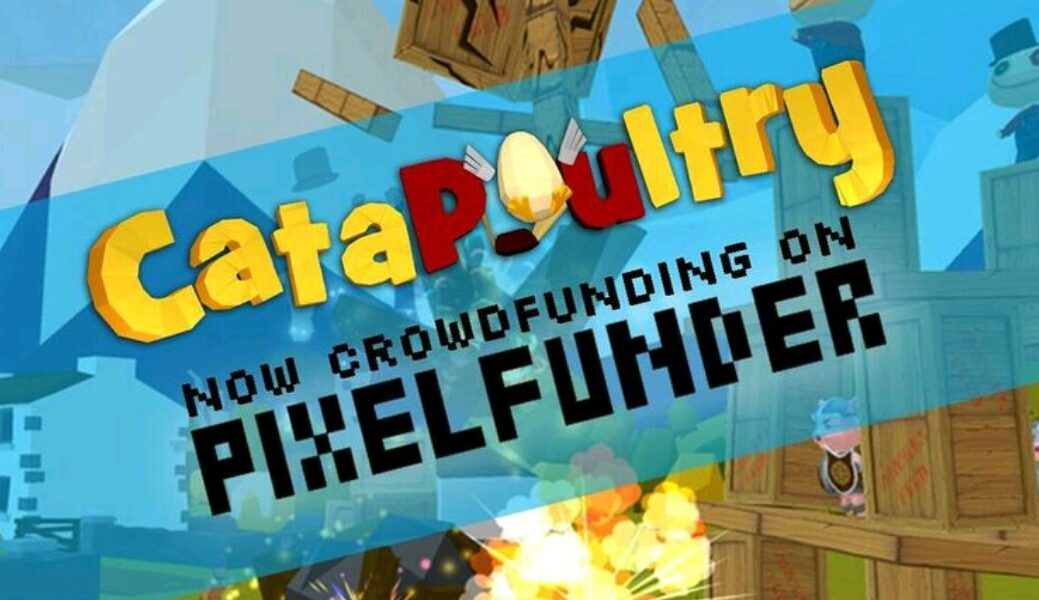 You can download CataPoultry for free here:
https://play.google.com/store/apps/details?id=com.BONC2_GAMES.Cata_Poultry
The evil farmer has stolen Mother Hen, and has a dastardly plan to make a chicken pot pie for Christmas dinner!  Help the Egglings defeat the farmers henchmen (Pig 'the Pig' Piggy and Soashle the Scarecrow) and destroy the pointless and random barriers that they have built to slow the egglings down.
Catapoultry is an Eggscellent 3D catapult game with Eggsceptional gameplay that is Eggsciting for all the family. Eggsperiment with different Egglings and see the sometimes Eggsplosive results in a Eggstremely entertaining mobile game.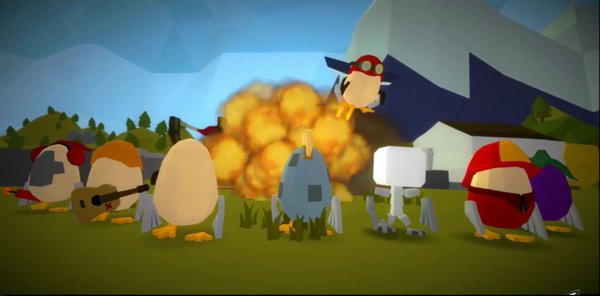 Some features:
Collect all of the eggling characters

Some of the characters have bonus abilities that help complete levels

Levels increase in complexity and difficulty

Collect the golden Egg to earn more 'Easter Eggs', and use Easter Eggs to purchase characters

Use Easter Eggs to purchase 'special Eggs' as well.  Special Eggs allow you to destroy a lot more, a lot faster!

You can also purchase Easter Eggs using in-app purchases so you can collect characters faster, or buy more special Eggs