Cat Cave: Attack of the Batworms is an endless runner starring a cat running through a cave. Attack bats, collect treats, and avoid obstacles to stay alive in this action-packed adventure! Tap to jump and swipe to dash. Score points by collecting treats, destroy bats by dashing through them or landing on their heads.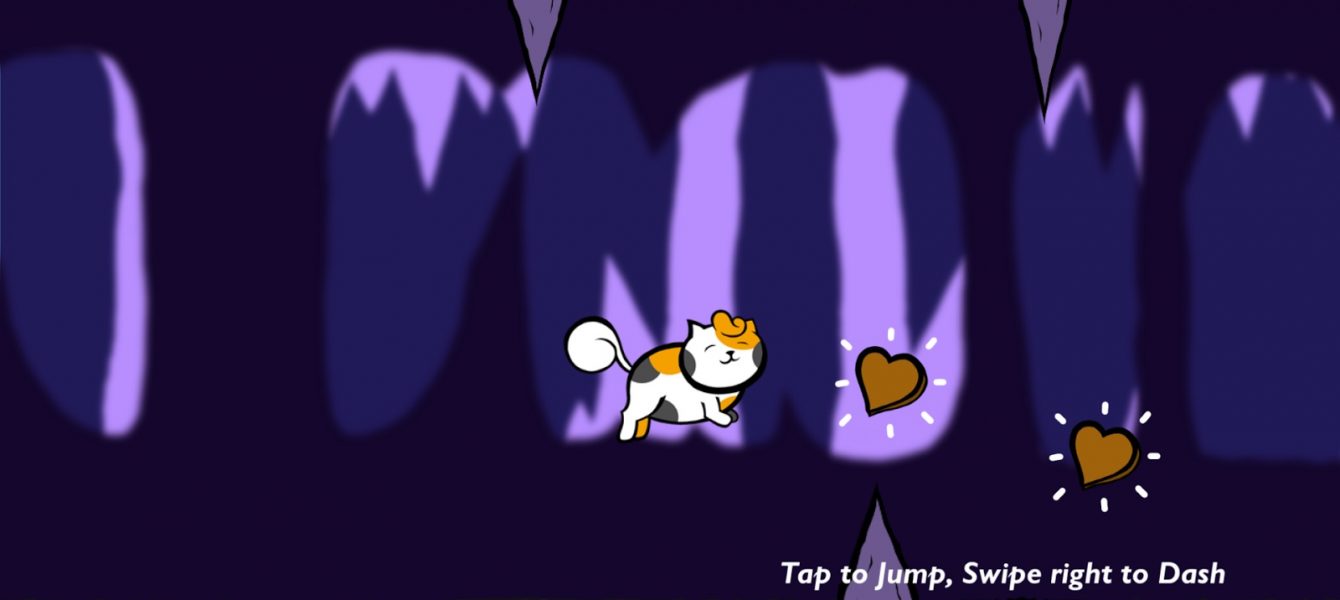 Key Features:
Procedurally generated level

Running, jumping, dashing

Collecting treats

High score board

Adorable cat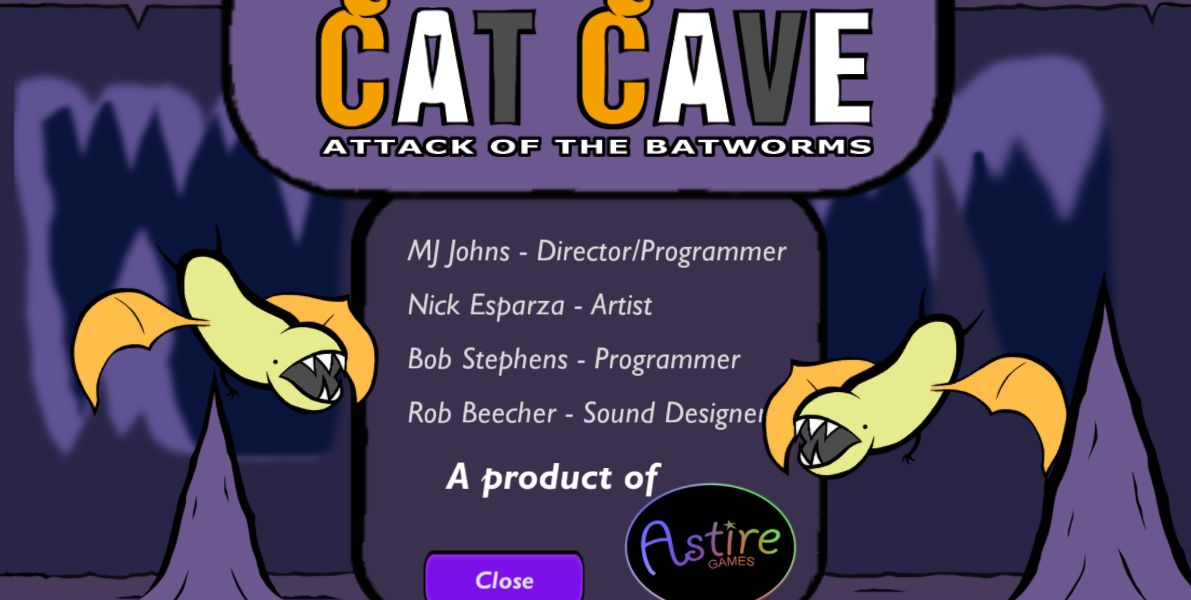 The Team:
MJ – Director/Programmer
Bob – Programmer
Nick – Artist
Rob – Sound Designer
Troy – Composer
Available on Android, iOS, and PC!