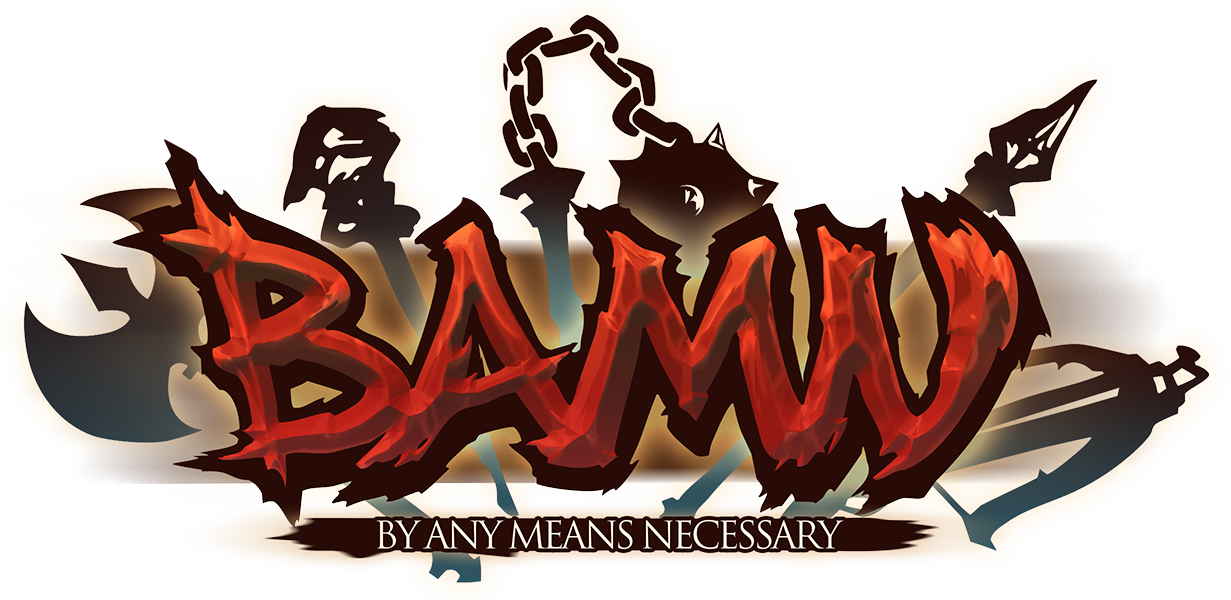 By Any Means Necessary is a 2D turn-based RPG. Follow Captain Yusef and his team on their quest to find the source of the monster spawning portal.
Some of the game's features:
• No items can be used in battle or on the menu.
• Trigger additional round actions by meeting battle requirements. These can include having certain combinations of status effects or the current status of the team.
• Scroll system to enhance character stats and abilities.
• Multiple side quests.