Bouncing Balloons is an easy and simple but yet very addictive arcade game with balloons for children, teens and adults.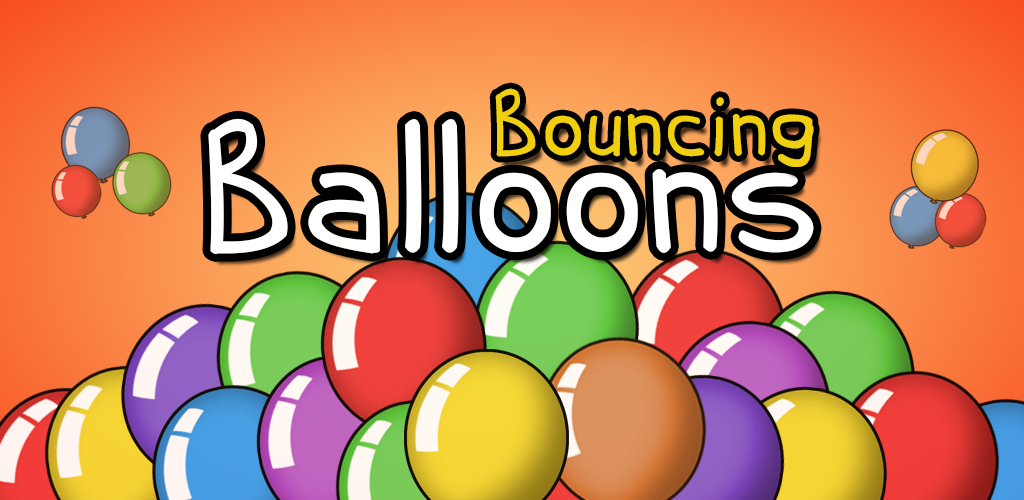 FEATURES:
– Well suited for moments of boredom.
– Simple, easy and addictive gameplay.
– Ideal for children, teens and adults
See it in action here: Bouncing Balloons on YouTube
Download it here: Bouncing Balloons on Google Play
HOW TO PLAY:
Three balloons (red balloon, yellow balloon and blue balloon) fall freely down straight to the fans with protruding spikes.
If the balloon falls on spikes it breaks and you lose.
You need to prevent this by running the appropriate fan so that all three balloons were in the air all the time. Fans are activated by clicking.
In addition, to make it more fun – as You play, there are stars and bubbles to collect.
– Yellow star adds 1 point to the score,
– Red star adds 5 points, and
– Blue bubbles cause the balloon itself remains in the air for a few seconds.
SOME SCREENS: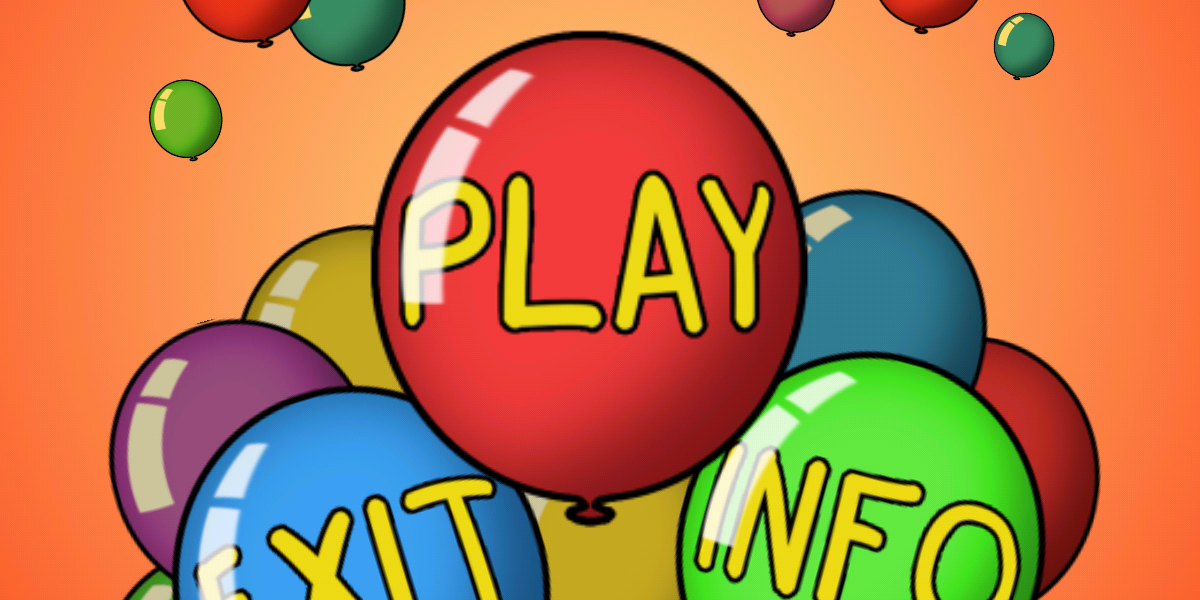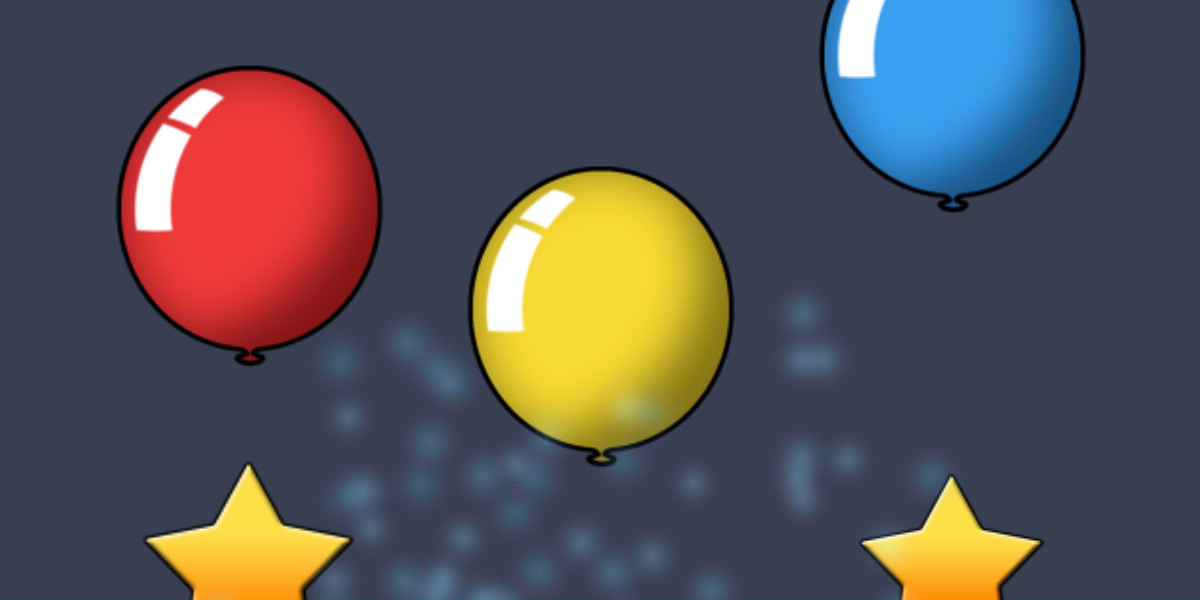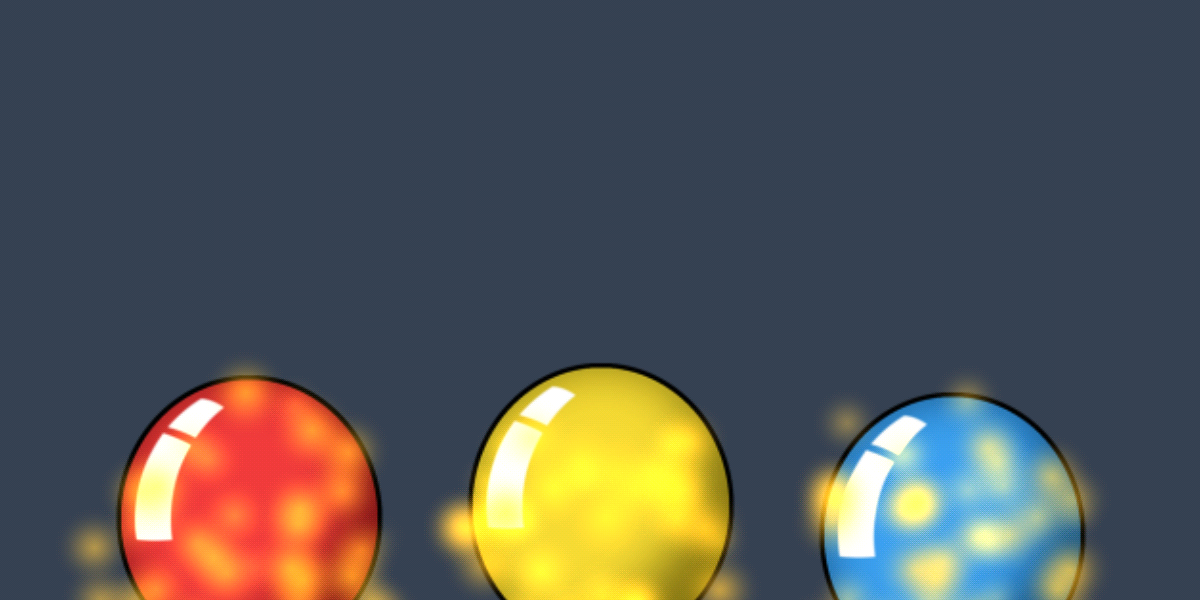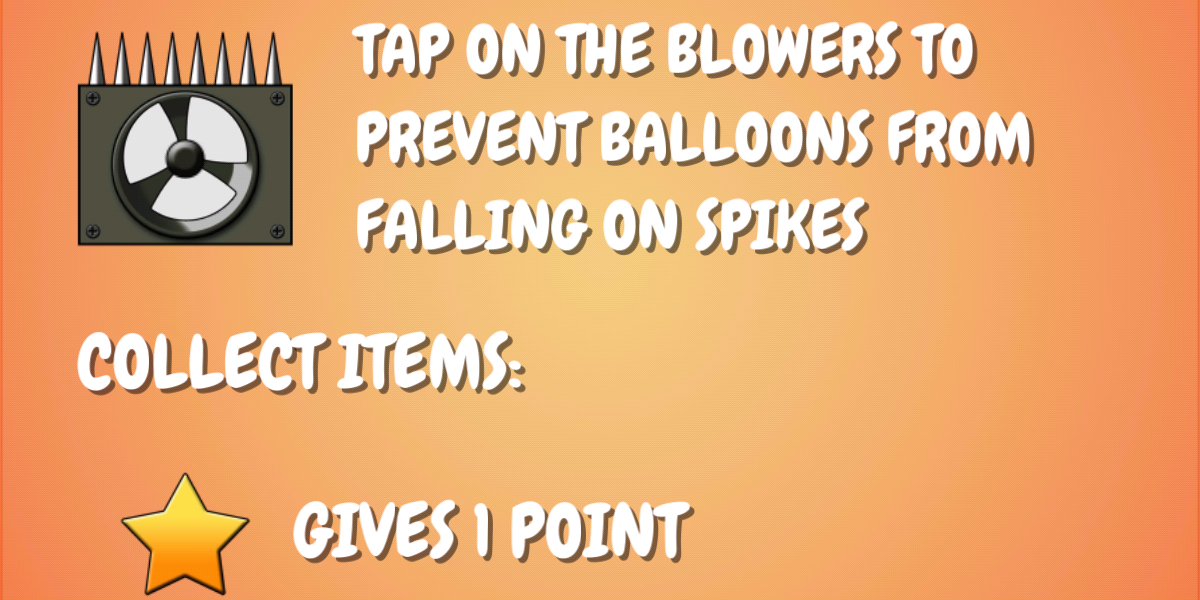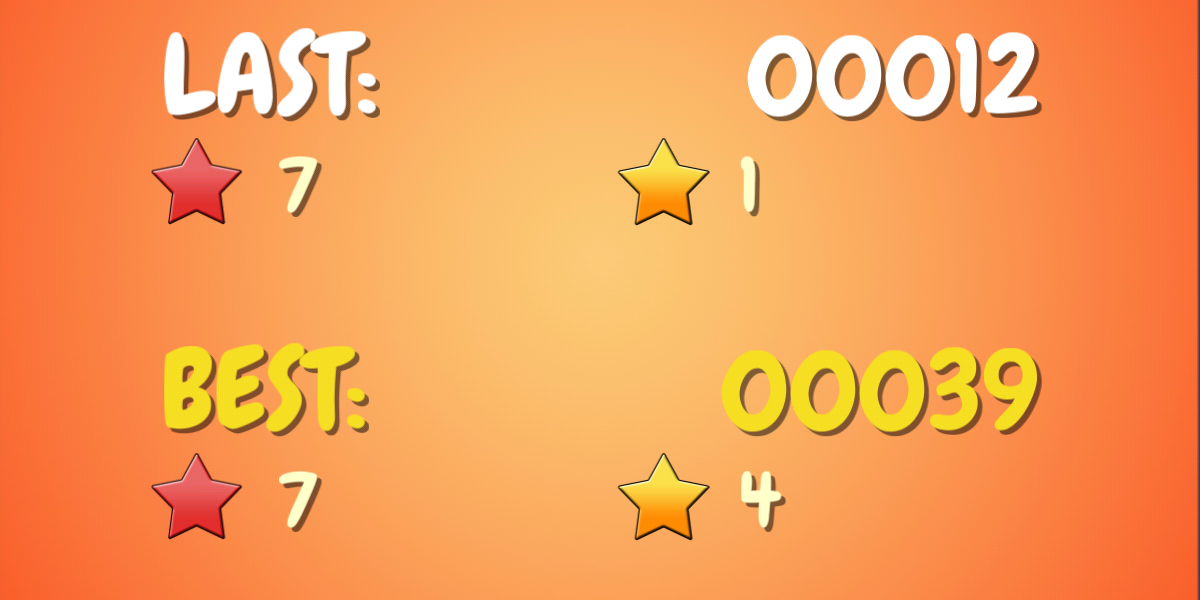 Start game with balloons and have a great time.
Save the balloons and see how many points you are able to score.
– Good luck.