NNterprises has made their first complete mobile game that is available for free download on Google Play, iTunes, and Amazon Underground App Stores.
A childhood shape sorter brought to life in this new, one touch, infinite runner game. This is a game simple enough to get a hang of, but challenging enough to keep you playing. Download for FREE today! Rate, Review and support!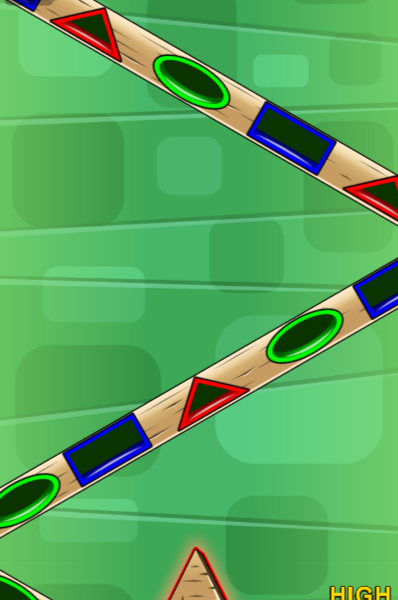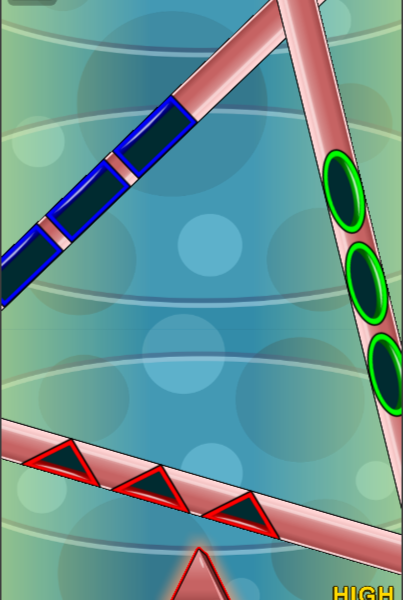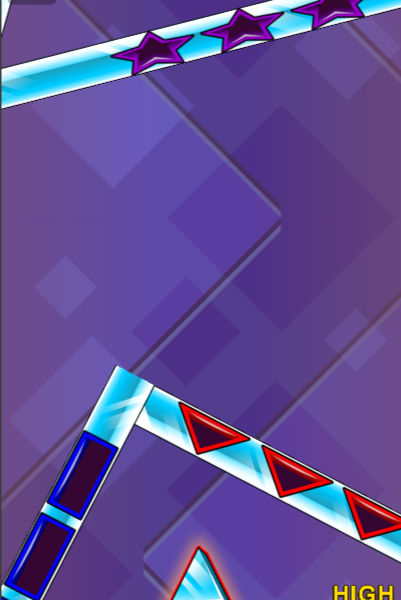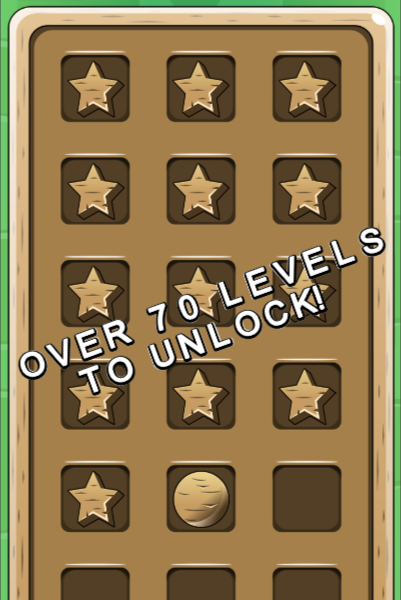 (Also Free – Android and Kindle Devices)
Use promo code ADNN2 in the CODES button for free points! Push the Codes button in the Options menu on Android/Amazon, or the blank space in Apple (the button will appear after gameplay).