The main character's name is John, he has a hard way. Starting with 1 mission, you will have to go through many turrets that will shoot at you. And at the end of the mission it will be necessary to destroy …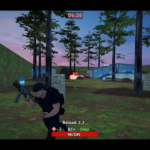 For the destruction of the turrets you will be charged game currency in the form of money. For this money you can buy weapons in the game store.
At the moment, the game has 4 missions, each of which differs in level of difficulty.
In 3 of 4 missions there is a timer, after which the so-called boss will be released.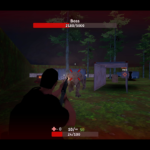 Game Features:
– Free TPS game where you have to destroy many opponents
– shooting from several types of weapons
– the game is made in 3D
– Infinite ammunition for weapons, shoot as much as you want without thinking about ammunition
– Support for weak phones
– Graphics settings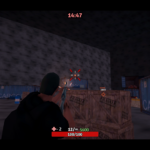 Remarks:
– Game from 1 developer