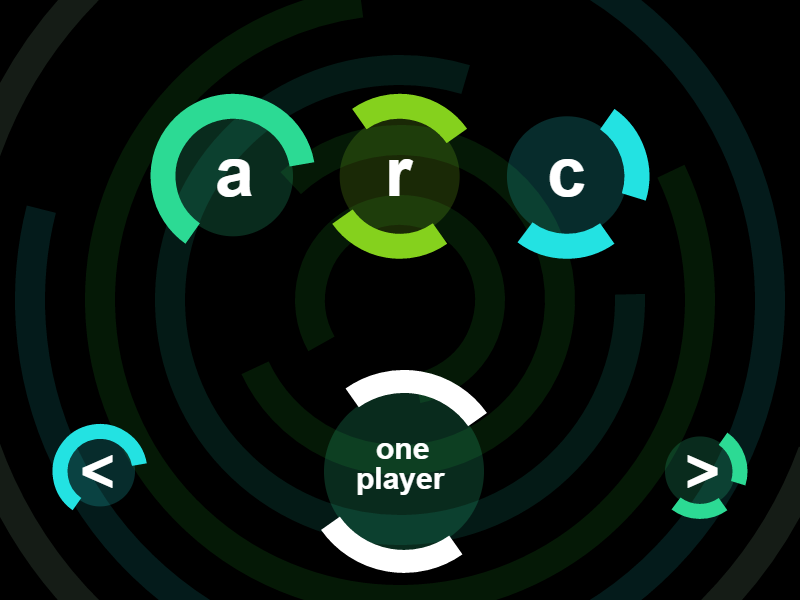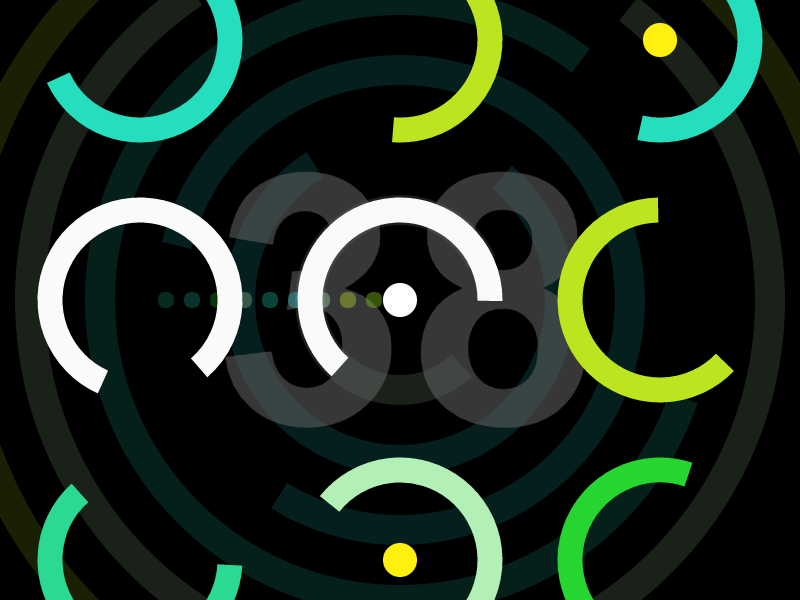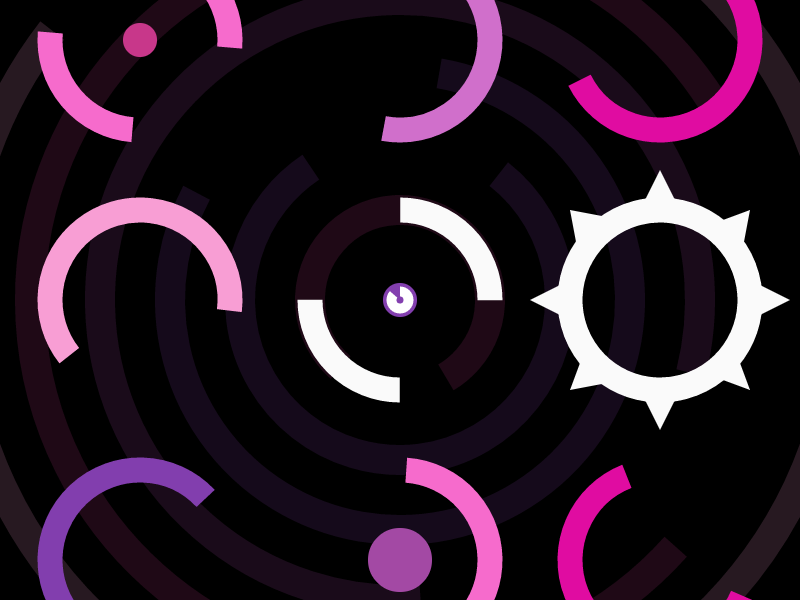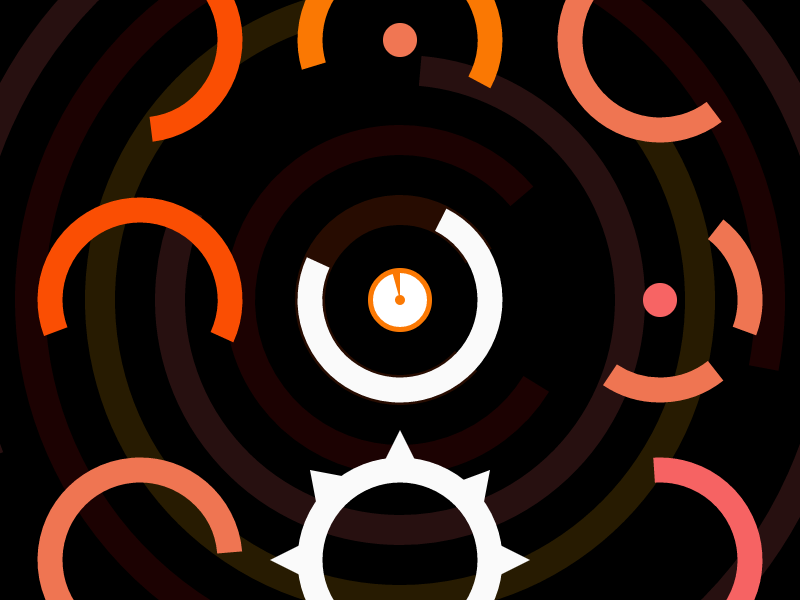 *Headphones Recommended*
Arc is a fast-paced, challenging, classic arcade game that will test your ability to make quick decisions.
Use the arrow keys (or WASD) and "Enter" to navigate the menus. (Touch is also supported). To play, quickly move out of the closing arc into an adjacent arc without crashing. In order to unlock the more difficult and challenging levels, you'll need to reach a score of 50.
Play the game here: https://c-games.itch.io/arc.
Check out my Blog: http://ccolongames.com/
Follow Me on Twitter: https://twitter.com/ccolongames
Support Me on Patreon?: https://www.patreon.com/ccolongames