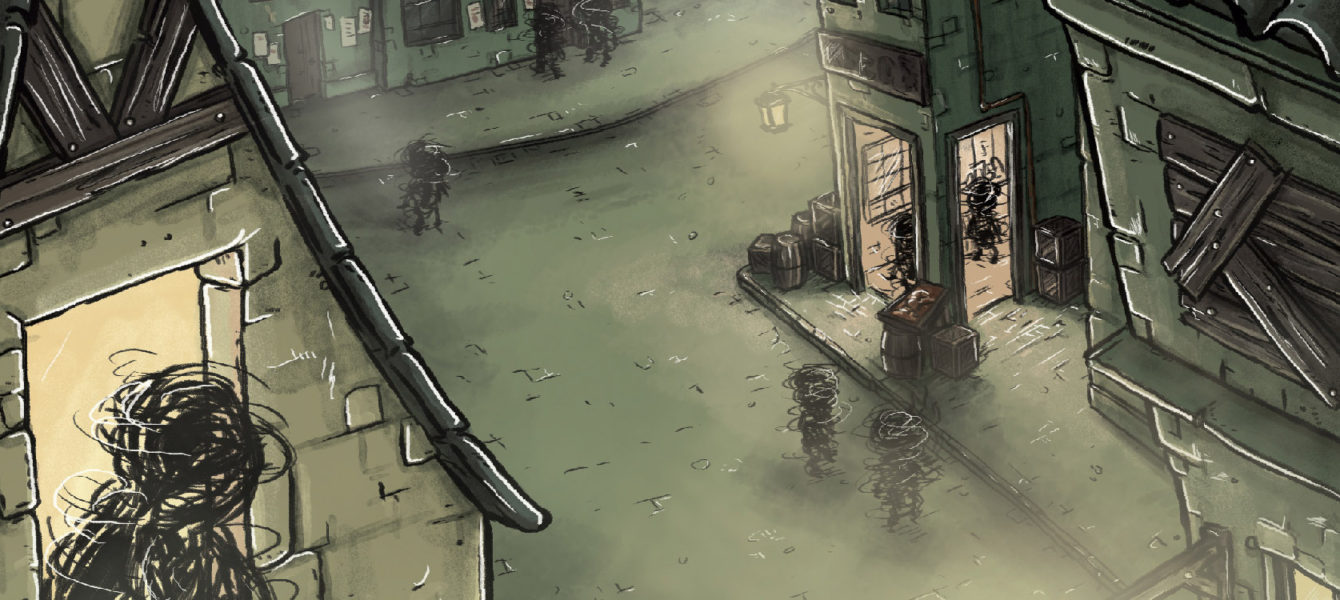 "A Place for the Unwilling" is a narrative experience set in the last days of a dying city. No puzzles or "game over" screens, just you, the city and dozens of stories to discover. Time never stops in this city and the ending keeps getting closer.
– A living city to explore which evolves with each passing day.
– A cast of 15 characters with handcrafted backgrounds, routines and stories.
– Nonlinear deep narrative which requires several walkthroughs to unveil.
– Trading system that affects narrative and vice versa.
– Books, side quests, contemplative views, concerts and many details that create a detailed setting.
– Charming and naive look with a dark and deep secret hidden under it.