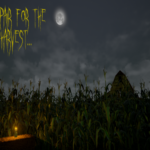 Get lost in a creepy corn maze located at an old New England farm.
Your friends invite you to wander through a corn maze out in the country. Not exactly your first choice of a fun evening out, but your good friend Jen talks you into going with them anyway. Although, if you were aware of the history of this particular farm, you may have been better able to justify your reluctance. Can you find your way through the twisting, writhing maze? Can you save your friends?
Can you save yourself?
The harvest is ready…
Enter the Field!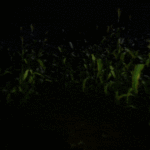 The Field features an all original corn maze map, as well as custom models and animations, all created by a single developer.
I hope you enjoy your experience!