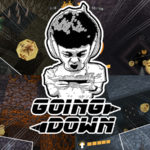 Going Down AR is an ARKit feature game, players become the adventurer, hold the mobile phone horizontally to pretend the electric drill in the game, break the floor and jump down floor by floor, move the body to avoid obstacles or dangerous and swing to a safe place during a falling. Experience the process of underground exploration and collecting treasures.
6 DoF screen feedback and use body to be the controller will let you feel falling in the game.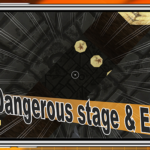 The operation of the game is very special. As long as you move your body, you can control the position of the character, avoid obstacles and collect props to experience the underground adventure. After each adventure, you will have the opportunity to collect mystery items. When the numbers continue to accumulate, you can exchange for better rewards and enrich your collection.
There are 8 different areas in "Going Down AR", such as Volcano, Well, Glacier, Remains, Mine…etc. Each area has different types of stage, 8 types will be provided for players to challenge in the game. Different types of stage test player's body coordination, balance, reaction, and stamina. The new AR game experience allows players to experience the "falling" reality and move body to achieve the effect of exercise and relieve pressure.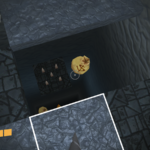 (Glacier area)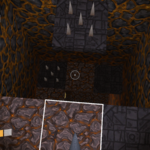 (Volcano area)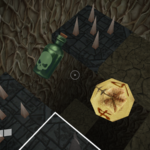 (Remains area)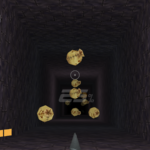 (Dungeon area)
Let's going down!
ARKit somatosensory game "Going Down AR", it is time to move your body to play the game!