If you like what you see here, please subscribe to the YouTube channel.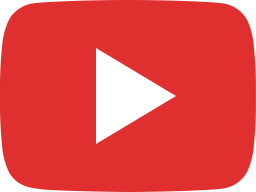 Let's Try Starfall Tactics by Snowforged Entertainment presented by JonboyGames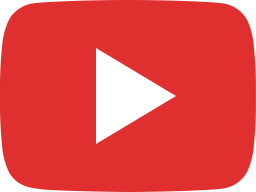 Jupi Plays Adventure Delivery Service by Da Gamba Games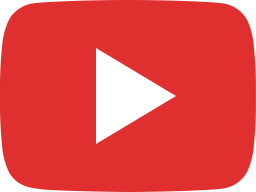 Jupi Plays Swim Out by Lozange Lab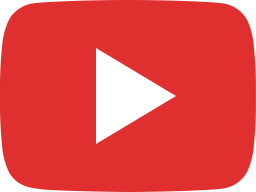 Jupi Plays Hazards by Brulu Games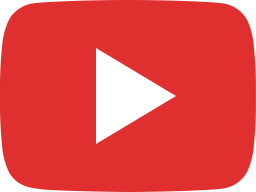 Jupi Plays Blitzy by SimDevs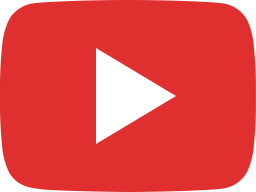 Jupi Plays Amazer! by Fesa Mobile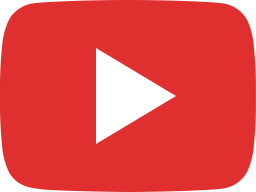 Jupi Plays Sleepy Mouse by Start Get Ready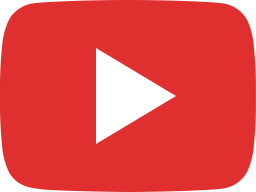 Jupi Plays Thing in Itself by Party for Introverts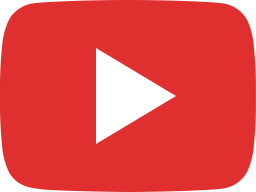 JB's DevMinute - Tergo by CryDrop

Huge thanks to my partners and guest presenters. Please Contact Me if you are interested in presenting a video.