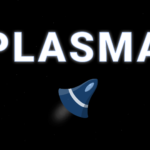 Plasma is an intergalactic fast paced casual puzzle game. Help Til a fully automated cargo spaceship to deliver its packages on time. Match the correct fuel cells to reach the destination successfully. Match as quickly as possible before you lose your entire power.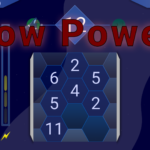 Select the correct combination and win galactic coins. Select the wrong combination and lose more power.
Use the galactic coins to buy some powerups. Maybe add more power cells? Or add more coins to each delivery? Or maybe just buy some customization upgrades for til. A fancy hat? Or a giant cannon?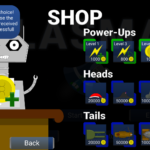 Plasma is currently in alpha version. We really appreciate any suggestions to help us making an even greater game. We are going to release a version every month. Visit https://www.shifful.com to find the current roadmap. Tell us what you think, and influence the next versions:)