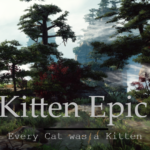 Kitten Epic is set to be released in early/spring of next year.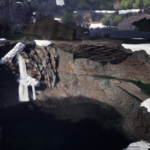 You start the game as Epic the kitten in his owners Dubai condo. We use the condo as a hub for all of the places epic can visit and all of the characters and colletables. As you search for the family you were taken from at birth; you find yourself exploring massive worlds full of puzzles, beautiful terrain and other animals with their own stories to tell. We are currently adding in some time reverse mechanics for some of the puzzles and we are working with rigging some of the other animals for player control during parts of the main story and our kickstarter exclusive DLC.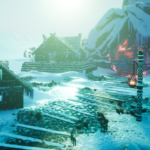 Kitten Epic is an open world puzzle-adventure game with an emphasis on exploration and problem solving. We are inspired by games like Zelda, Myst, Elder Scrolls and movies like Homeward Bound. we have a dialogue system but we have decided to not use voice actors for the animals. It really just didn't work. So instead we have animal sounds and then text with choices and a dialogue tree.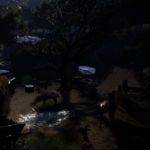 The game will have very little if any combat so most of the action is found in puzzles, problem solving and exploration. No humans in the game at all and it is on purpose. we actually have some models we were going to use for this but so far we really have enjoyed an animal only world.