Just Relax is a meditation and relaxation app for GearVR that places you on a beautiful sandy beach next to the ocean at 3 times of day. Designed exclusively for the GearVR we are using custom rendering techniques to deliver a beautiful and immersive VR relaxation experience.

All scenes have animated elements such as ocean waves, clouds and shooting stars, and positional audio of birds and the gentle ocean really transport you into the scene.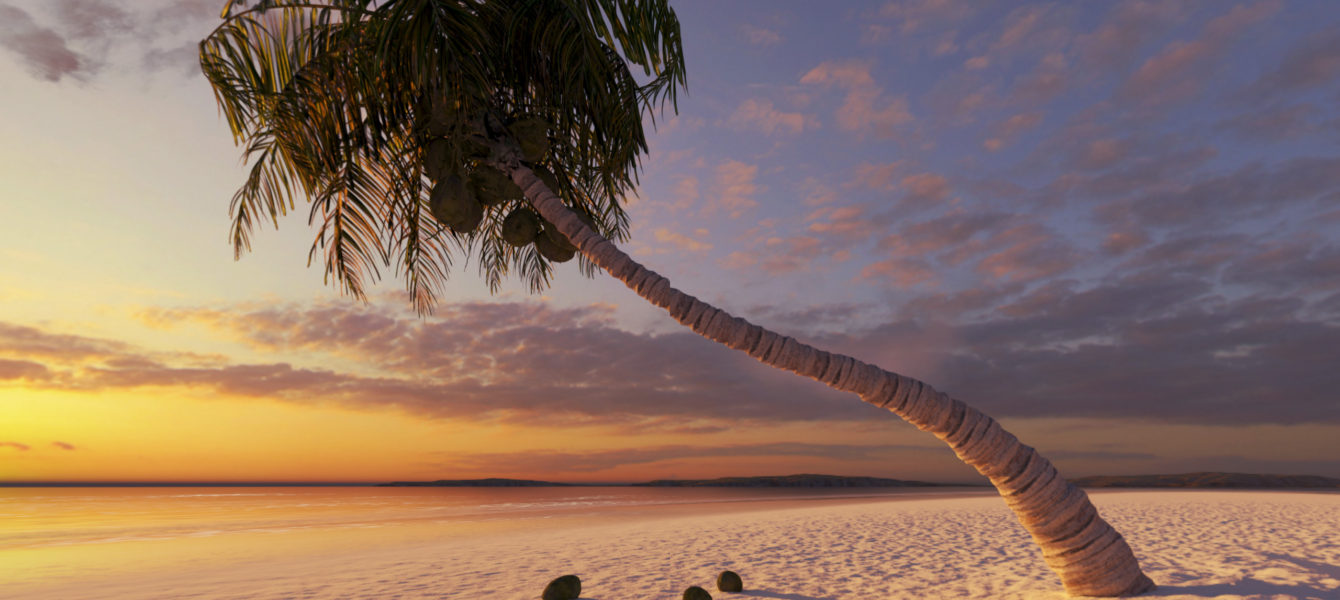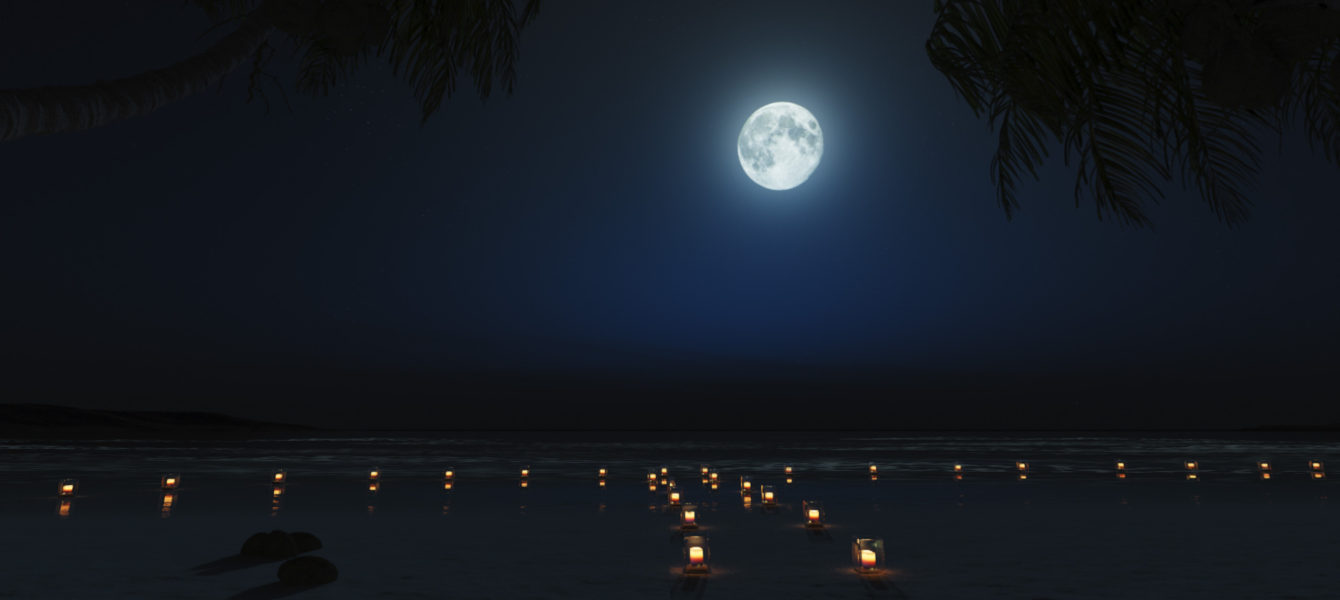 Simply press the button on the headset to take you from one time of day to the next with no need to navigate menus that take you out of the experience.