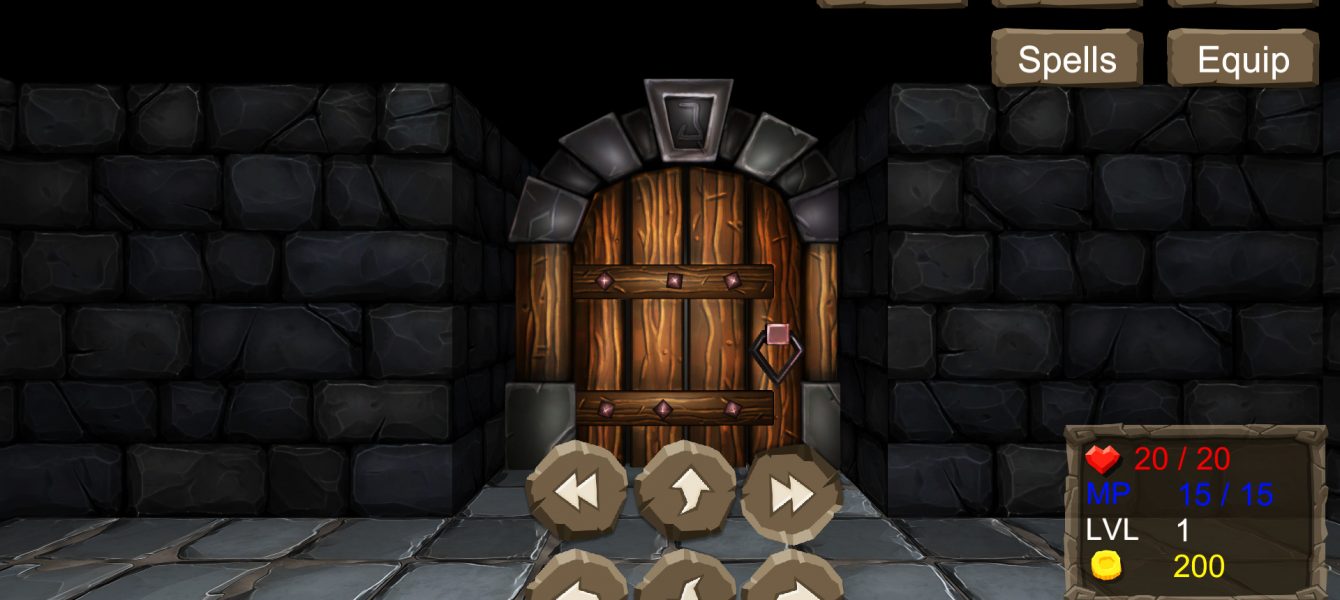 Collect more than 20 items, and fight aginst more than 20 enemies and bosses.
Master more than 10 spells and be the first who reach the big treasure at the end of the dungeon.
FACTS:
* 10 Floors
* 20+ Monsters
* 20+ Items
* 10+ Spells
* Save at any time
It is available for PC and Android and will come out for iOS and Linux.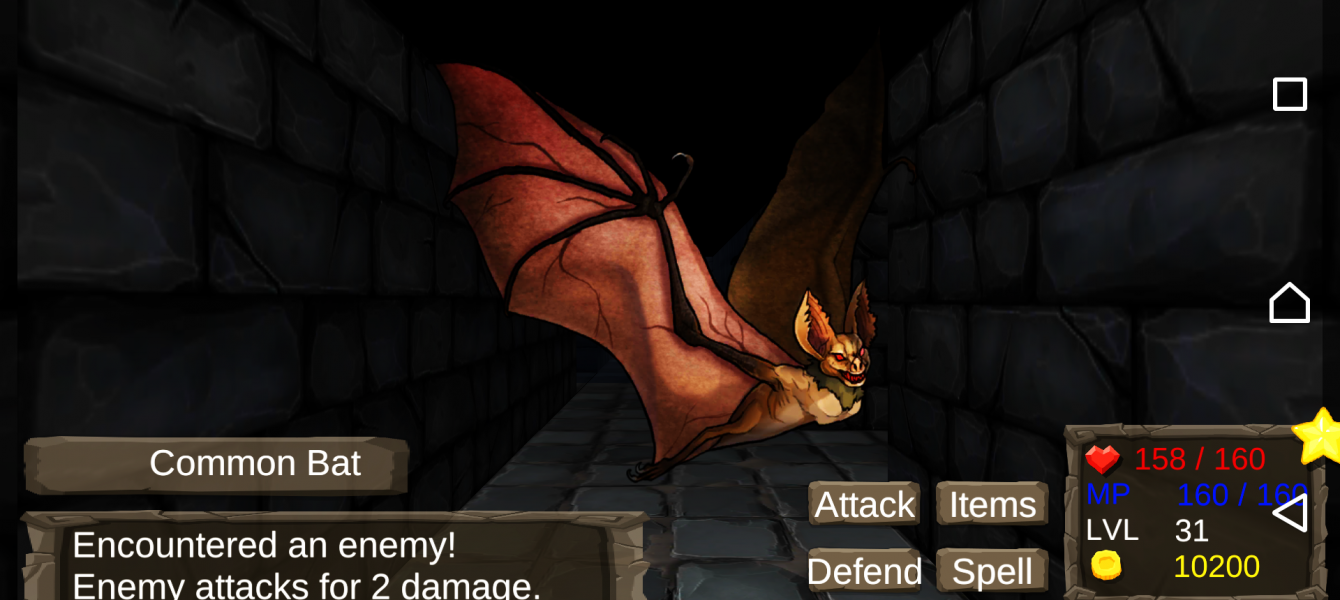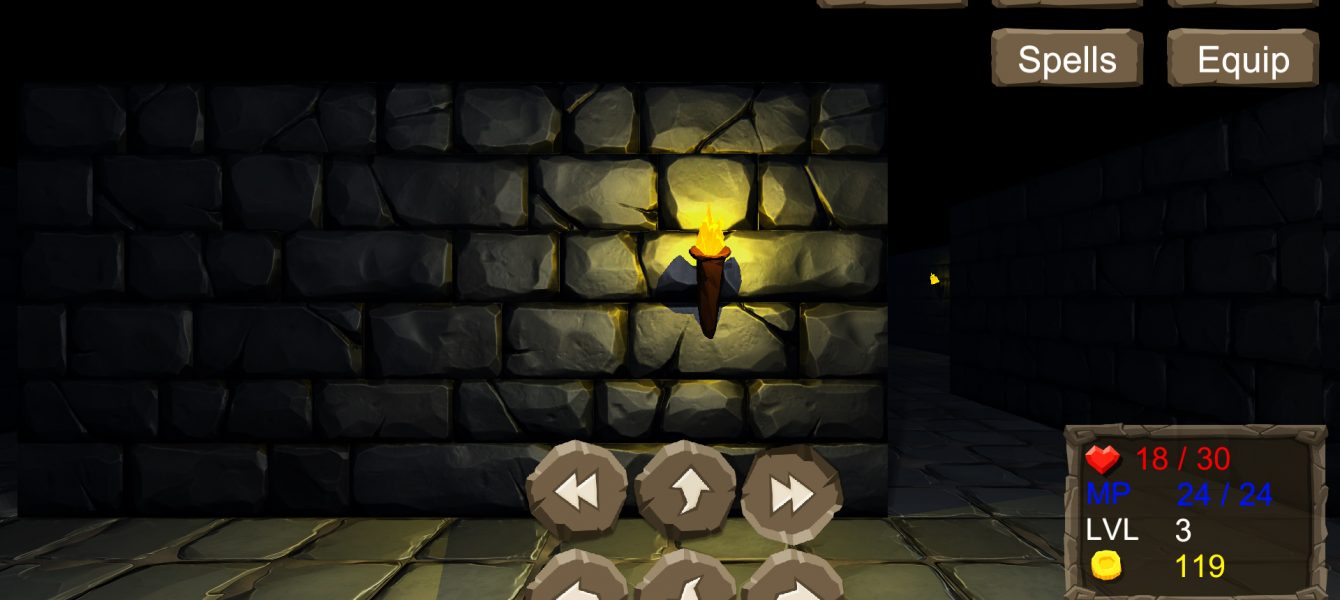 For PC it is at the moment available through itch.io or the website with humblebundle.