Interview with John Adams of Kuneko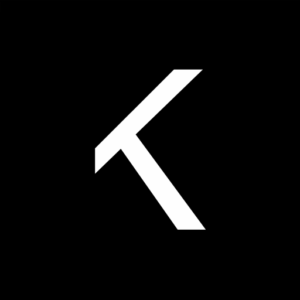 Tell us about yourself
I've always had a passion for games that started with the Commodore 64 when I was a child. I spent more time playing with the Shoot-'Em Up Construction Kit and Graphic Adventure Creator than I did playing games. As a teenager I learned programming using Blitz Basic and later Blitz3D before moving over to Unity in 2007. I'm now based in Iloilo City, Philippines (I'm originally from the UK) and develop games full time.
Are you a Solo Dev or part of a team?
Solo
How do you keep yourself motivated and inspired working by yourself? Do you chat with other devs etc?
The whole process of making a game is fun and can be very challenging. I quite like having a problem to solve, researching possible solutions, and prototyping different ideas. Although I've often entertained the thought of joining a team, crippling social anxiety prevents me from reaching out to other game developers.
Tell us about the game you are currently working on
Right now I'm making a small Wild West rail-shooter. It's part of a larger project and this game is giving myself chance to finally finish one of my older ideas.
What inspired you to start this particular project?
I'm currently working my way through the alphabet, making a mini-game with a theme that starts with each letter. I'm up to the letter Q and the theme I chose is Quick Draw. I've been doing this since September 2017. I found that I lack certain skills and wanted to find a way of improving myself and my workflow. I'm planning to develop a much larger game in the future using some of my mini-games as a base to work from.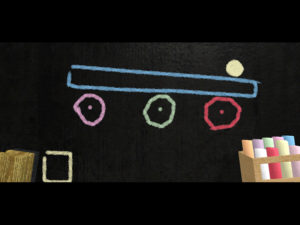 What challenges have you faced during this project and how have you overcome them? 
Initially, I wanted to develop a new game every two weeks making this a one year project to complete the alphabet. Making a total of 26 games and doing all of the artwork and programming myself, and then releasing a PC/Mac/Linux, Android, and iOS version of each is rather challenging. It might sound counterintuitive but when I get stuck or feel overwhelmed, I take a break, spend a few hours in the garden or go to the gym. Having a fresh look at things when I get back to the computer solves most of the problems I encounter.
What have you learned from this project that you will apply to your next?
To keep things as simple and well organised as possible.
What was your first gaming system?
My first computer was a Commodore 64 and the first console I ever owned was a Master System 2.
What is your favourite game? (or games if that's too difficult!) 
My favourite game of all time is Final Fantasy 7, I've played through many times and I'm really looking forward to the PS4 remake. My favourite game in more recent years is the Last of Us.
What is the one piece of advice you would give to other game developers?
Keep going.
See John's work on Indie Game Launchpad!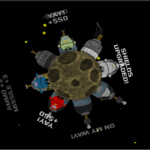 Astro Mining III
-
Build a small mining colony and defend it from alien invaders in Astro Mining III. Expand your outpost with a workshop, laboratory, and storage facilities. Build radar and satellite systems to warn you of incoming threats and build gun turrets and missile launchers to protect your base from hostile aliens.