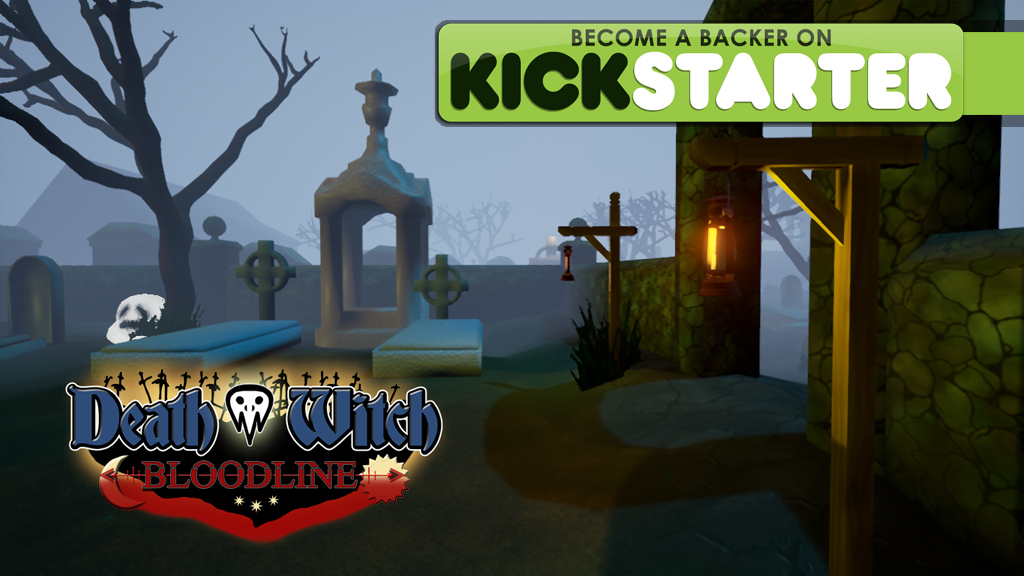 Stray Cat Studios is proud to announce the launch of a Kickstarter for its next game in development, Death Witch: Bloodline, destined for play on PC and Steam. The free mobile preview is already on Google Play.
For generations whenever someone wanted to talk to the spirits of their recently deceased, they would seek out a Death Witch. Their sacred pact brought the Death Witch name to fame, and their power, once revered, was also feared among the mortals. The Holy Order was called forth to destroy the Death Witch bloodline, both living and deceased. Armed with Hell magic, the Death Witch will defend their graveyard to save the souls of their ancestors and the source of the Necromancer power.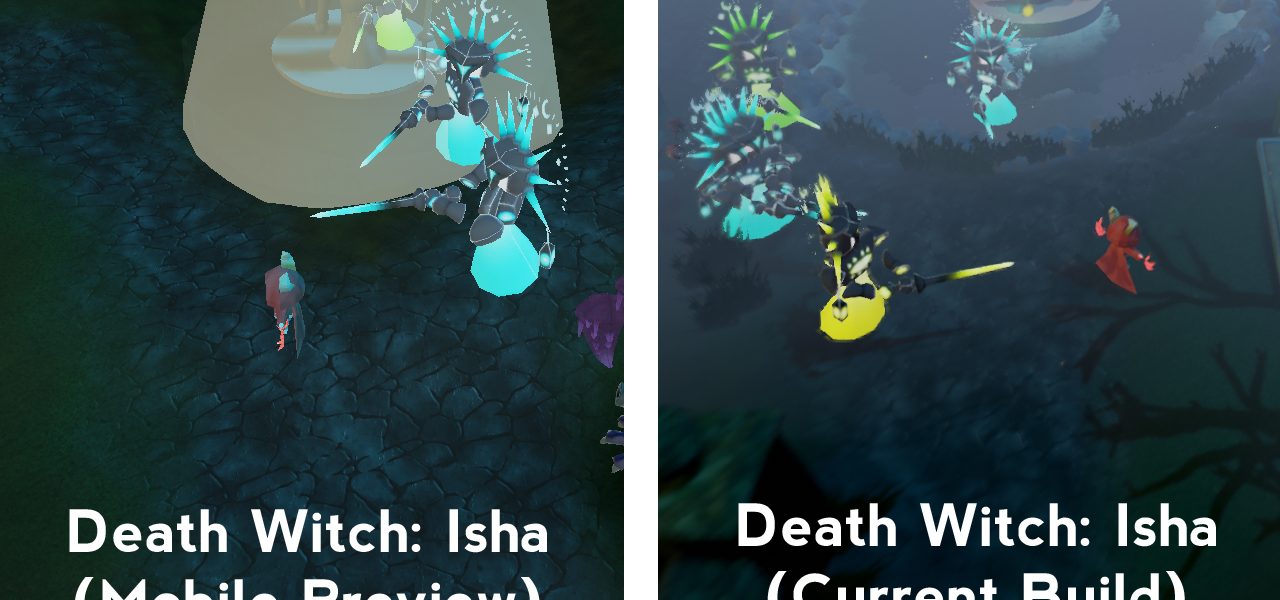 "Taking Death Witch to mobile as a free preview for players was a no-brainer," says Leroy Binks, co-founder of Stray Cat Studios. "We have always wanted the player to be first and asking for support from the community without offering something to try first was asking too much."
Codey Cross, the other founding member, agrees. "Games should be fun and with our other two mobile games we focused on fun arcade style. Death Witch carries that player centered fun element to the next visual level, and hopefully onto the PC."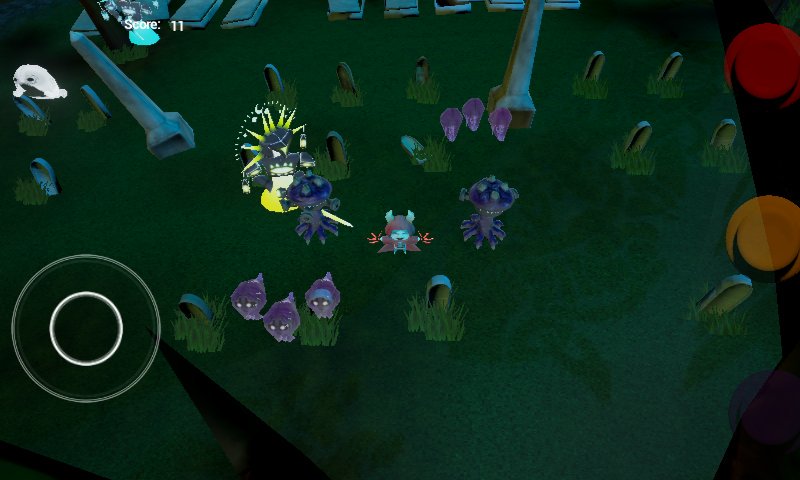 Playing Death Witch means choosing between witches in different time periods and taking on the role and summoning demons as your weapons against the Holy Horde.  Renew your powers and rack up points by saving the lost souls before the Holy Horde get them, or you.  Can you survive until sunrise?
Protect the graveyards and save the bloodline, come Hell or Holy Order!
Kickstarter link: http://kck.st/2dDeu3G
Mobile Preview: https://play.google.com/store/apps/details
Stray Cat Studios was recently at GDEX 2016 in Columbus, Ohio promoting Death Witch: Bloodline.
#######
About Stray Cat Studios:
Stray Cat Studios launched earlier this year as a way for a passionate, and ambitious, group of Game Design graduates to stay together and productive. The team has grown as the complexity of its games has grown, but the idea of fun drives every game we make. Death Witch is the third game from Stray Cat Studios and two more are in development.