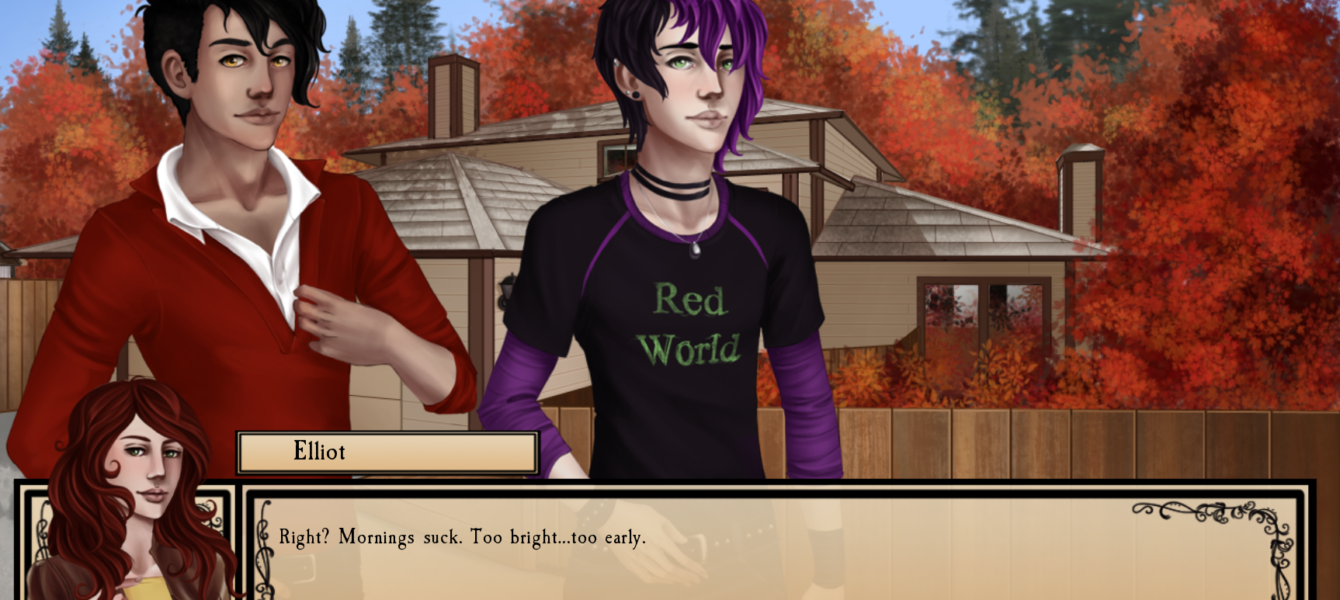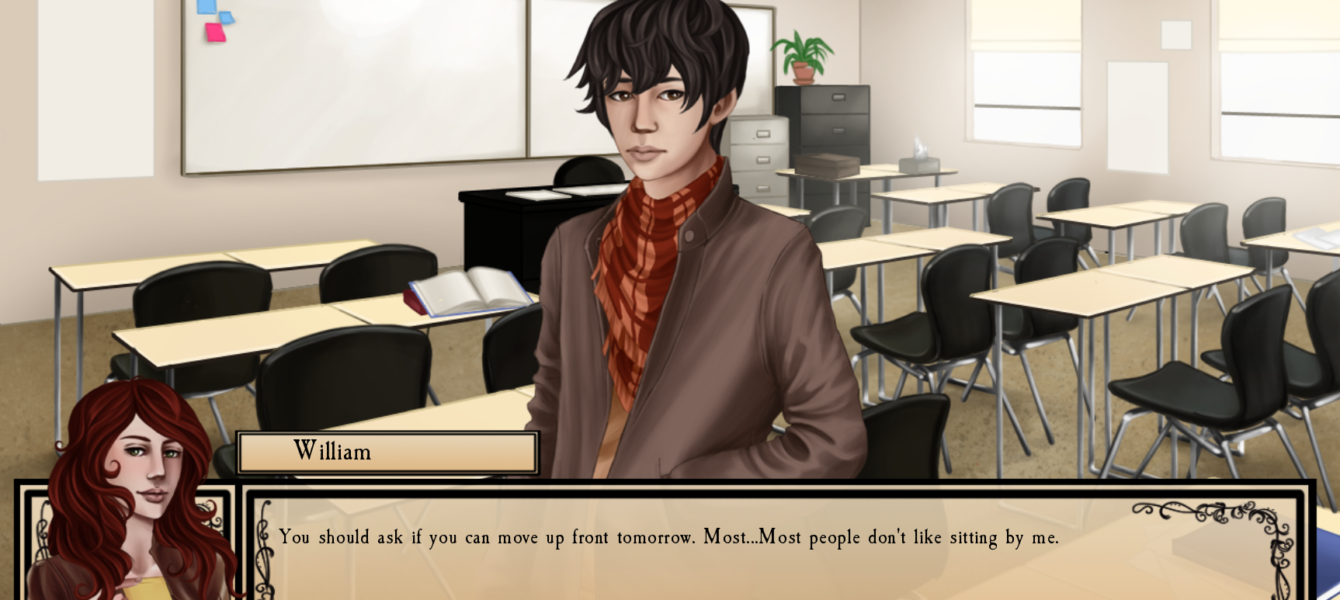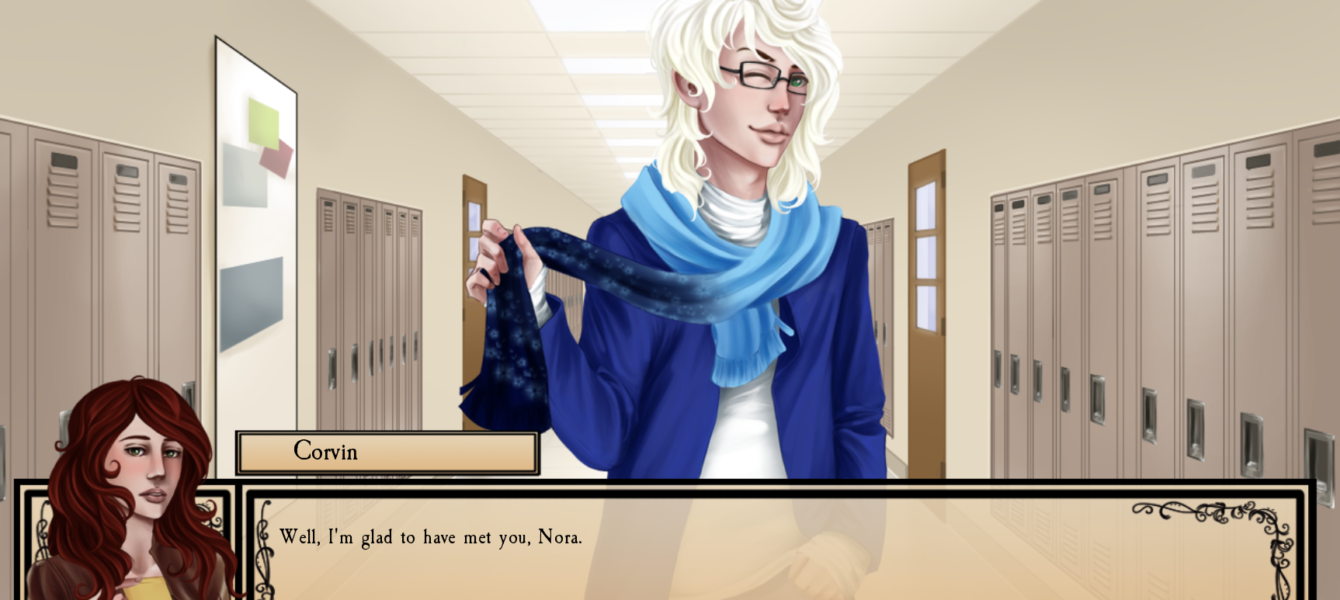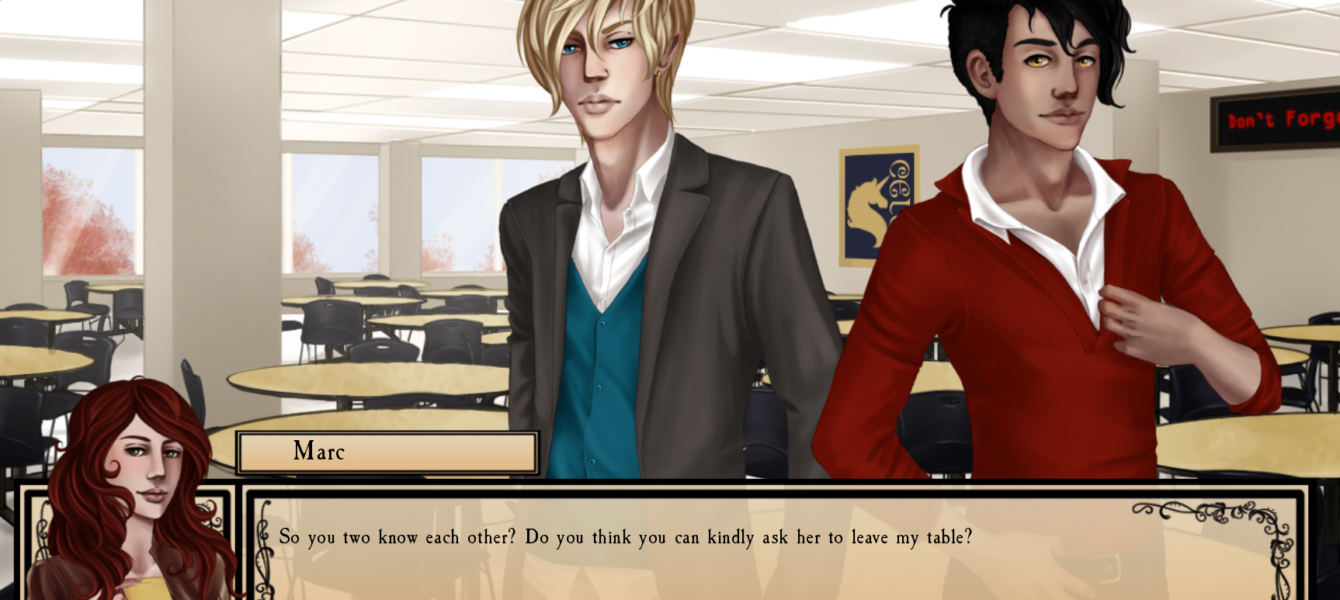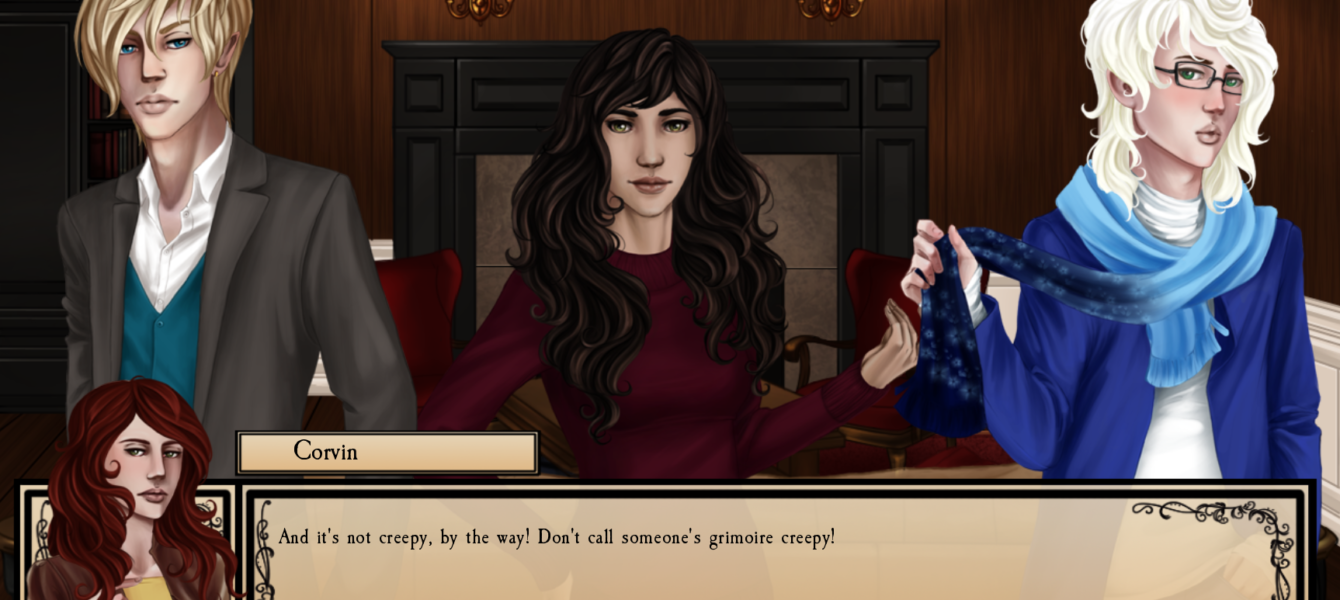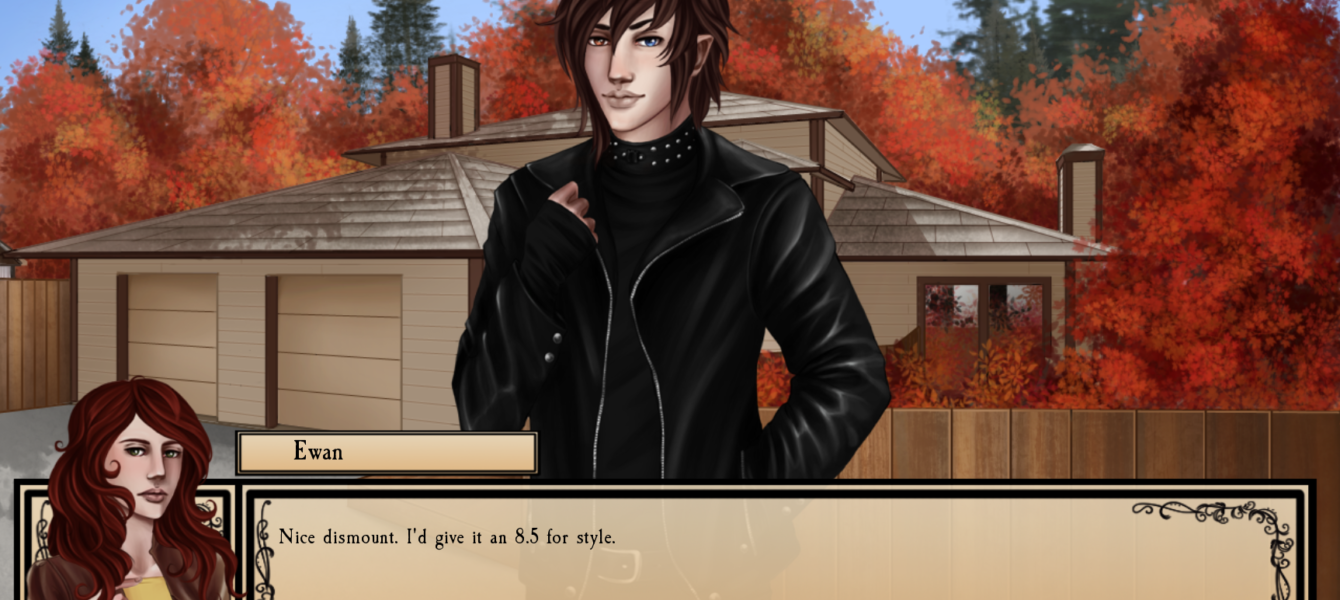 Story
Nora Lewis is an adventurous, inquisitive senior at Stone Circle Academy. A self-reliant girl who rarely finds herself at a loss in any situation, her life is upended after she joins a club at school and discovers a secret world of paranormal creatures she didn't know existed.
Nora learns that her best friend is a Witch and her other club mates are a mixture of Vampires, Werewolves, and Wizards. When the others reveal that she's not a normal human either Nora feels she's been thrown down a rabbit hole with little hope of finding her way out again.
While working to uncover the mystery behind several incidents in her past that may be connected to her supernatural origins, Nora begins to realize the secret of her identity may be darker than she thought. But if she can solve her own mysteries, she may be able to salvage a crumbling relationship with her increasingly angry and paranoid twin brother. First, though, she has to stay alive in a paranormal society teeming with danger – with the help of one of six guys, each of whom has his own unique problems to deal with.
Features
-500,000+ words
-six planned romanceable characters
-customizable MC name
-25+ planned endings
-smart, strong willed MC
-developed side characters
-20+ original backgrounds
-branching story with choices that have real impact on the story path
Demo is now available!