Between Heartbeats is a shoot em' up set inside the human body. Players take control of a microbiotic duo known as Cecil and Egor, in an attempt to defeat an evil virus.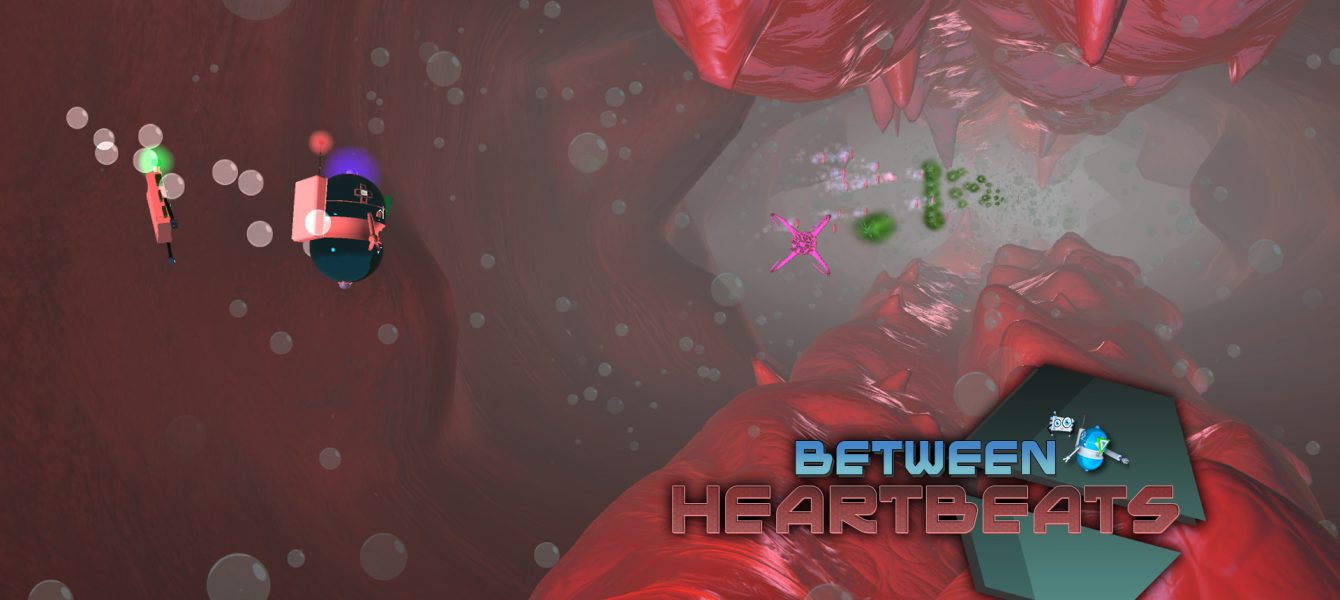 Players can upgrade Cecil and Egor by completing levels to earn budget for their research department. Budget allocations are based on each level's "Integrity" reading, which translates in-game to how many viral spores are destroyed.
Check out the gameplay trailer here: https://www.youtube.com/watch?v=cSSgDPCTzog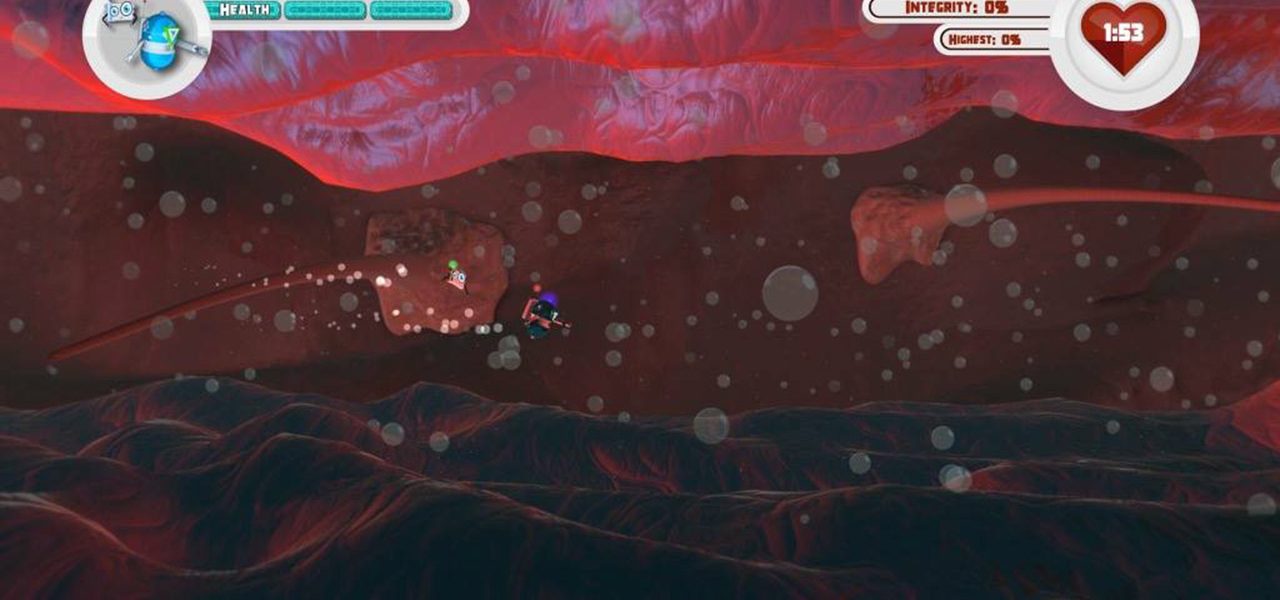 We have a playable PC demo which can be downloaded here: http://www.betweenheartbeatsgame.com/demo.html 
We'd love it if you could give the demo a try and give us your feedback via the survey link on that page!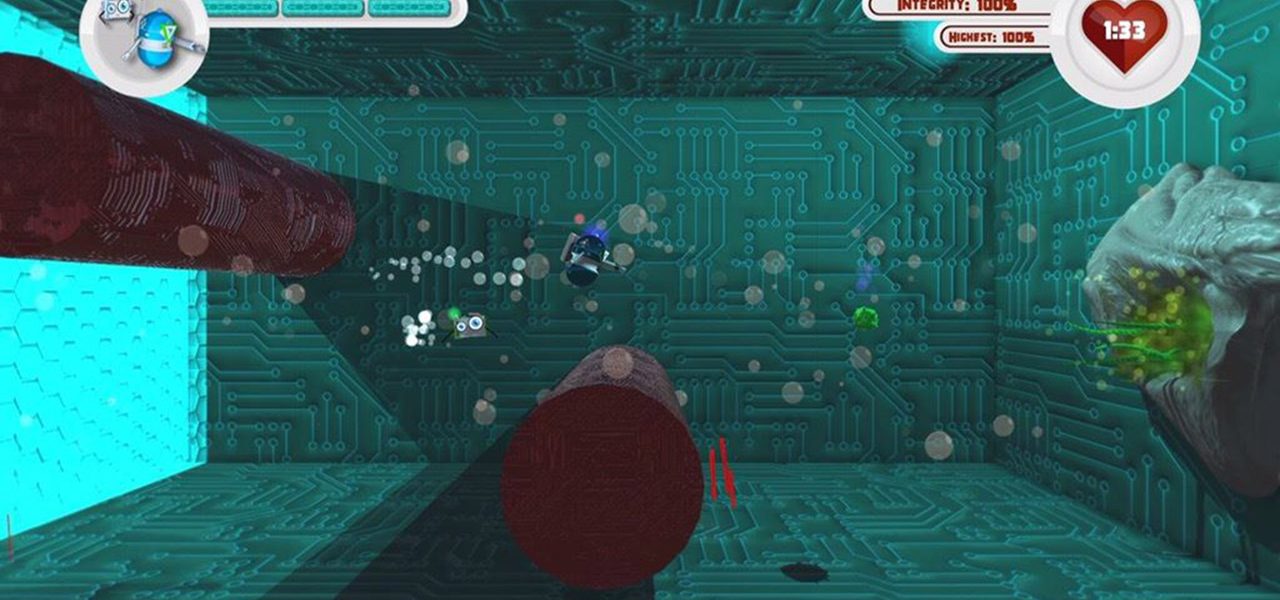 We're launching on IndieGoGo on July 25th, so we'd love it if you could spread the word for us and help us reach our goal of £10,000! 
Thanks for reading, folks!
– Jake Willey
Lead Designer