Apartment 1406 is a horror game that will provide you with an amazing experience in a dark world of horror. The game features psychological elements, such as changing environments and two alternative worlds, which make the game very interesting and mysterious. The player must face various unfamiliar phenomena, ghosts, and demons, which combined with the dark and gloomy atmosphere, will provide you with great thrills.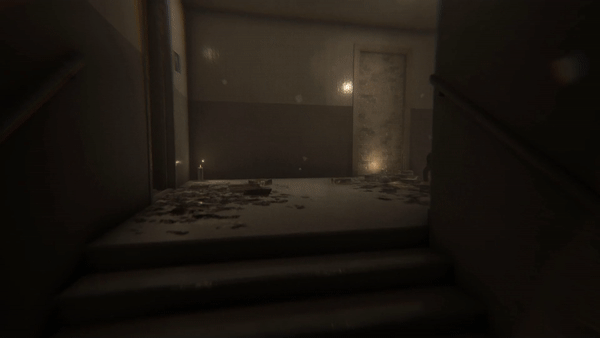 Apartment 1406 is also a survival game, in which the decision to fight or flee is up to the player. The player has a limited amount of ammunition, so they must be careful about how they use it to survive in dangerous situations. The player must also collect items, combine them, and use their equipment to survive.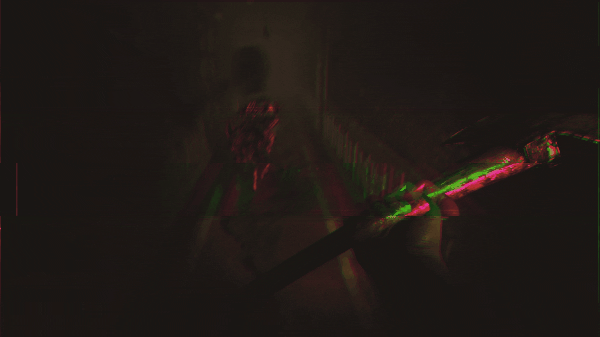 Apartment 1406 also offers an advanced Examine System, which allows the player to view, investigate, and interact with various items. The player can open boxes, remove locks, or discover hidden buttons, adding even more tension and mystery to the game.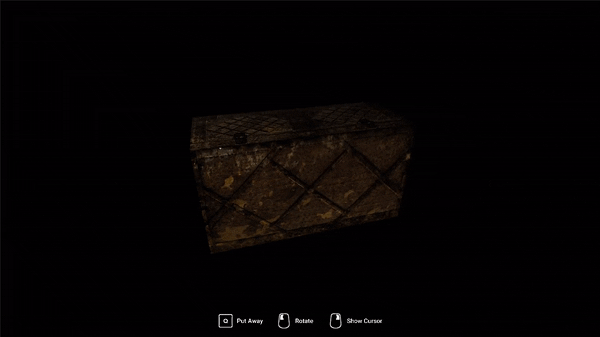 The Survival Instinct System is another innovative feature of the game. The player can hear the character's terrifying breathing and feel how the character reacts to different situations. Another example is when the player has low energy, the character slows down, increasing the tension and emotions even more.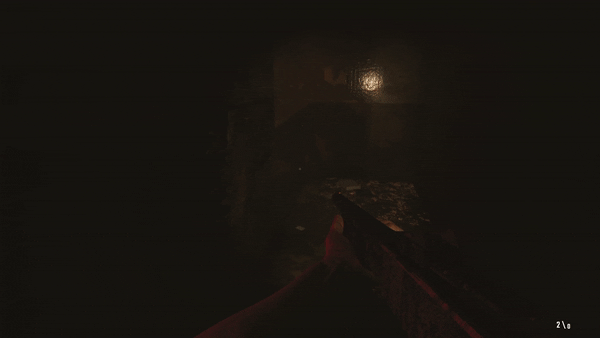 Apartment 1406 also has advanced options, such as full controller support, graphics options, sound options, and the ability to change key controls, allowing players to customize the game settings to their preferences. Additionally, the game offers automatic progress saving and the ability to save the game at any time, giving players full control over their gaming experience.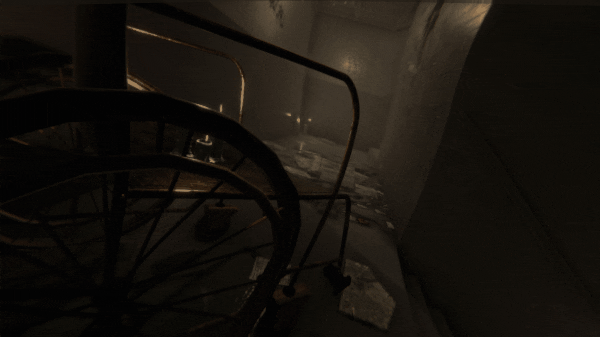 In Apartment 1406, players will have the opportunity to experience a terrifying atmosphere, thanks to the dark music and gloomy sounds. The game is enriched with inexplicable phenomena, ghosts, and demons, making every moment spent in the game full of tension.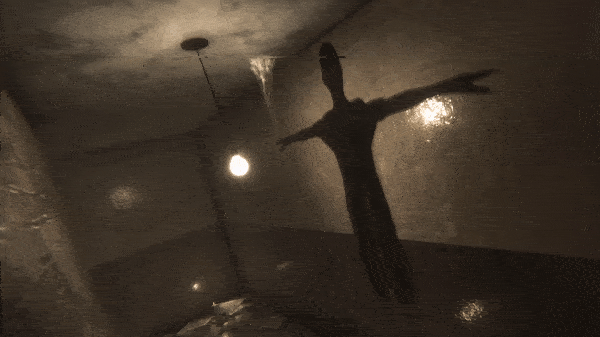 Apartment 1406 also offers a storyline and cutscenes that allow the player to become more involved in the game. Each cutscene has been carefully designed to convey important information or a clue.
In Apartment 1406, players will have access to various hint systems that help them discover items and indicate what to do with them. This system has been designed so that players can focus on the game's fun and storyline, rather than the frustration of unclear next steps. Hints are subtle, ensuring an optimal gaming experience without compromising the game's wonderful atmosphere and tension.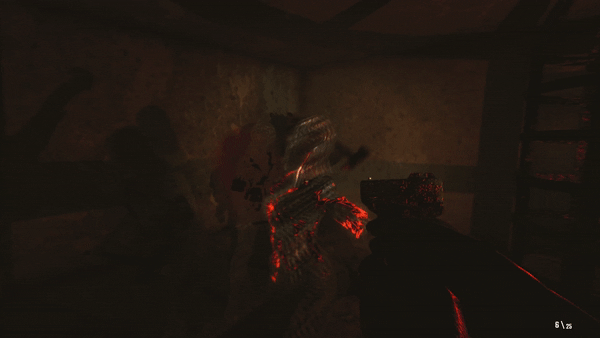 Additionally, Apartment 1406 offers 100 Steam achievements that allow players to increase their in-game experience, as well as the Play Remote feature that enables players to play on their TV, phone, and other devices, Steam Cloud, and other features. The game also features voice over/dubbing and is translated into at least 90 languages, meaning that players from all over the world can enjoy this fantastic game.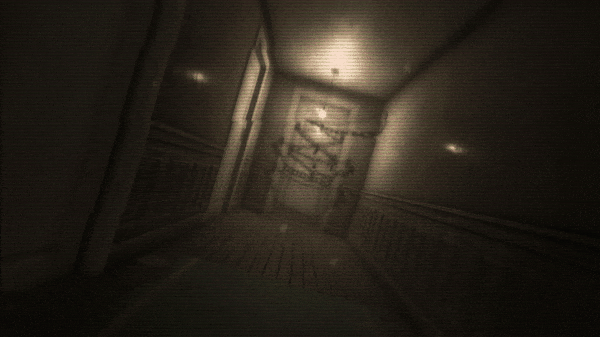 If you're looking for an immersive horror game with psychological elements, a terrifying atmosphere, and a captivating storyline, then Apartment 1406 is the perfect game for you. The game draws inspiration from classic horror games with psychological elements, similar to those popular among genre fans.