Zoom Boom! is a free, fun, fast paced and endless, rescue, dodge and smash 'em up! arcade game for mobile and tablets.
Play as Dob the blob and save your friends from the hypnotic crystals that have appeared in your planet's caverns. Each blob you rescue will add to your zoom powers, until you gain hyper-zoom and can crash through those pesky hypno-crystals! Fail to rescue a blob and your zoom powers lower.
However, be wary, if you hit a crystal while you're zooming, you may go booming!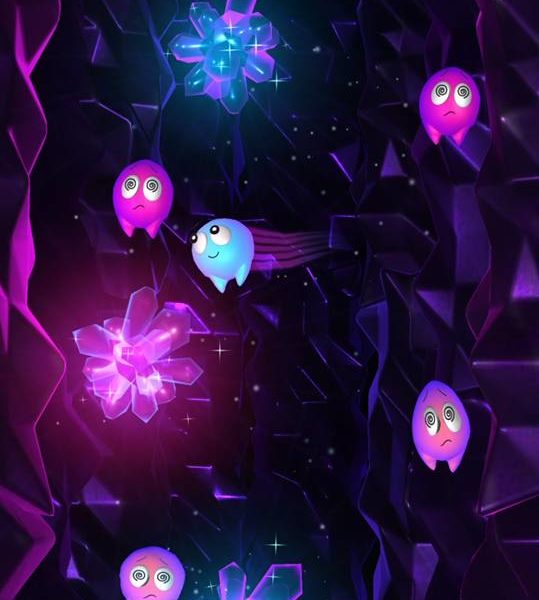 For more info check out our website at www.cavemonsters.com
Follow us on Twitter @Cavemonsters 
Like our Facebook page @Cavemonsters