White Lie is an adventure game that tells the heartwarming journey of Greg, a plush rabbit toy in search of his missing owner, in a surreal and desolate world. Inspired by children's books illustrations and all the magic they planted in our hearts, we want to create an artistic style that inspire on those who play White Lie, all those feelings that have grown inside everyone of us.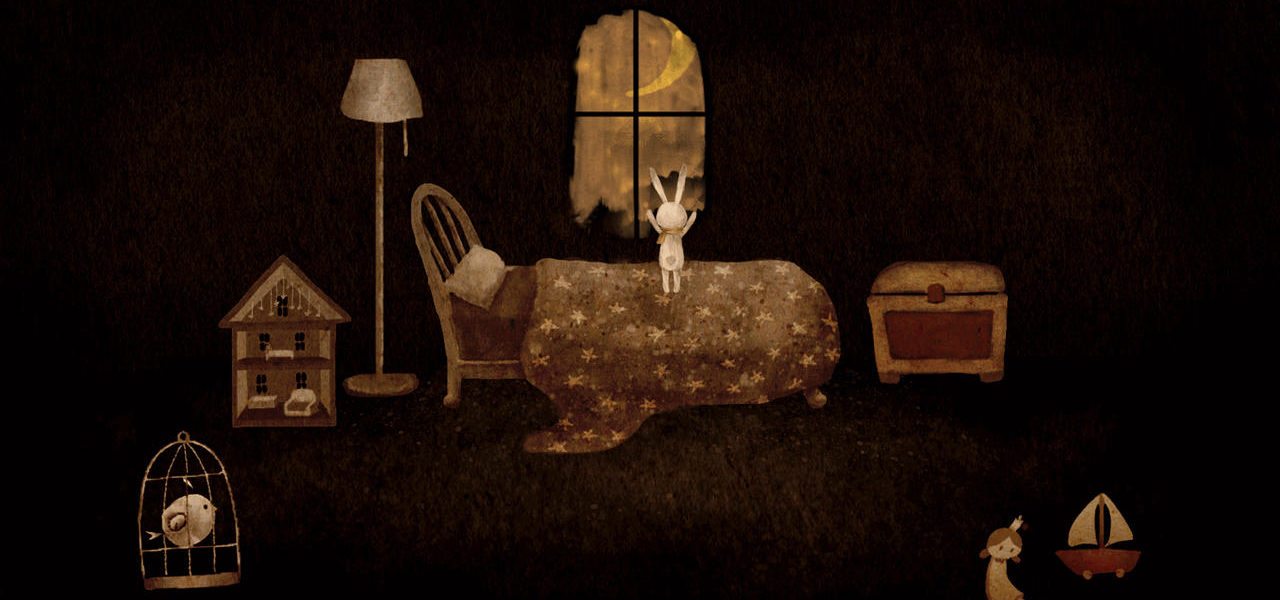 On White Lie you will play as Greg, living the memories and his relationship with Emma, his owner and best friend. You will be moved by exploring their feeling for each other and immersed on the loyalty a toy has for its lifelong friend.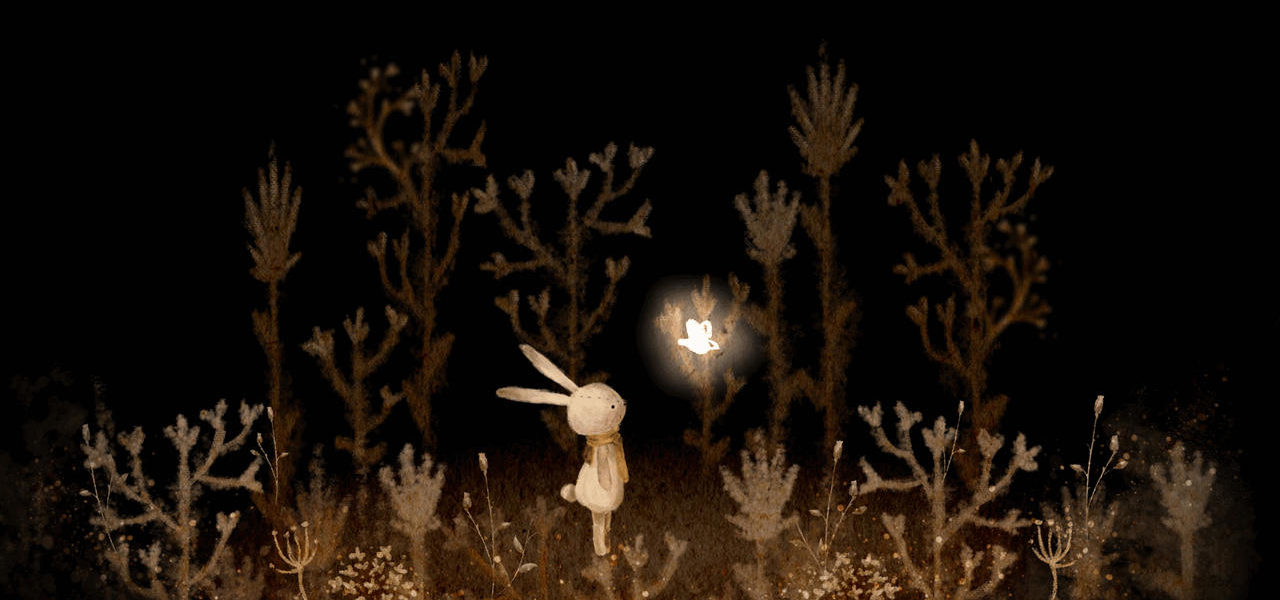 White Lie has two main mechanics. One of them is about living the memories some mementos bring back to you. You will get in touch with unique interactions on each of these memories, remembering the nostalgia of a past moment. You will enjoy the happiness you one day shared together and remember how important Emma is to you. Every memory will be a new emotion, helping you understand what the characters think and feel.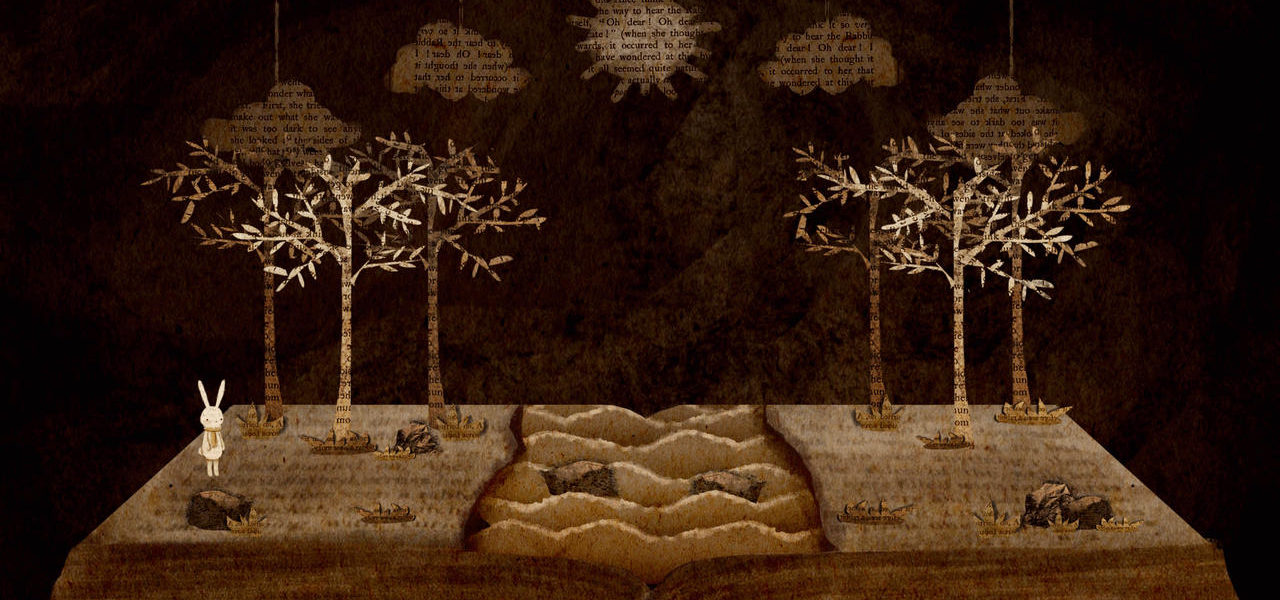 The other mechanics is about exploration: you will explore various scenarios looking for clues of Emma's whereabouts. On the world, there are memories of the time you lived together and you will get to know their history and what they one day meant, all the important moments they keep inside. The feelings they bring to life is what makes Greg find a path to follow.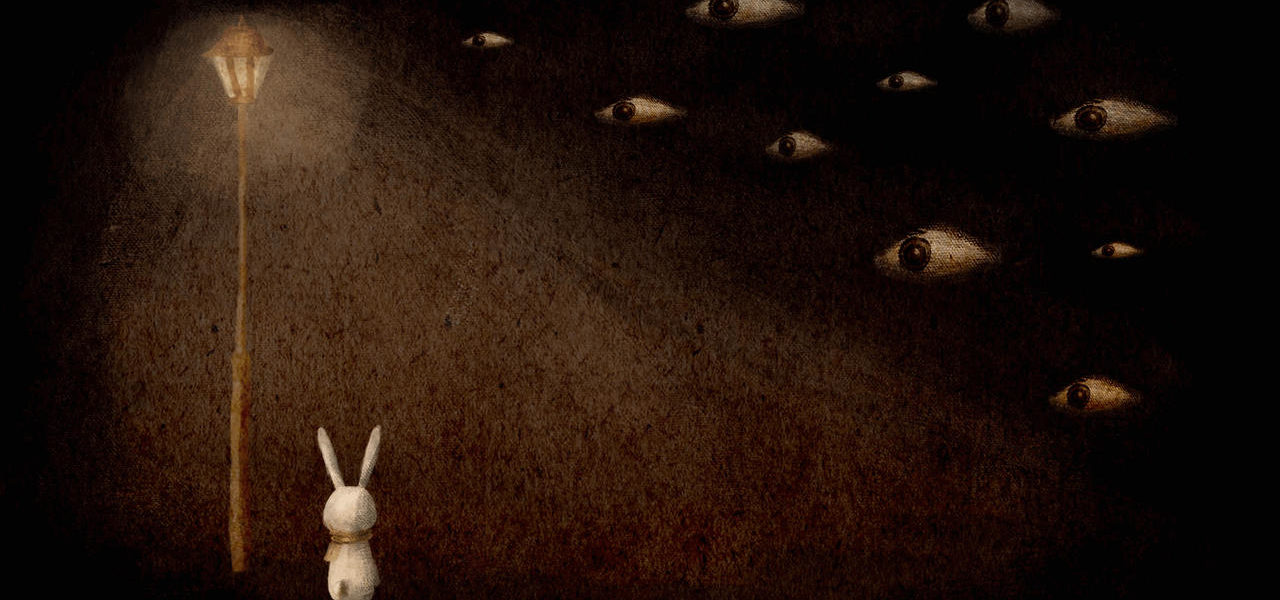 The game progression will be related with their relationship, the experiences they lived together, dreams they built, secrets they shared, all their playful moments. Moments both happy and sad, surrounded by reality and imagination. The game will explore how much Emma is missing on Greg's world, getting the character closer to understand what is really important to him.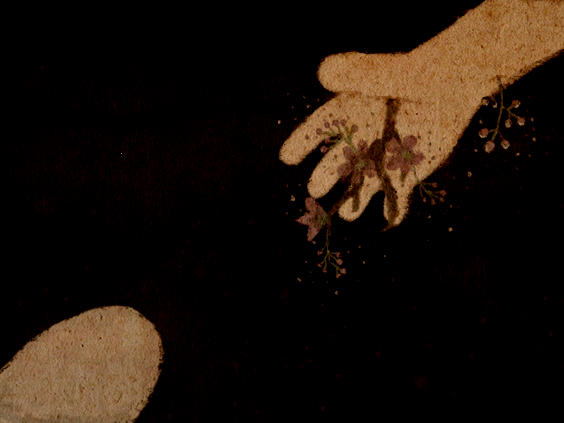 You can also follow our social medias.
Website: http://www.ambize.com
Facebook:http://www.faebook.com/ambizestudio