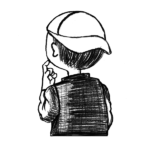 This is you, the protagonist of the game. You don't have superpowers or anything like that. As a matter of fact, everyone underestimates you, even Mom and Dad! People even make fun of your silly cap. So what would you do when people are looking down at you?
You fight back! Quiz battle 'em and make a mockery of their intelligence! Nothing sweeter than revenge, right?
Pick your opponent wisely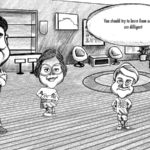 Battle 'em!
Destroy them!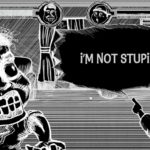 Over 15 characters, each with their different categories
Early Access Available at
Try to battle up to 4 characters in this playable demo and experience the weird and wackiness of the household members.
Available in Windows & Mac OS X
Follow us on Twitter for more updates