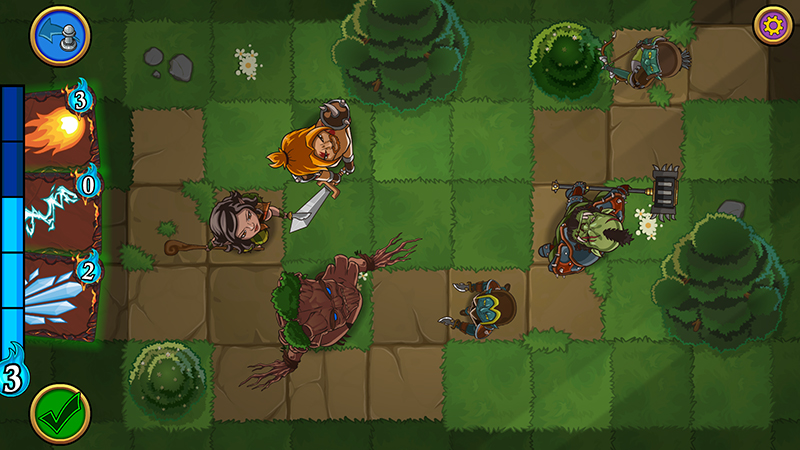 Summoners Fate is a top-down tactical RPG adventure that uses collectible card mechanics rather than traditional inventory and leveling systems to develop your characters and strategies. You control the fate of your Summoner and command an ever-changing band of companions. Defeat monstrous hordes and reap the rewards of treasures, allies, and powerful spells as you advance deeper into unknown lands. Are these chance encounters or do they connect to a greater meaning?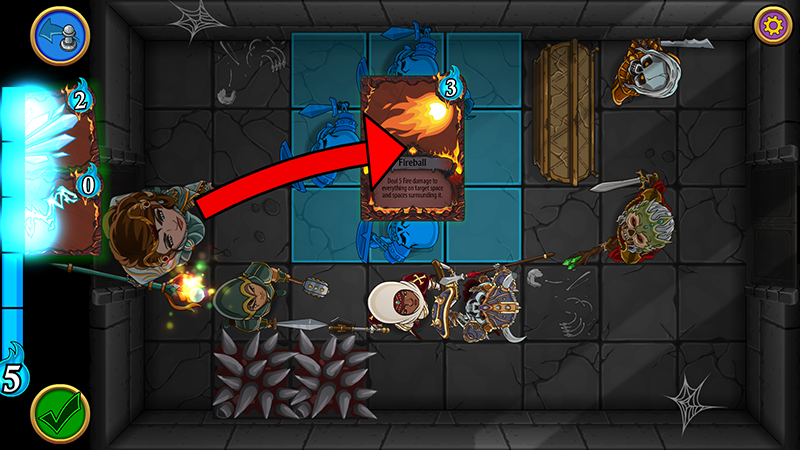 Combat in Summoners Fate is turn-based, quick and gratifying. Hide behind trees or play a card that brings them to life. Douse your enemies in oil and ignite them with a fireball. Set a trap with a gravity spell to pull an enemy into your clutches. The possibilities are endless.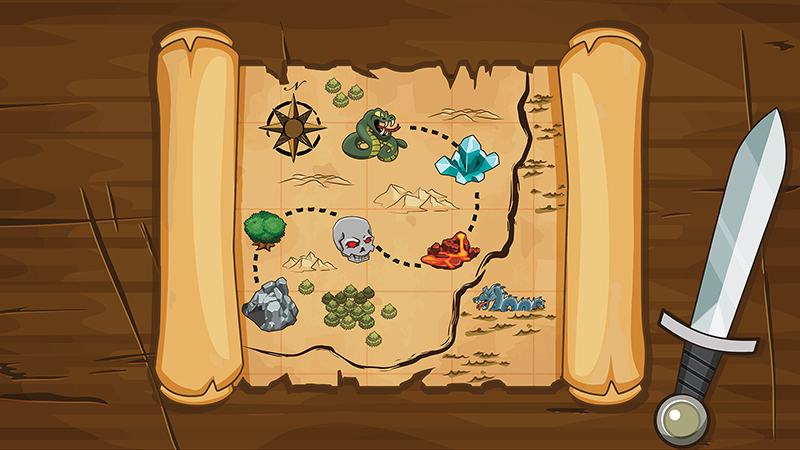 Features
Tactical Turn Based Combat: Enjoy battles that are immediately fun and accessible. Intuitive controls let you keep your focus on the battlefield and master gameplay through tactile response and trial and error.
Combat Physics: Manipulate gravity, time and space and execute gratifying combos with unique mechanics that alter the battlefield in ways never before seen in a tactical RPG. Destroy and transform environments to have a meaningful impact on your tactical decisions.
Top-Down Perspective: Take absolute control of the battle from a unique bird's-eye view. Enjoy colorful animations reminiscent of a board game brought to life that are easy to read on mobile and beautifully detailed on PC.
Rich Single Player Campaign: Explore dungeons, travel through diverse terrain, and encounter monstrous creatures in a world that's constantly evolving through procedural generation, hand crafted levels, and regular content updates. Lightweight atmospheric storytelling invites your imagination to derive your own narrative –  or unravel ours.
Strategic Resource Management: Each area you explore seamlessly connects to another. Your choices, surviving heroes, and remaining cards carry over to the next battle. Plan carefully before raiding dungeons – will you escape with the treasure or succumb to the dangers within?
Crossplatform Multiplayer: Play anywhere with asynchronous, real-time and on-demand cross-platform multiplayer.
Deck Building: Build teams of heroes ripe with diversity and suited to your playstyle from a set of over 400 cards planned for launch including over 200 playable characters.
Community Driven Development: Join our amazing community and enjoy regular updates with new cards, characters and features inspired by you!