Starfall Tactics is a free to play, real-time wargame powered by Unreal Engine 4. In a decaying, war-torn galaxy dominated by three rival factions, you can assemble a unique fleet using a variety of blueprints and travel across the galaxy or battle against other players in quick and Ranked matches. Adapt to new challenges by customizing and decking out your ships. Evolve your tactics by unlocking new parts and finding rare ship modules. Dominate the battlefield and create a name for yourself among the stars.
Tactical combat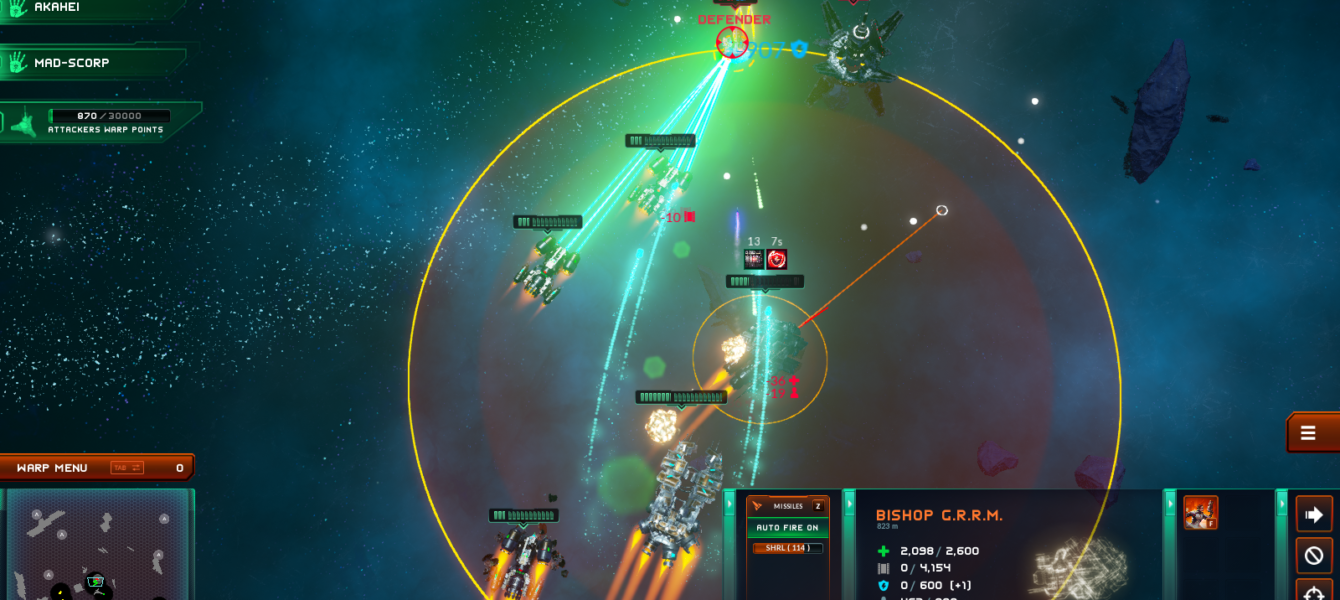 Thanks to the elaborate physical model, the game provides a variety of interesting tactical choices. Collision system allows ships to ram each other very effectively, line of fire – to evade flying projectiles and be attentive to the positioning of all units in the fleet, tactical units – to run the ship self-destruction system right in a crowd of enemies, create a couple of invisible scouts, make quick tactical moves via warp jumps and much more! Also, absolutely all components of the spacecraft in Starfall Tactics can be destroyed – from shield generators and special modules to weapons and engines. Enemy ship is trying to escape? Take out engines!
In-depth customization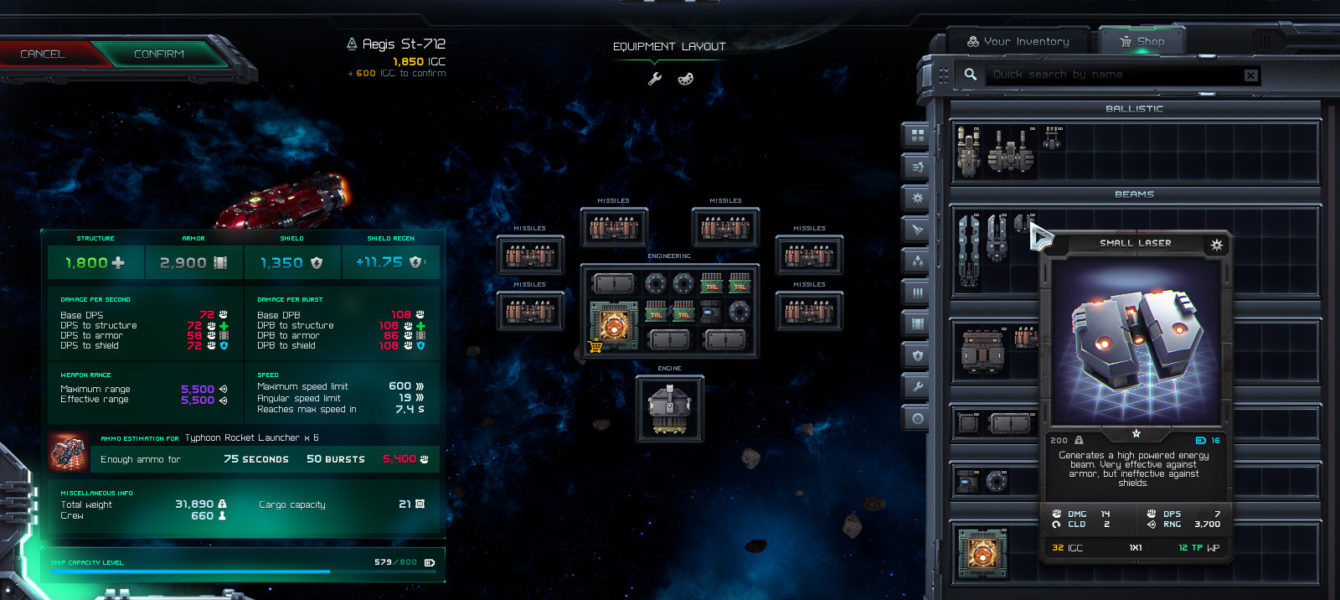 Everything in Starfall Tactics, from the hull of your ship down to the individual engines, is created using blueprints. Players can easily customize and outfit ships, adapting their tactics for a variety of situations. Every choice matters – the diverse range of tools directly influences your strategy against opponents and allows you to create truly unique fleets.
Glorious battles
Experience epic battles, balls-to-the-wall explosions and stunning visuals delivered via the Unreal Engine 4.